On-board diagnostics is a great invention. The earliest example was introduced as early as the late 1970s, and ever since the 90s, usage of this technology has been abundant. If you've used an OBD scanner before, you'll know how much headache this kind of tool will save for mechanics and owners alike.
Another great invention is the smartphone, nowadays, they do pretty much everything. Over half the world browses the Internet on smartphones now. So people had the bright idea of combining an OBD scanner with the smartphone, saving on cost and providing unparalleled convenience, especially for car owners.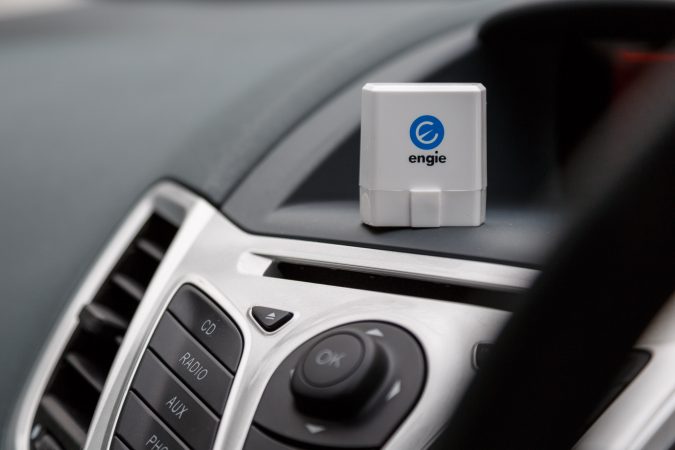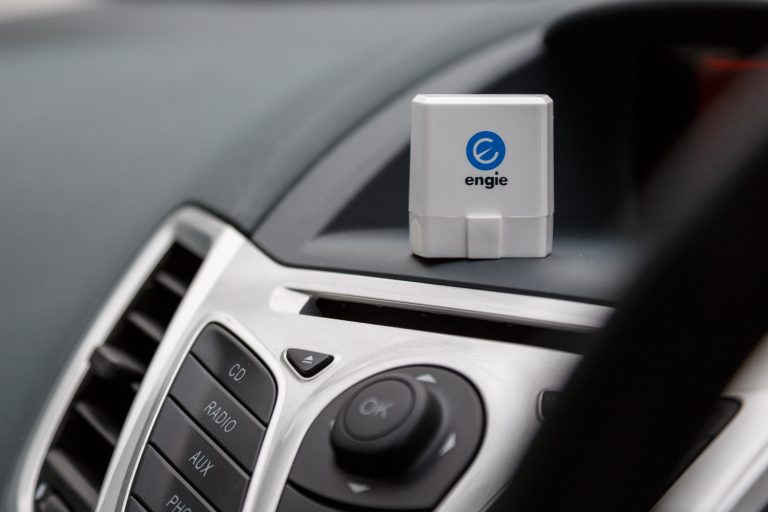 Still, that wasn't quite enough for some people, thus, cue the Engie, an app made for UK drivers that'll handle the entire procedure of car repair for you.
Introduction
Basically, Engie is similar any other OBD diagnostics app, but with added functionalities. One of the biggest benefits it is pushing, and what sets it apart, is that it'll cut down on repair fees.
It does that in a quite simple yet ingenious way, by creating a network between car garages and car owners. I'll touch on more of that later on.
Unboxing the Engie device
While the Engie app is free for both iOS and Android in their respective marketplace, you do need their Bluetooth OBD2 scanner. It costs £14.99 for Android, and £19.99 for iOS. The unboxing experience is really simple. It arrives in a neat white box with the Engie logo, and basically contains the Engie device itself. It's very simple and minimal in design, not that you'll be looking at it anyways.
Connecting to your car
Using it is really quite simple. Find your car's dedicated OBD2 port, usually located just above the pedals. There's a nifty website to help you locate it. Plug the Engie device in. Then, pair your phone with the device via Bluetooth, and voila, you're in.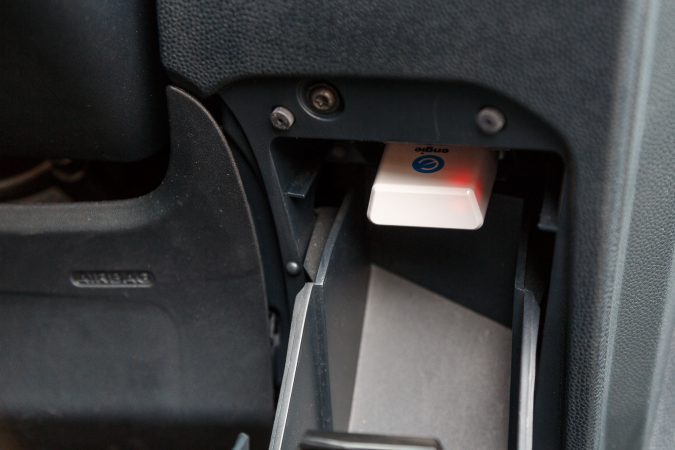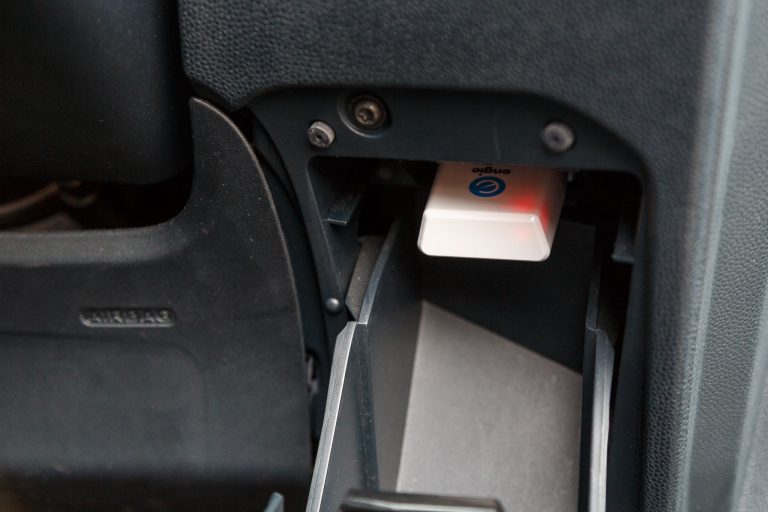 It's worth noting that you can just keep the device plugged in so that you can keep an eye out for your car. It is very much plugin and forget.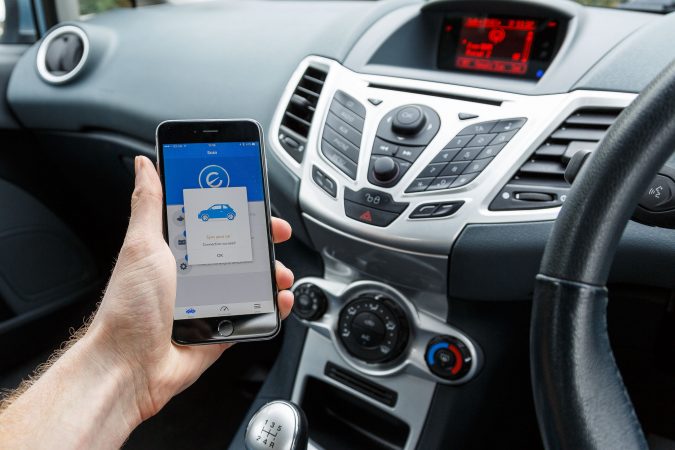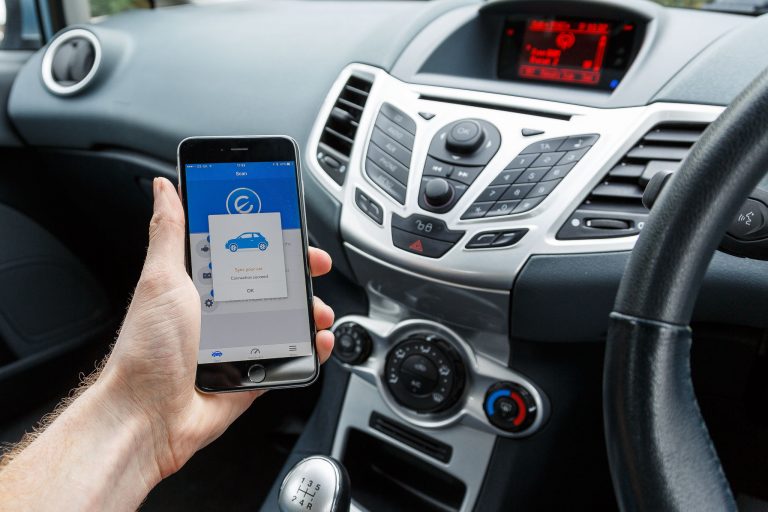 Functionalities
Like any other OBD2 scanner, the Engie device will read fault codes thrown by your ECU and decipher it for you in simpler terms. More than that though, the Engie app can actually keep track of your fuel consumption, and even maintenance information. Owners will also be given essential information regarding their problems before getting it fixed.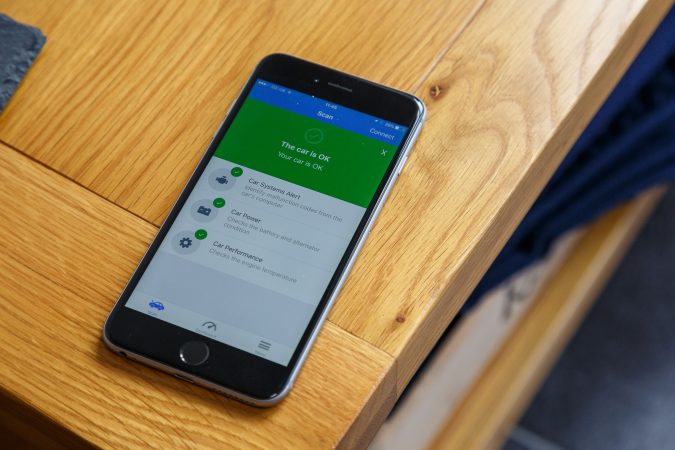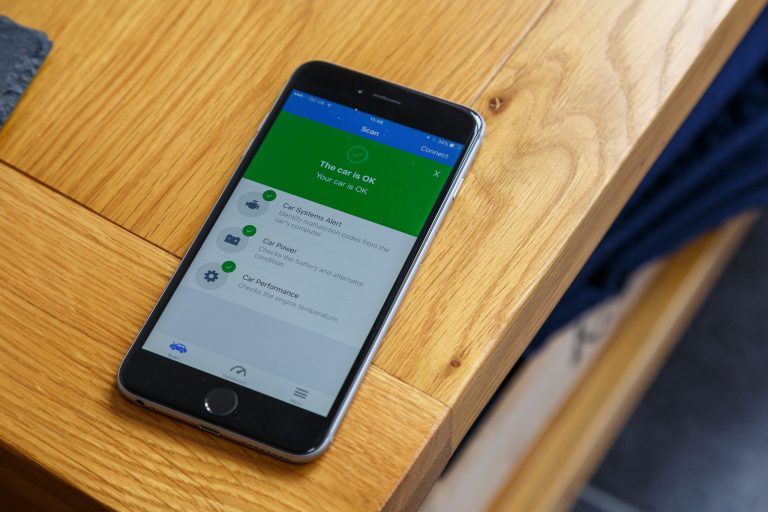 The latter is where it really stands out and saves you money. When the Engie app detects a malfunction in your car, it'll alert your local garage. The local repair shop can then analyse the defect and give their quotes on the problem you're facing right now.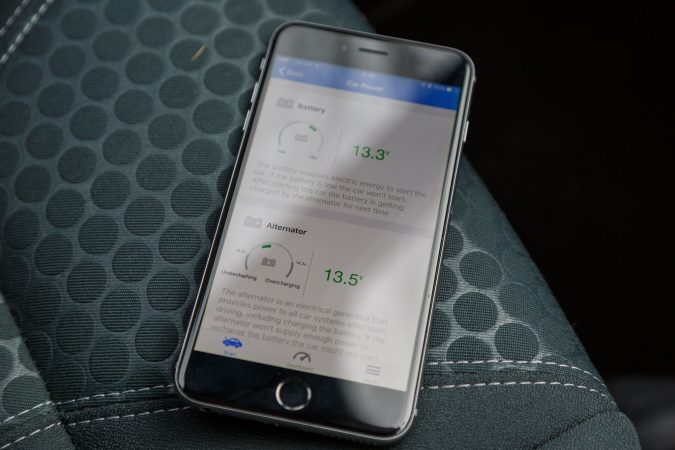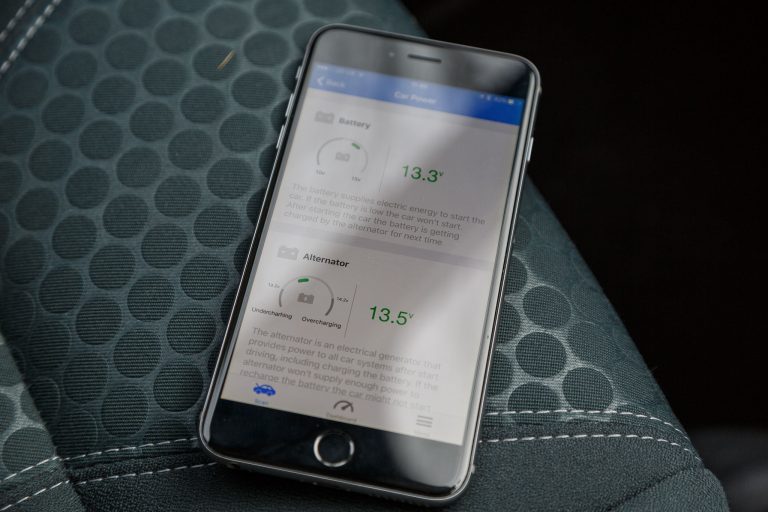 This will save an incredible amount of time for drivers to devise the best way to go about their problem. They can easily sort out the best shops nearby and get their problem fixed. The information given by the app will hopefully arm drivers with sufficient knowledge to confidently negotiate with their chosen mechanics as well.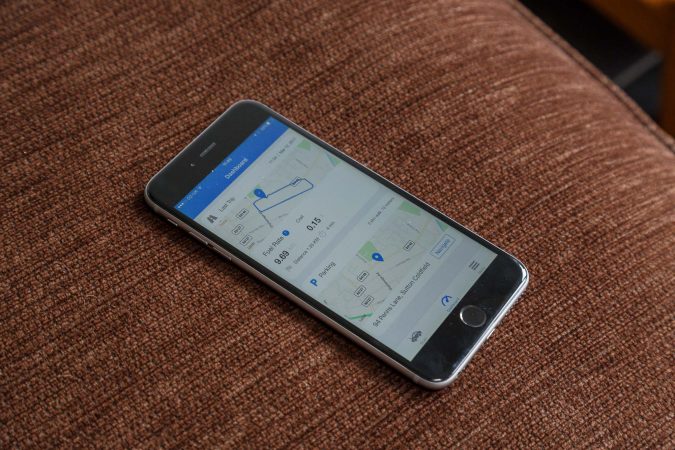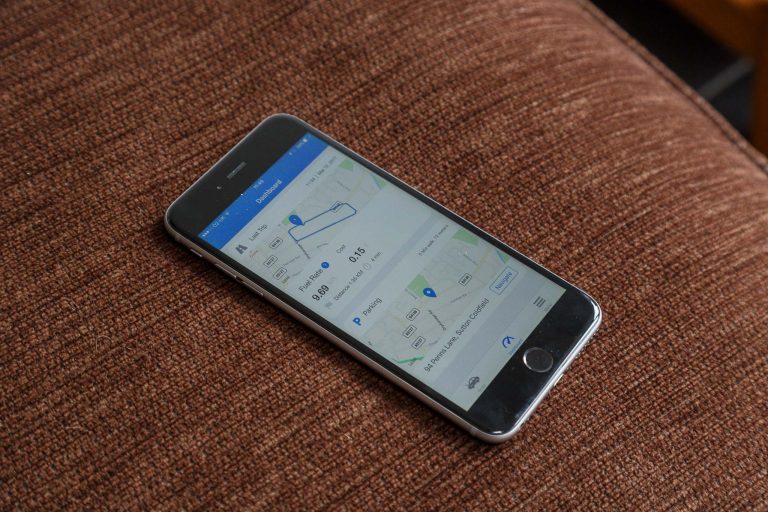 An additional functionality that the Engie device provides is GPS tracking. It'll keep track of where your car is parked and locate it for you on the app, saving you valuable time.
Verdict
So, is the Engie app worth it? I believe it is. It'll save you a lot of guesswork while keeping you connected and notified about your car so it will pay for itself fast. Additionally, the device keeps track of my maintenance information and provides some additional data that are always nice to know.
Honestly, nowadays, everyone should have some method of diagnosing their own car. Any other OBD2 scanner can do that, but the Engie adds onto that with the ability of fetching quotes from your local mechanic.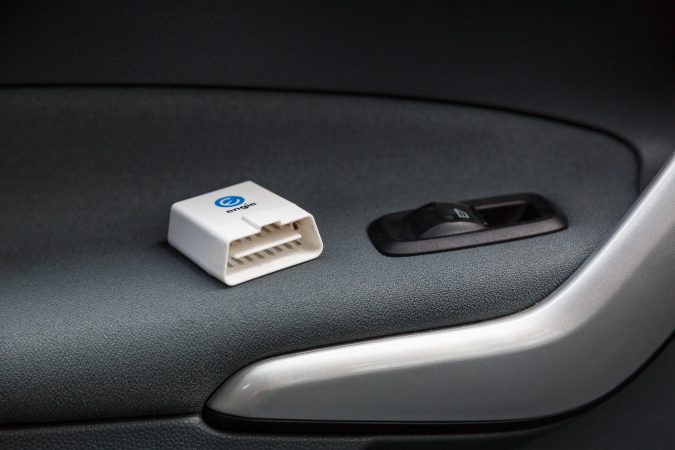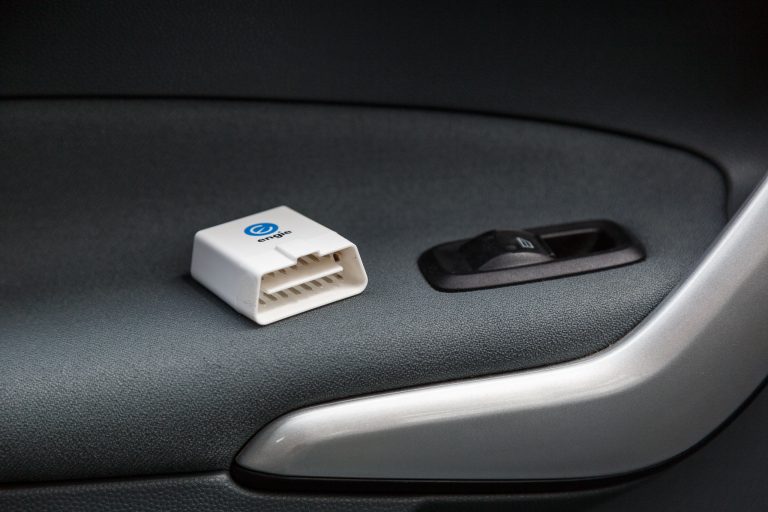 It covers a lot of car manufacturers and fault codes, so unless you're driving something unique, it'll know what's wrong. And then, it'll sort out all the headache of finding a mechanic for you.
Many UK motorists are afraid of approaching mechanics because they believe they'll get ripped off, and it's not without basis. Hopefully, this simple concept will relight confidence in mechanics by creating an amiable network between the drivers and the mechanics.