There are all sorts of outlandish experiences that people put on their bucket lists: climbing Mount Everest; running with the bulls in Pamplona; skydiving from an aeroplane. All of those choices are exciting and unforgettable and all of those choices can get you killed. If you want an experience that is exciting and unforgettable, but with a much higher chance of survivability, then consider driving an exotic sports car. Specifically, consider driving a Porsche.
Why a Porsche? Every Porsche ever made can make the claim to being one of the greatest cars of its era and the brand has been around long enough that there is a Porsche for everyone. Whether you want to tear around a race track, take a nice long road trip, or cruise around town, Porsche has a vehicle to suit your needs. So, head to a Porsche rental in Los Angeles if you want to find out what makes this brand so special.
What Makes Porsche So Special?
In order to learn why Porsches are so great, it's easier to examine each category in which they excel, so let's do just that.
Design
Porsches are among the most distinctive vehicles on the road, no matter whether the vehicle in question is the Panamera sedan, the Cayenne SUV, or the classic 911. The 911 is the vehicle that set the standard for the Porsche design language, and while the 911 has evolved over the years, it is easily recognizable regardless of its generation. The 911 debuted in 1963 and all of the distinctive design characteristics were already present; the swooping roofline leading to the pert tail, the broad shoulders, the wide rear wheel arches, they were all there.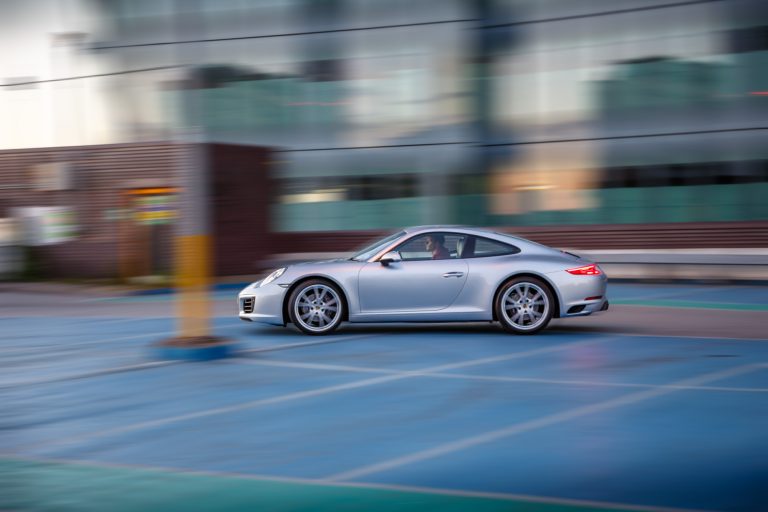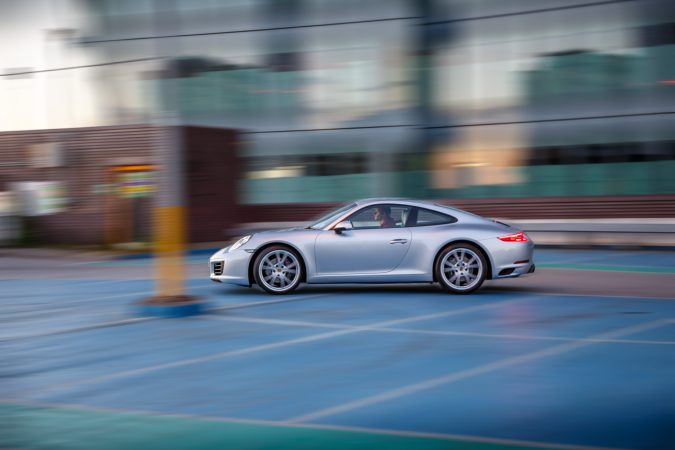 Every 911 since then bears those muscular design trademarks and all of the other models Porsche has debuted over the years bear them as well. Critics often complain about the similarity in the 911 designs, but if you achieved perfection the first time out, why change? The fact that the 911 design philosophy works with a variety of different vehicle types shows just how versatile it is.
Performance
Porsche has made some of the best performance cars of all time. From their sportscars to their SUVs, all of Porsche's vehicles have some of the best performance in their class. The distinctive Porsche design is not just for looks, it is highly aerodynamic, which enhances handling and keeps every Porsche vehicle firmly planted to the road. Porsche also makes some of the best engines in the industry, engines that are capable of impressive speed and acceleration. Not to mention high-tech transmissions that allow the driver to control all of that power. And speaking of high-tech…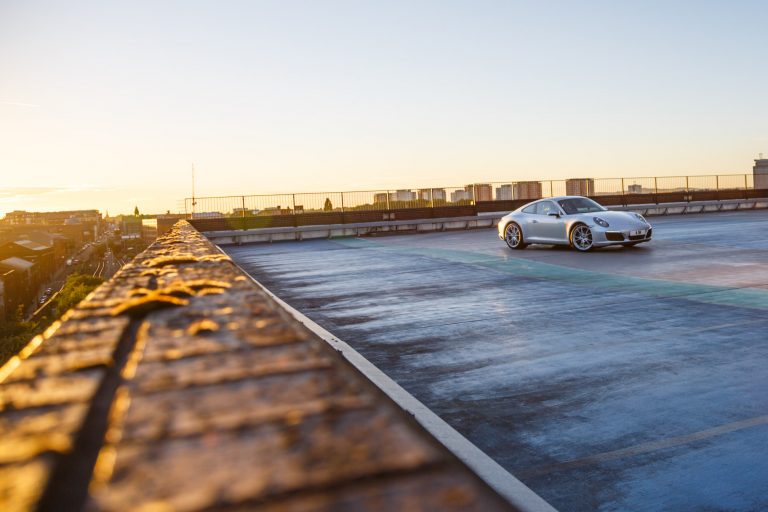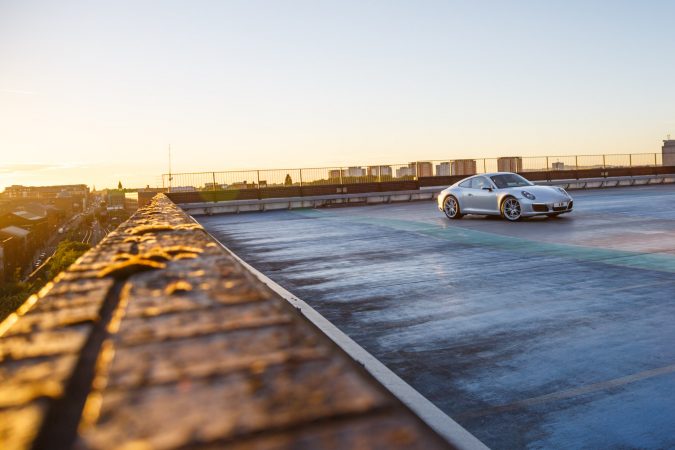 Technology
You might not think of Porsche when you think of automotive technology, but they are one of the most innovative automakers out there. From turbochargers to disc brakes, Porsche has been a pioneer in bringing racing technology to the street. Each new vehicle they bring out is sure to feature technology that is ahead of its time. Furthermore, they are also one of the leaders when it comes to electronic vehicles since they make hybrid and electric cars that are as exciting as they are efficient.
Practicality
Even before the debut of more practical models like the Panamera or the Macan, Porsche has always had a reputation for making cars that can be driven every day. With the exception of the more extreme track-day weapons, the majority of the Porsche sports cars are the most practical around. It's easy to get in and out of them, their dashboards are easy to operate and understand, and they are extremely reliable. In fact, the Porsche 911 was once one of the most reliable cars in Germany and the Boxster and Cayman have both made the Consumer Reports list for most reliable vehicles on the road.
Experience a Porsche For Yourself
So what makes driving a Porsche special? It is a mix of qualities that seem at odds with each other but work together to produce something extraordinary. Porsches are powerful yet practical, wild yet refined, simple yet sophisticated. They are like no other vehicle on the road and will give you an unparalleled driving experience regardless of which model you choose. So get behind the wheel of a Porsche and prepare for a driving experience that you will never forget.