Every motorist knows that car insurance is a legal requirement but there is an optional type which many are unfamiliar with or they do not understand the importance of. This is GAP insurance which could end up saving you thousands of pounds if your vehicle is ever written off so it is a highly worthwhile level of cover.
Significant Shortfall
Many motorists are unaware but if your vehicle were to be written off then you car insurance provider would only payout the current market value of the car. Due to depreciation, this could leave significant shortfall which could make it hard for you to purchase a replacement. Cars depreciate up to 35% in just the first year and up to 50% or more after three years so you could end up seriously out of pocket if the car were to be written off.
Write Offs
The main argument against GAP insurance is that people think that they will not ever  have their vehicle written off but, unfortunately, this occurs far too frequently. You could be an excellent driver and never have had an accident but the roads are incredibly dangerous and one minor mistake or a negligent driver could cause an accident which ends up making your vehicle a total loss. Additionally, cars are deemed to be written off when they are stolen and not recovered and vehicle crime is a huge problem in this country.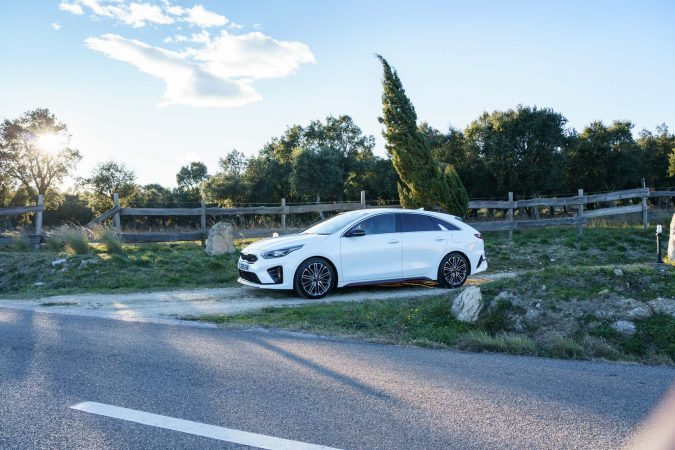 GAP Insurance
With a GAP insurance policy, if the vehicle were to be written off then you would receive the shortfall between the insurance payout and the original value or the amount outstanding on the finance agreement. As an example, if you paid £20,000 for a car but it was written off after three years then your comprehensive car insurance provider would only pay out around £9,000 leaving you £11,000 out of pocket without a GAP insurance policy in place.
Finding Cover
You can obtain a GAP insurance policy from many places but it is always a good idea to shop around and to find a specialist. This is so that you can find the best rates, level of cover and service so that if you have to make a claim then the process will be simple and straightforward. A write off can be a traumatic and stressful experience so you certainly won't want the added stress of getting the money that you are entitled to.
GAP insurance is a smart purchase for any motorist because the roads can be incredibly dangerous and write offs occur frequently. Without protection in place, you could be out of pocket by thousands of pounds which could make it hard to purchase a suitable replacement or pay the amount outstanding on the finance agreement.