If you're looking to sell a car at an auto auction, it's important to know what you're doing. There are a lot of things to take into account, and if you're not prepared, you could end up losing money. In this article, we'll discuss some tips concerning salvage vehicles for sale at SCA auction.
We'll cover topics such as how to prepare your car for auction, and how to set a price. By following these tips, you can make sure that your car sells quickly and for a good price!
Tips For Selling At Auto Auctions
If you're looking to sell your car at an auction, there are a few things you need to keep in mind. Here are some tips for selling your car at an auto auction:
Prepare Your Car For Auction
Before you even think about putting your car up for auction, you need to make sure it's in tip-top shape. This means getting it cleaned and detailed, inside and out. You should also have all of the necessary paperwork in order, such as your registration and proof of insurance.
Set A Price
Once you've prepared your car for auction, it's time to set a price. When setting a price, you need to take into account the current market value of your car, as well as the condition of your car. If you're not sure what your car is worth, you can use an online pricing guide, such as Kelley Blue Book or NADA Guides.
Don't go by what a car dealer will offer you, always do research. Also, look at similar cars that have sold recently, and see what prices they went for. Once you have an idea of what your car is worth, you can set a reserve price. This is the minimum amount that you're willing to sell your car for. If your car doesn't reach the reserve price, it won't be sold.
Know The Auto Auction Process
Before you head to the auction, it's important that you know how the process works. At SCA auto auctions, buyers are given the opportunity to inspect the cars before they start bidding. Once the bidding starts, it will continue until there is only one bidder left. At this point, the buyer will be given the chance to purchase the car.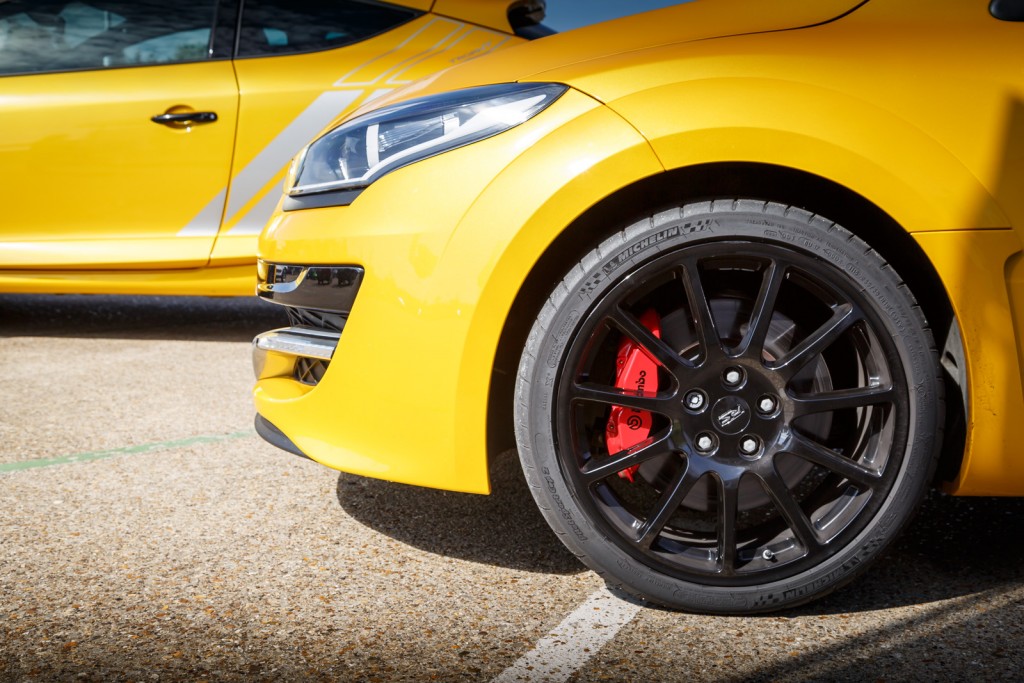 General Auction Tips
When it comes time to actually sell your car at auction, there are a few things you need to keep in mind. First, make sure you arrive early so that you can register and get your car ready for the auction. Second, pay attention to the other cars that are being sold, so that you can get an idea of what prices are being paid for similar vehicles. Finally, don't be afraid to start the bidding at a high price – you never know how high the bids will go!
SCA Auctions
SCA provides an easy-to-use platform to buy cheap cars obtained from insurance companies, dealerships, rental car companies, independent sellers, and leasing companies.
With over 160 live auctions open to the general public each week, we have extended our inventory to more than 300,000 vehicles. Our website allows members to bid either pre-bid or in real-time using the most up-to-date technology.
SCA provides support from registration to delivery. Whether you're searching for a project automobile, an SUV, a classic car, a late or early model truck, or motorcycle, we'll be there for you every step of the way.
Norwalk Auto Auction
Norwalk Auto Auction has been around since 1979 and hosts car dealer auctions each Tuesday and Thursday. They also have GSA auctions for the public. These are held once a month, in lane or online. Registration is required the day before the event and is not available on the auction day. The run lists for the suction are posted on their website along with all the info needed to decide if a vehicle is worth bidding on.
Carriage Trade
The Carriage Trade Public Auto Auction is a family-owned and managed company that has been selling automobiles to car dealers and the general public for over 41 years. Dom Conicelli started Carriage Trade as a tiny used car lot in 1969, which was used for vehicle storage. Currently, Carriage Trade has over 500 vehicles on hand every week, and auctions start at 2:30 p.m. on Mondays with junk cars.
Bellingham Public Auto Auction
The Bellingham Public Auto Auction holds auto auctions the first week of each month. They have a variety of cars available from major dealerships, as well as independent sellers. The auction is open to the public, and registration is free. However, there is a requirement that you will purchase a car.
Selling Your Car Successfully
Now that you know a little more about the process of selling a car at auction, it's time to get started. Make sure you research what your car is worth and set a reserve price before heading to the auction.
Be sure to pay careful attention to the other cars being sold, and be prepared to start bidding high!
AI Car Expert Thinking 

.

.

.