Getting into car racing as a hobby is something that many people fantasize about. But then, a lot of them are put off by what they see as being an expensive and time-consuming hobby. It doesn't have to be that way. As car racing gets more and more popular, and tracks and schools pop up all over the country, getting behind the wheel of a high-speed vehicle is more accessible than ever. There are lots of types of racing to choose from, so you can tailor your experience to a T.
Read on for more or check out Zena Racing for additional information.
Why Racing Is So Special
There are actually lots more to racing than just zooming around a track over and over, zipping past opponents, and seeing that famous chequered flag waving as you win. It's a highly-skilled sporting endeavor that requires lightning-fast reflexes and response time in the nanoseconds. You'll need hand-eye coordination, stamina, skill, and strategy. After all, if all the cars in a race are identical, and they usually are, there has to be something special that keeps you ahead of the competition.
It's also an adrenalin rush like no other.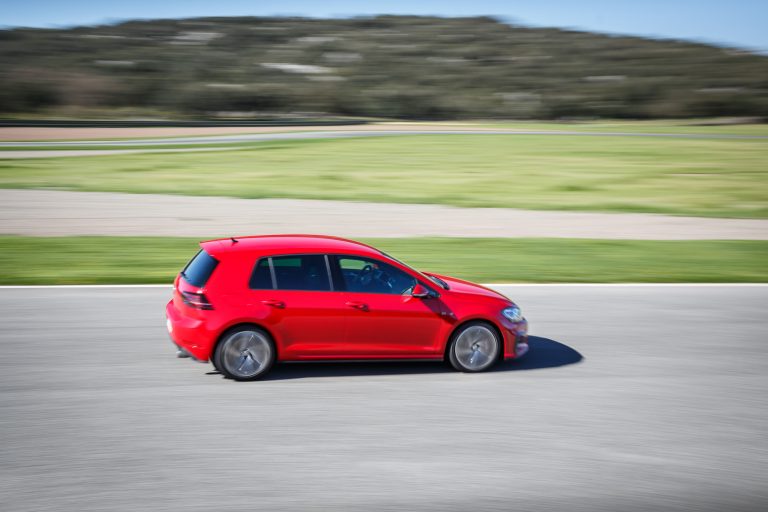 All that said, getting into car racing isn't for the faint of heart. While it's easier than ever, there's still a cost factor to consider. To get started, you'll first need to decide what type of racing you want to try as this usually means you'll need a specific type of car. Buying a car can cost anywhere from $50,000 to $250,000, but some categories of racing do have races where you get to use a car in exchange for an entry fee. This might be a good place to start.
You'll also need to try and pick up sponsorship as most races, even the amateur ones, require their drivers to be sponsored. For most brand-new drivers with no experience, this means paying a sponsor to take you on, or winning other lower-tier events and hoping someone takes notice.
Choosing Your Race
Each category of car racing has different cars, different rules, and various regulations. Here are a few you might want to consider:
Touring car racing – Races are mostly held in the US and are raced in ordinary souped-up cars.

Mans series racing – 24-hour races with multiple drivers taking part in the same car, swapping out every few hours.

Sports car racing –  Similar to Formula One, but more suited to hobbyists looking for a speed fix. Cars are built for longer, faster races. Hobbyists can pay to race a single leg by sponsoring a car.

Drag racing – driving a straight-line distance from a standing start, usually 0.25 miles. Average cars take up to 15 seconds to cover a similar distance – dragsters can do it in less than 5, reaching speeds of up to 330 mph.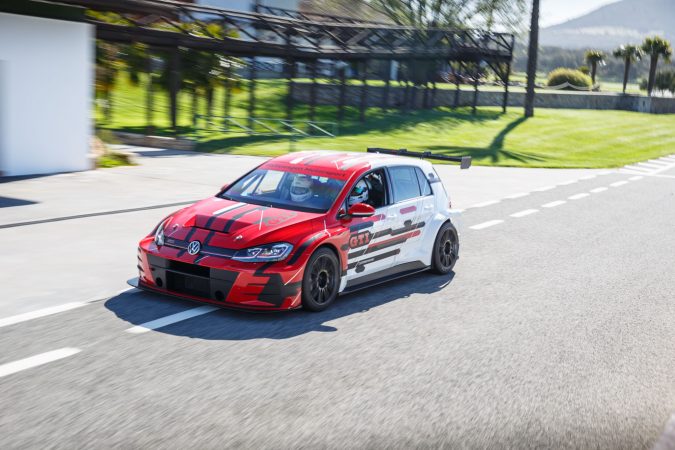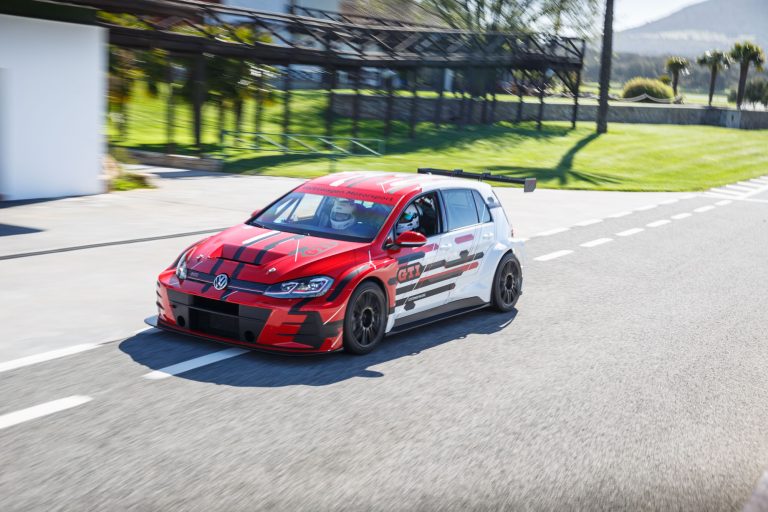 One type of racing we recommend you avoid? Street racing. It's illegal in virtually every country in the world. This isn't a route for any amateur racer to choose!