I love the fact that cars have been around for years but car manufacturers are still able to create new and fresh designs. Here is the latest creation from Infiniti, the QX30 concept car.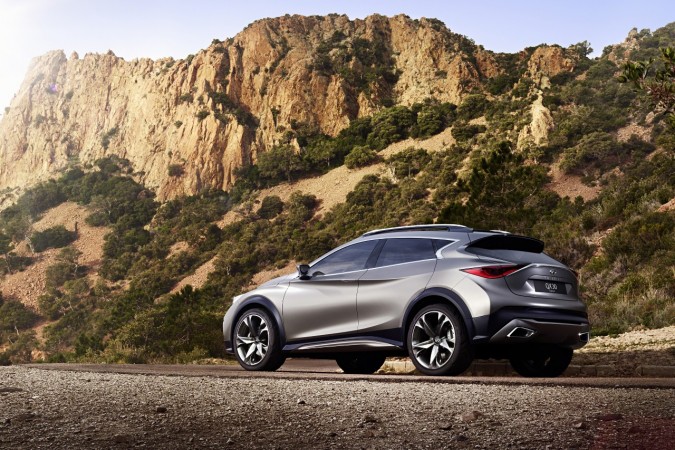 Infiniti QX30 Concept Crossover
The Crossover market is a very busy area with some great cars already in it such as the Audi Q3, Mercedes-Benz GLA, BMW X1 and Lexus NX. But at the Geneva Motor show this week Infiniti will be releasing the QX30. There are rumours that is has already been agreed to be put into production, but this has not been made official yet.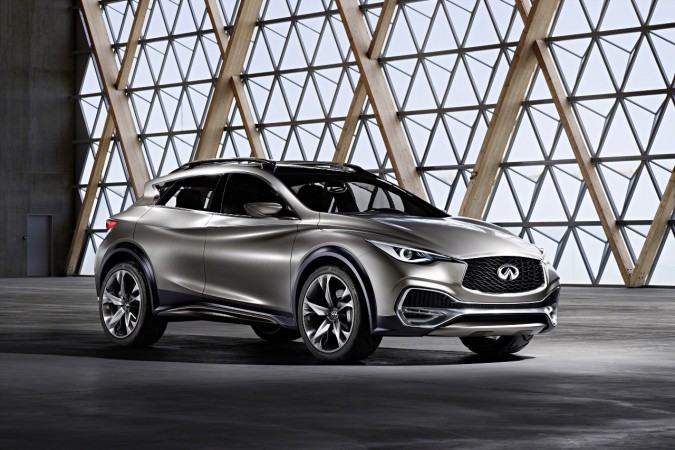 The Q30 Concept was like a panther, lithe and slender. We transformed the QX30 Concept into a mountain lion, strong and muscular -Infiniti's Executive Design Director Alfonso Albaisa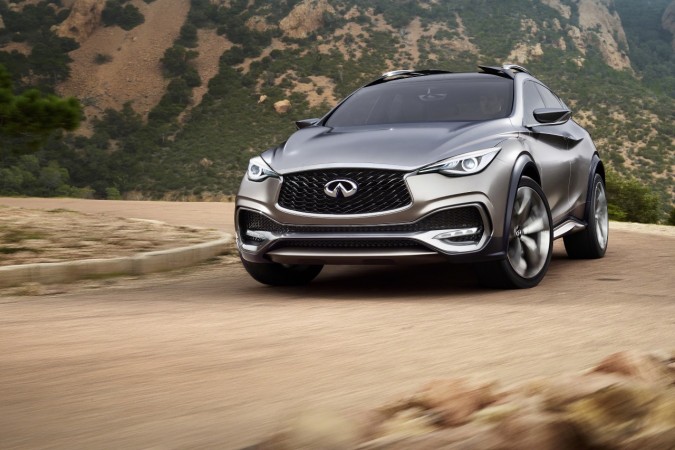 Gorgeous Features
The QX30 is a great looking car with plenty of stylish features including large alloy wheels, large front grill and very curvy side panels.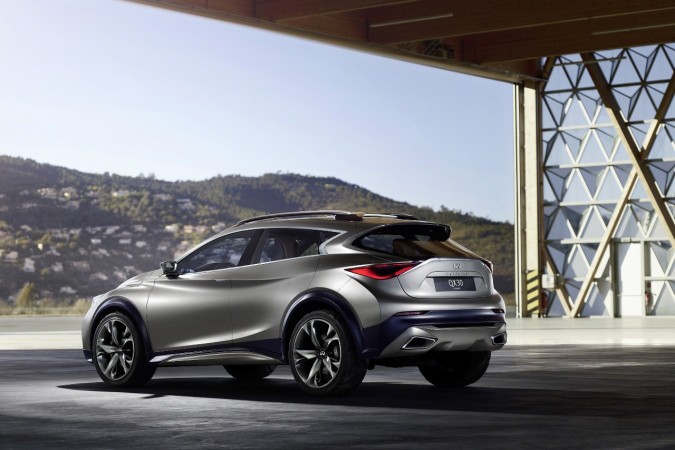 Inside the car it looks ready for production. Looking at the pictures they already have some very detailed designs. It looks like a huge amount of effort has gone into creating this exciting new car.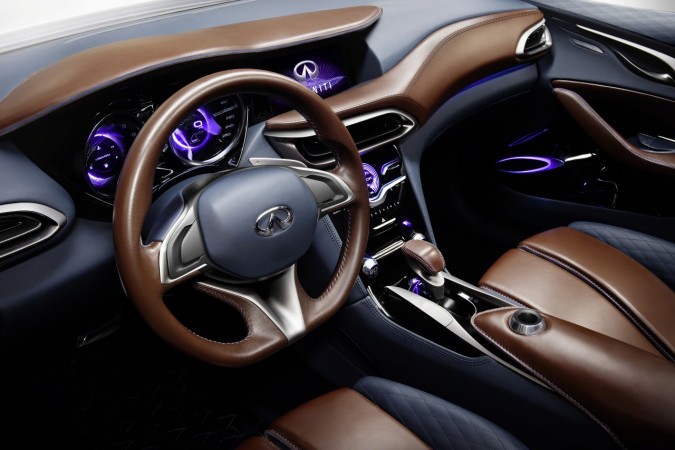 2.0-litre Turbo Engine
The concept car that being shown in Geneva has a 2.0-litre turbo engine with a 7-speed automatic gearbox. The concept is defying the market trend of including electric motors in with concept cars, this will mean that it would be sold at a more affordable price.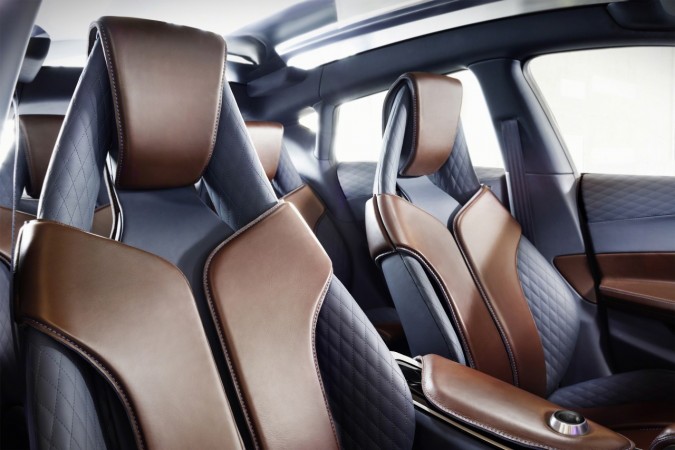 Will It Make It To Production?
Lets see how long it takes until they put this car into production.