Buying a motorcycle can be a big investment but it's worth it. Unfortunately one of the downsides of a motorcycle is that they have a relatively short lifespan, so you need to care for them properly. If you maintain it well enough, you can make your bike last a lot longer than you might think. If you follow these basic steps, you can keep your motorcycle running for years to come.
The main things to remember are to store your bike properly, give it regular maintenance, and ride it sensibly. Make sure that you clean it regularly and when you are storing it, keep it covered to avoid damage by the rain or the sun. When you're riding, use the brakes and clutch carefully, and don't accelerate too suddenly. If you are going to do repairs yourself, make sure that you use good quality motorcycle parts, otherwise you will find yourself repairing it again a few months later.
These are the basics, but there are also other things to think about when carrying out maintenance.
Break it in Properly
The first few weeks that you have your motorcycle are the most important. If you don't treat it right from the beginning, you will reduce its lifespan, regardless of how well you treat it after that. There should be guidelines in the manual about how to properly break it in, make sure you follow them to the letter and don't skip any of the steps. If you do, you'll pay for it later. Its also a good idea to get it serviced fairly early on, to make sure that you are breaking it in right.
Lubrication
Keeping the various parts of your bike well lubricated is vital. The bearings in the steering head and the wheels will need particular attention. Look for any rough areas and make sure you lube all the way round them. When washing, try to avoid getting any water into these areas. You also need to make sure you change the fork oil every few years.
Brakes
When you wash your bike, the external components on the brakes are going to get wet. It can't be avoided and it will cause some corrosion, but this is ok as long as you maintain your brakes properly. When replacing the brakes or tires, it is a good idea to take off the brake calipers so you can clean them and check for any rusting or leakages on them. The brake fluid can also cause internal damage if it is not changed regularly. You should flush it out and replace it every two years or so.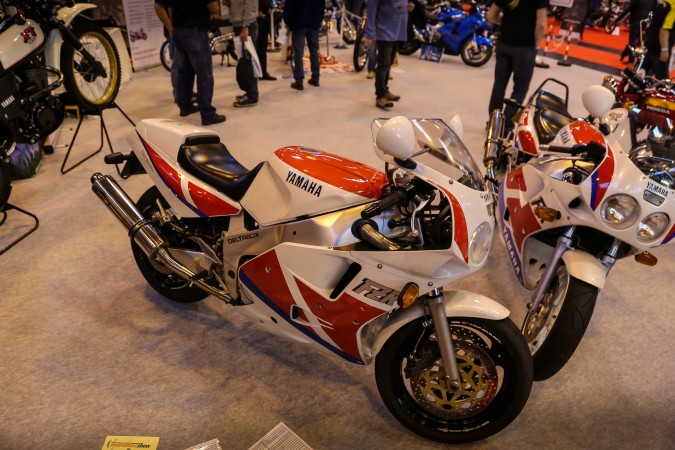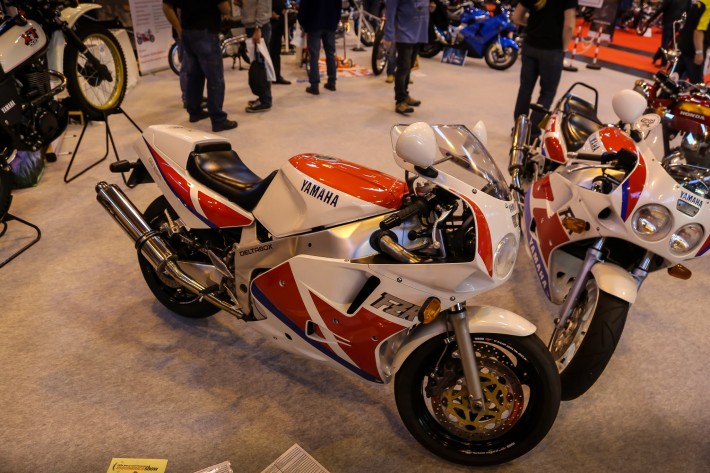 Tires
Not maintaining and replacing tires properly can put you at risk. You should always check the tires before every ride to make sure that the pressure is correct, follow the guidelines set out in the manual and stick to them. It is also a good idea to carry your own pressure gauge because you can't always rely on the ones at gas stations. Once your tires start to get worn down, replace them. It isn't worth taking chances with your tires because if you lose grip, you risk coming off and injuring yourself.
If you follow this advice and maintain your motorcycle regularly, it should last you a long time to come.