Going on a road trip can be an exciting holiday. You can drive wherever you want to without having to plan train and bus routes and times. You can also stop wherever you want if you find a quaint village or a perfect picture opportunity.
But there are lots of extras that you will need to think about. For example, you'll need car insurance from a reputable provider just in case you experience any problems on your trip. Some car insurance offers breakdown cover as an extra which you'll need just in case you experience a flat tyre or other car emergency.
So what extras does your car need for such a trip?
Spare tyre
Your tyres are the most important thing for your road trip. If you have a blow out or a puncture, you'll need to be able to fix it quickly and easily so you can get back on the road.
Keep a spare in the boot, as well as all the equipment you might need to fix it on the side of the road.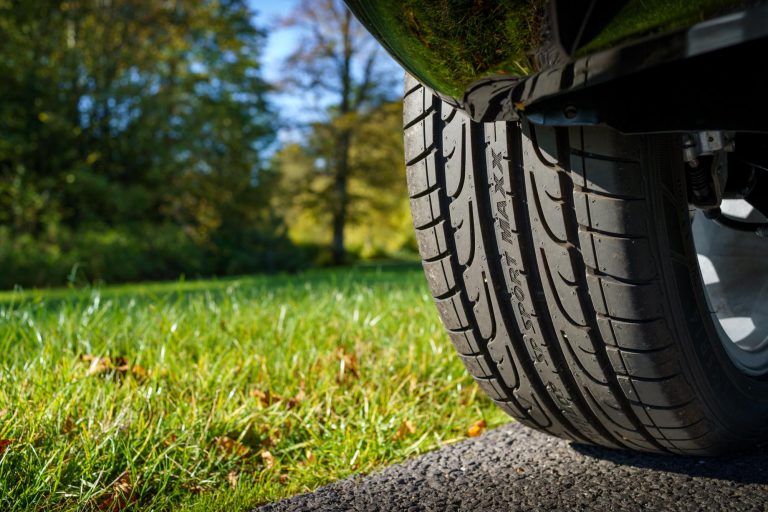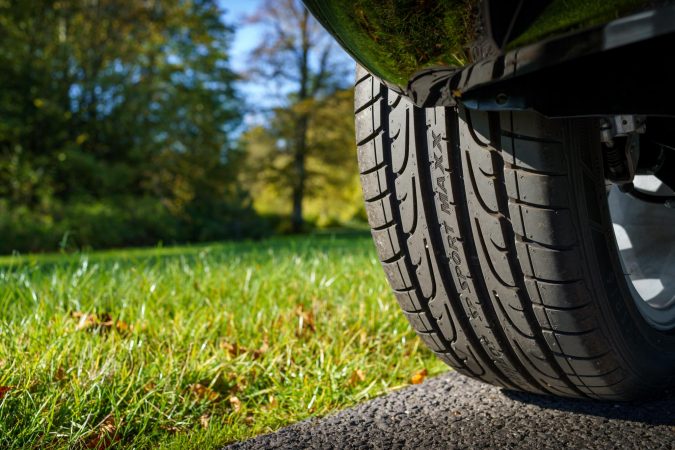 Air-con or heating
Depending on the time of year you go, you'll either need heating or air conditioning (Check Gear Hungry). All cars come with heating, but some standard cars still don't have air con, so if you're hiring a car, make such you specifically ask for it.
Sat Nav
This will be a necessity if you're constantly moving from one place to another. You won't be able to finish a road trip with your sanity if you don't have a sat nav. Again, if you're hiring a car, make sure to ask for one with sat nav, though it might cost you more money.
Even sat navs can lose signal sometimes, so make sure you put a road map in the car as well.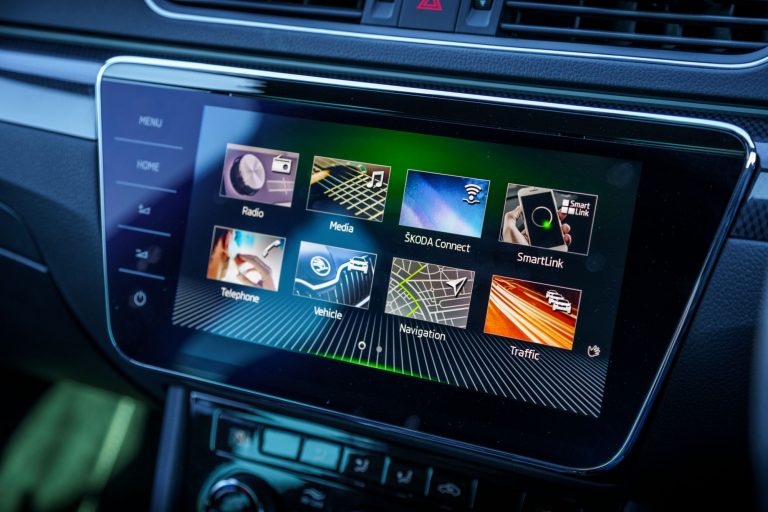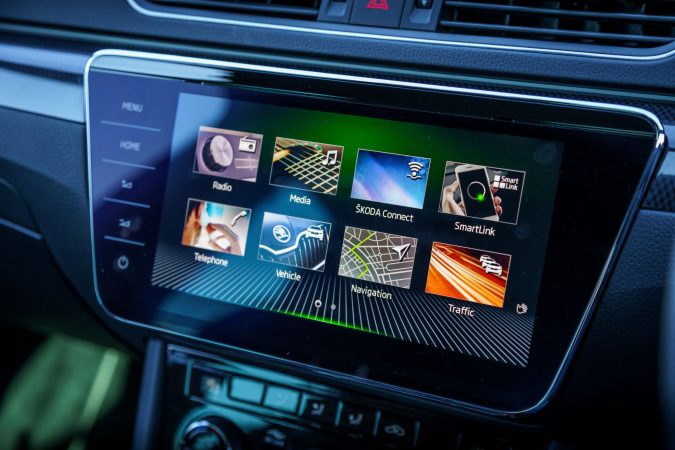 Spare coolant/water
If you're driving a long distance, you don't want your car to overheat. You should keep an eye on your engine temperature using the dial on your dashboard, and watch for your engine temperature creeping up.
If it gets above 90 degrees, then it might need more coolant. Keep a spare bottle of coolant in your car boot. Bottled water is also a good, temporary substitute for coolant, and can be used in emergencies.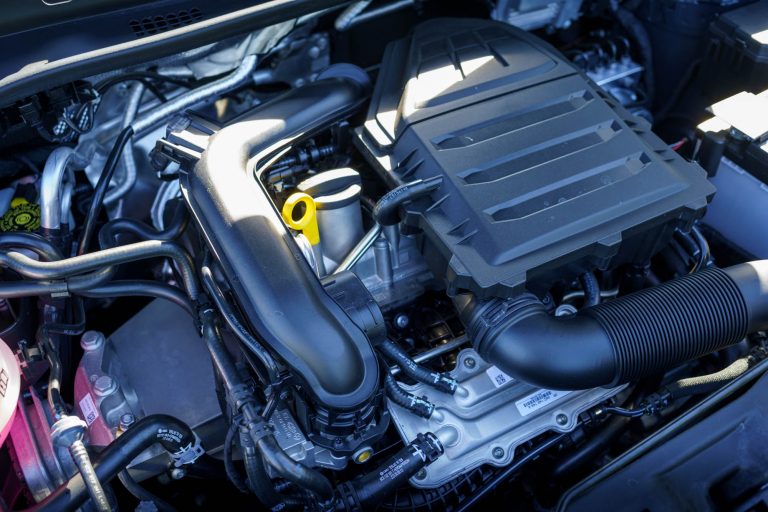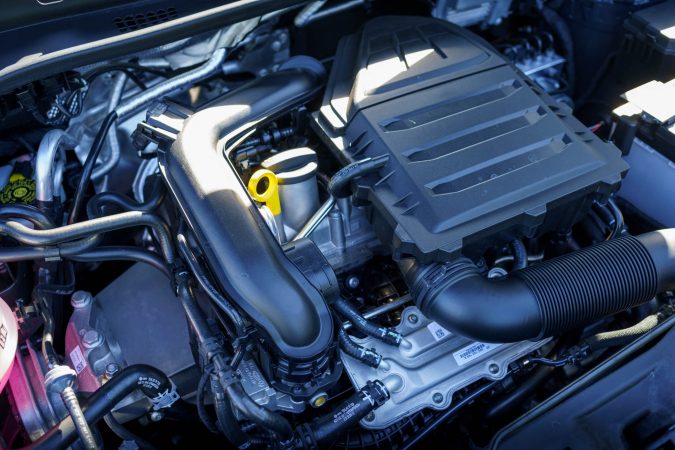 Decent hi-fi/CDs
You might be spending a LOT of time in the car on a road trip, so good entertainment is practically a requirement. Make sure your car has a good speaker system so you can plug your phone in or put a CD on and singalong to your favourites.
Going on a road trip is a really fun adventure when your car is working properly and has all the mod cons you need it to. Without them, you might struggle a little bit, so do your research before you go and ensure you're fully prepared.