UK law requires drivers to be able to read a post-2001 number plate in good daylight from 20m or 65 feet, this is the length of around four or five family cars. This check is a mandatory part of the UK driving test. But when did you last check your vision?
My Car Check recently took their office out to the car park to test everyone to see if they still have the correct vision needed for driving. It is a simple test, measure 20 meters and try reading out a registration plate from a car. Everyone from the office past the test, but it did make me think, I have been driving for 15 years and never checked my vision. I think I will retest my eyes following writing this article.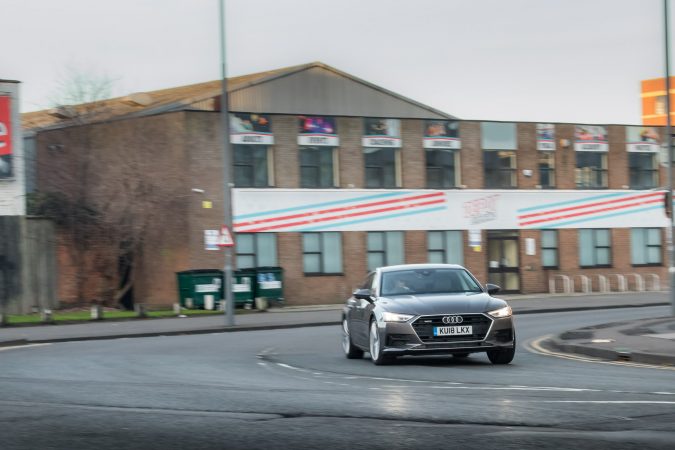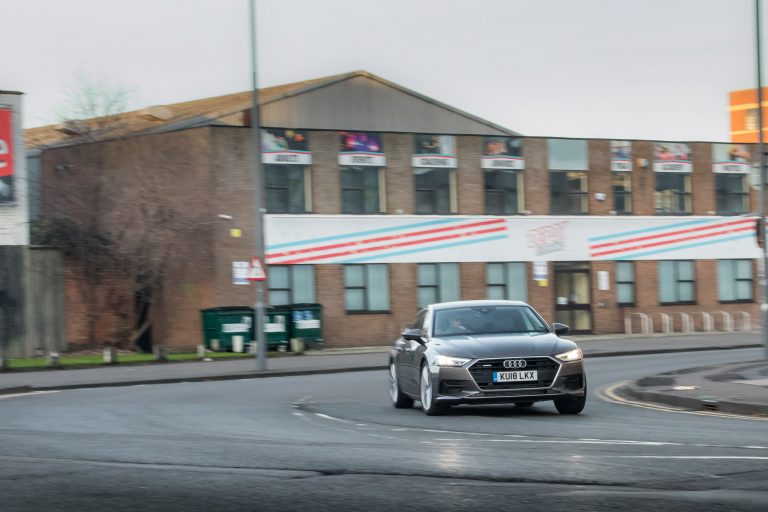 Why is it so Important To Check Your Vision?
There have been cases in the past where elderly members of the public have been driving with degraded vision, they have caused accidents and even kill people. So it is important to highlight this factor and take it seriously.
Driving with poor vision could leave you to misjudge distances and will increase your chances of having an accident.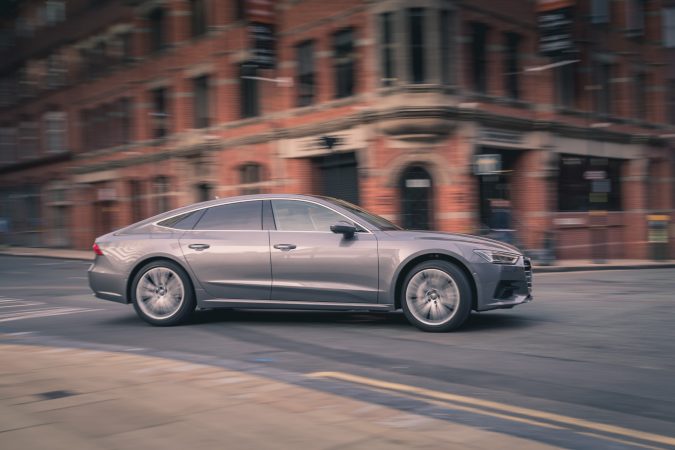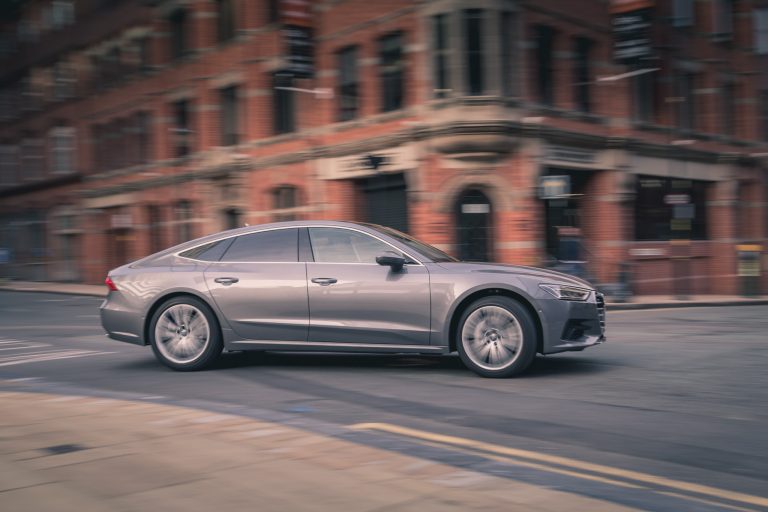 5% Of Drivers Can't Read A Number Plate From 20 Metres
Here we have a quote from Mark Bailey, Head of CDL Vehicle Information Systems, which owns mycarcheck.com, he said: "While discussing the shocking new 5% statistic, it emerged that only a few of our team had tried the 20m vision check since passing their driving tests, so we headed out into the car park to try it. Pleasingly, even though it was raining at our Stockport HQ, everyone got the reg spot on. It was a quick and easy team exercise with potentially huge road safety benefits and we urge others to give it a go."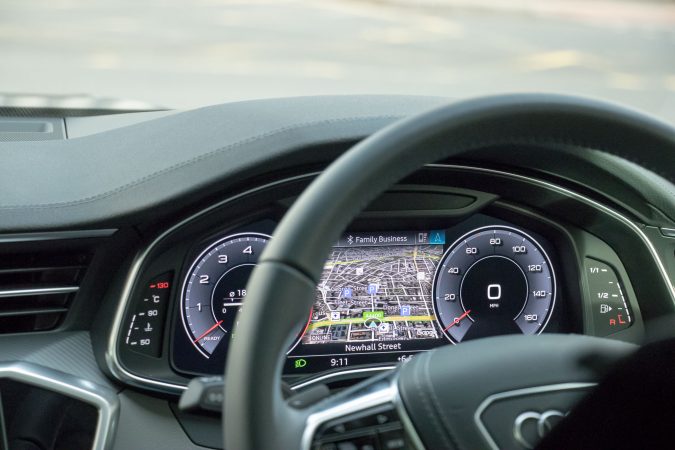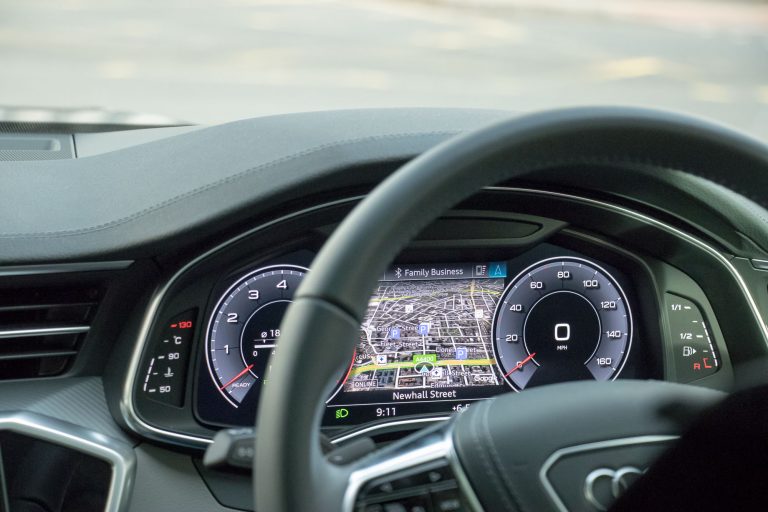 My Car Check – Online Database
The online database My Car Check, a fast and easy process that is able to provide a full and extensive history check on your vehicle, depending on the tier of service you choose. By using My Car Check, the UK's Number 1 consumer car checker you, the buyer, can regain control of the vehicle you are planning on buying. The site provides thorough details of the history of the vehicle. You receive a vehicle's full history, including data from the police, DVLA, finance and insurance firms.