Jaguar have released the full programme for the launch of the F-type, including what I can only imagine is a pre-launch 'baby-scan' of their new, err, baby…
To date just one (officail) F-TYPE Coupé image has been released, but now in the next stage of a social media campaign active across Jaguar's Facebook, Instagram, Google+, Twitter and YouTube channels, an additional 'hidden' image will become available.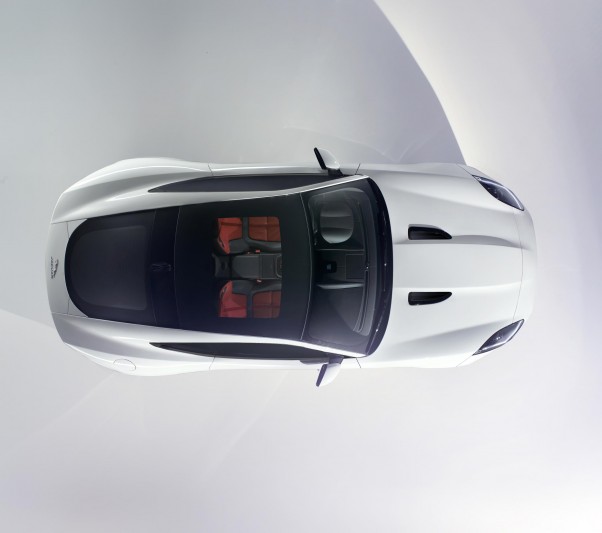 A 'secret dark room' will launch on a select number of Jaguar's official websites – including Jaguar's all-new international site jaguar.com – which will feature a never-seen-before F-TYPE Coupé image. It will only be visible to people who enter a secret code that will be hidden within some of Jaguar's teaser assets, and key 'insider' online sites.
The F-TYPE Coupé social media campaign, #FromTheShadows, began on 11 November and consists of exclusive imagery and short-form video content. Two short-form videos have been released to date via Instagram, with two further films due to be released before the reveal event on 19 November. I don't know about you but I can't wait for this special delivery…