You'd be excused for assuming that there's little in common between poker and Formula One. But given enough thought, the similarities can quickly appear.
Both are high-stakes games that involve taking risks. Their participants inherently enjoy living life on the edge and need a regular thrill to keep them going. Barrelling down the track while narrowly overtaking opponents produces a similar adrenaline rush to when you're going all in and risking mountains of money.
Let's not forget about Monaco, which is home to one of motorsport's most iconic circuits – as well as many casinos. When you spend your days taming the fastest and most advanced vehicles on the planet, even the greatest road-legal supercar can fail to excite. That's when the thrill of poker comes in for these Formula One drivers.
Michael Schumacher
Many consider the former German member of Ferrari (as well as Jordan, Benetton and Mercedes) to be the greatest F1 racing driver of all time. After all, he holds an impressive seven world championships. Unbeknown to most, Michael Schumacher also has a penchant for poker.
He frequently pitted against his fellow drivers and participated in charity tournaments. The game was his favourite off-track activity and he could often be seen playing rounds of poker between races.
Giancarlo Fisichella
While this Italian driver may not be on the same podiums as Schumacher, he was a formidable opponent in his prime and finished fourth in the 2006 World Drivers Championship. Three years later, Giancarlo Fisichella stepped up to become the ambassador for PartyPoker. This reportedly came as the result of his exceptional skills at the table.
Aside from competing in a few tournaments, Fisichella also worked hard to promote the game and highlighted the value of sparring with virtual dealers before doing the real thing.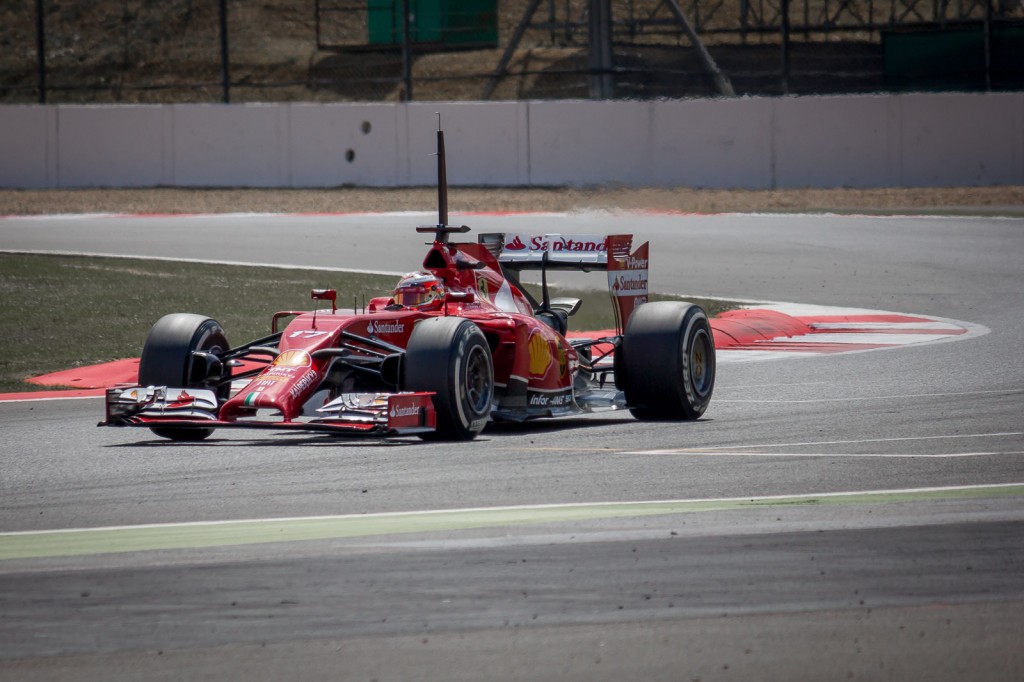 Jaime Alguersuari
Another member of the PartyPoker team, Jaime Alguersuari was tasked with advertising the game in his home country of Spain. He was just entering his 20s at the time, making him a prime candidate for inspiring younger players. Upon signing with the company, Alguersuari mentioned how popular poker was among Formula One drivers.
When talking about the similarities, he said that you have to choose your moments of aggression wisely. He also spoke about how real money online pokies serve as a useful training tool to hone your skills.
Robert Kubica
The first and only Polish driver to compete in the sport, Robert Kubica had a respectable F1 career back in the late noughties. He won the Canadian Grand Prix in 2008 as part of the BMW Sauber team. In one interview, he stated that he used to be a keen poker player, albeit not as skilled as some of his fellow drivers.
Perhaps he was simply too modest, as other players held his poker skills in high regard. When recovering from the injuries of his 2011 crash, Kubica's friends cheered him up with a poker set.
Do you think you stand a chance against any of these famous drivers? Chances are that you'll need to work on your poker face, as they all seem to be masters of the game.