Wow, what a season 2021 has been, huh? In Formula 1 terms, it's been some years since we've had a title fight this close. It's certainly before Sir Lewis' time, surely. However, these past few months have at least shown that some are more than ready to take on Mercedes's dominance. Red Bull's showing has been particularly strong, with a return to form for both McLaren, and ever so slowly for Ferrari.
Leading up to the final few races had me, and I'm sure a lot of you, at the edge of my seat. Just a few months back, it almost seemed like Sir Lewis was destined to add an 8th and unprecedented title win to his already burgeoning trophy cabinet. Yet, seeing him and Max Verstappen trade blows against each other did bring some doubts. Could it be, that we'll see a new World Drivers' Champion?
Hot Sands, Even Hotter Tensions
Leading up to the final race in Abu Dhabi saw Sir Lewis and Max Verstappen tie in points, and one needed to come out ahead. 55 excruciating and nail-biting laps later, it would be the Flying Dutchman who drove past the finish line first, handing Max his maiden title win. Although, it rapidly descended into a wave of anger and conspiracy, owing to a safety car confusion late in the race.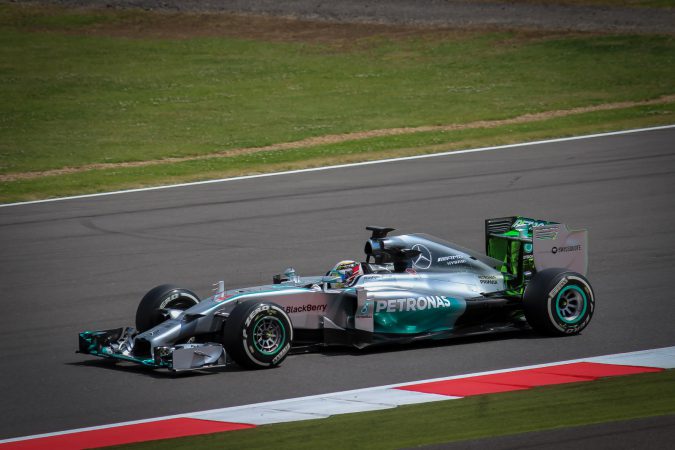 It's been a little bit over a week since then, but the bitterness hasn't yet died down. Sir Lewis, always the gentleman, displayed his sportsmanship and grace despite the defeat. The FIA and F1 organisers, meanwhile, and despite having been blamed over the technicality, doubled down. Mercedes lodged an appeal, which was swiftly rejected and pushed aside. So, who's to blame for this mess?
Who's To Blame?
I'm sure there'll be loads with serious skin in the game that want answers. While sports betting has taken off to the moon as of late, few sports command as huge of a premium as Formula 1. Look no further than some of the top rated sites for sports betting, and you spot millions being poured in to speculate on who'll take this year's drivers' and construction' championships, respectively.
For the past few years, it's always been a case of Sir Lewis and Mercedes having the most dominant cars on the grid. So, while it may be tempting to bet on the underdog, it was almost always a given that the aforementioned pairing would take the trophy home. With Red Bull and Max Verstappen's recent upset though, you'll likely have to place your bets very carefully. Diligence, as they say, is key.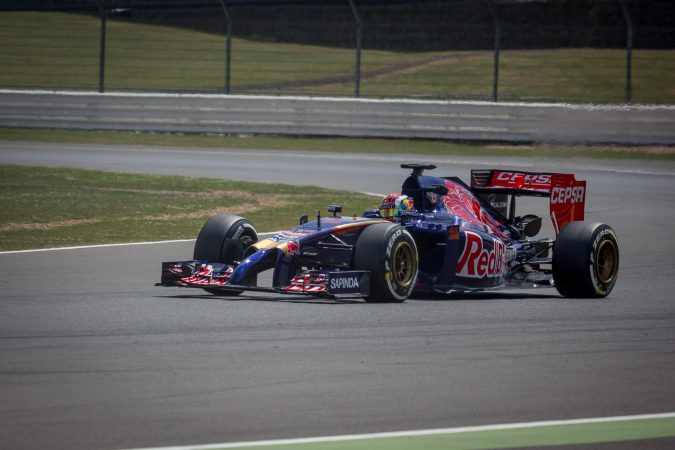 Driver Swaps Aplenty
As we're heading into the 2022 season, there's even more uncertainty ahead if you're thinking about putting down a bet on Formula 1. There have been rumours that the FIA and F1's "betrayal" over this whole safety car debacle could force Sir Lewis to retire out of frustration. His No.2, Valtteri Bottas, is leaving for Alfa Romeo. Elsewhere, Williams' George Russel will take over Bottas' seat at Mercedes.
Back at Alfa, long-time F1 driver and former World Champion, Kimi Räikkönen will retire from F1. His colleague, Antonio Giovinazzi, will also be leaving the Alfa team after his contract wasn't renewed. It goes to show then, among plenty more behind the scene moves and drama, that F1 is hardly a boring sport. 2022 will see much of the grid swap teams, as well as huge changes made to the cars.
Updated regulations for 2022 could yield us, the viewers, more of that close-contact, wheel-to-wheel racing that we've wanted. The cars will soon have revamped aerodynamics to ensure that racers can get much closer to one another, with little "dirty air" to interrupt them. If you're going to make bets on who's set to win the 2022 edition of Formula 1, then you'd be wise to do some research.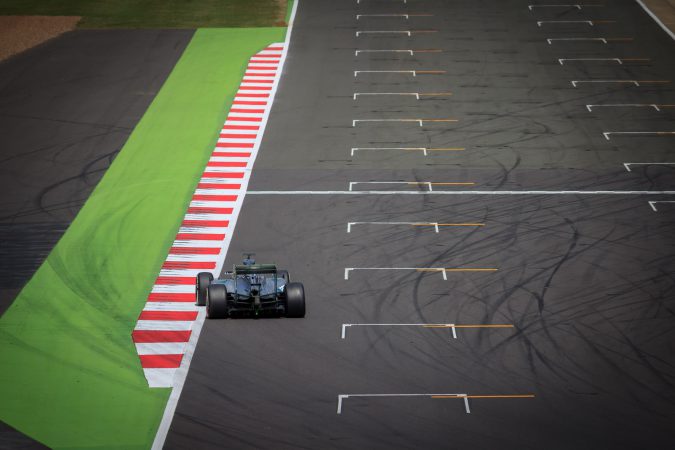 Capping Of A Contentious 2021 Season
As for assigning blame on the farce of the 2021 season, I feel that the FIA and F1 should hold most of the accountability. Across social media, I'm seeing unjustified hate or envy thrown at both Sir Lewis, as well as Max Verstappen. Likely from each others' super-fans, no doubt. It's quite unfair, given that they've both driven their hearts out this whole year, and I do think both of them deserve that win.
These drivers have been through countless trials and tribulations, accompanied by COVID-19, and not to mention the wavering dynamics of both their teams. At the end of the day, it was the FIA and race organisers at F1 who called out that safety car. It was they who determine the rules. Ultimately, and it's important to remember, they seem to have not been adhering to their own regulations, even.
Both F1 and FIA have recognised that they've made a big whoopsie in the closing chapter of the 2021 season. They've vowed to improve in how they're detailing the rules, and (hopefully) actually abiding by them next time. Only time will tell how effective these measures ought to be, which I'm sure you'll be quick to scrutinise in the coming year. So then, who do you think is going to win in 2022?
AI Car Expert Thinking 

.

.

.