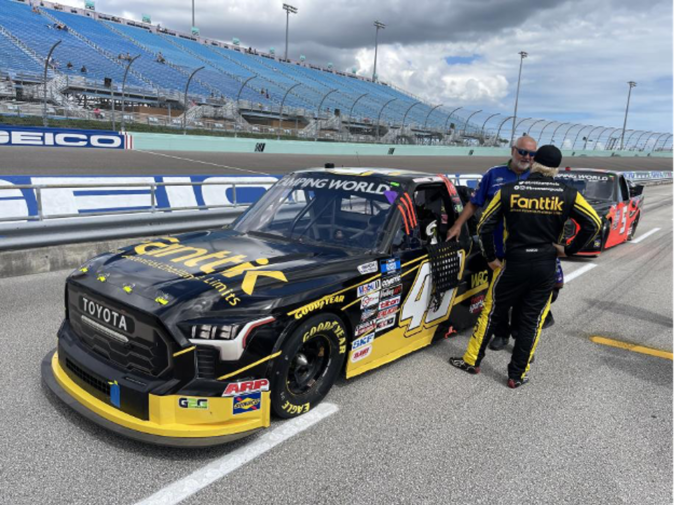 Pic 1. Partnership Between Fanttik and Nascar G2G Racing
Fanttik, the young and fast-growing automotive accessories brand, announced their partnership with NASCAR for the Camping World Truck Series at Homestead Miami Speedway. As the exclusive sponsor for truck #46 in the race series .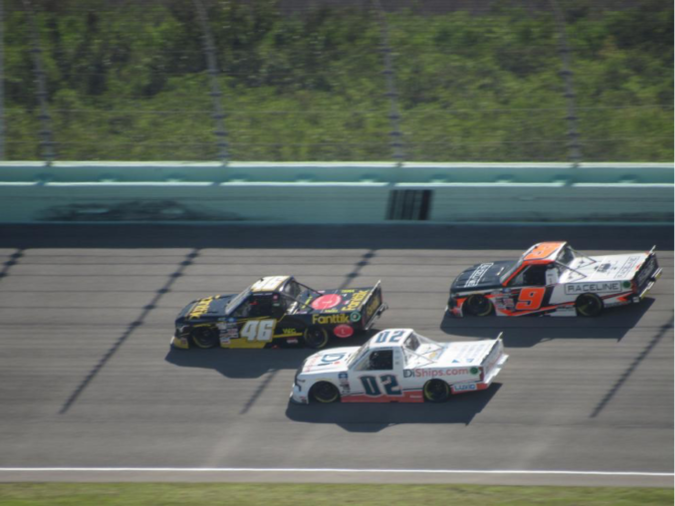 Pic 2. Homestead Miami Speedway
 "The Camping World Truck series is an exciting, adrenaline-packed racing series that aligns perfectly with our line of automotive adventure products. " says Du Bo, Vice President at Fanttik.
"Always be faster and full of power, that's what we aim to be,"says Tim Viens, owner of G2G Racing Team. " Driving experience is important for every single driver, and Fanttik accessory is the solution. Their products were recommended by lots of drivers on Instagram and Youtube. Many friends of mine are using their inflator."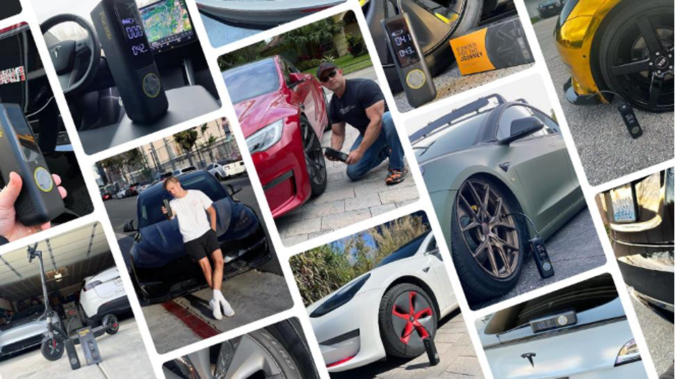 Pic 3. Fanttik X8 Apex Tire Inflator on Instagram
Few Days After The Game, Fanttik Launched Their Brand New Series – Car Vaccum.
Social reports that 78% of Americans with pets take them on their travels. Combine fur with dirt, twigs, grass, and leaves tracked into the car on pets' paws and coats, and that's a lot of debris. Owners can eliminate much of the mess their animals drag into the car by using a portable vacuum.
The Holidays are nearly upon us, it could be functional gifts for all car lovers: V8 Mate (for compact car) and V9 Mate (for SUV) car vacuums which offer drivers the opportunity for a spotless ride with both models' impressive light weight and powerful design.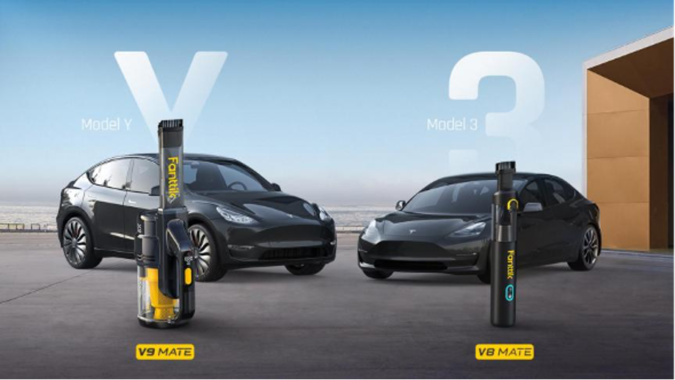 Pic 4. Fanttik V8 Mate & V9 Mate Car Vacuum
Electrek highly recommended that Fanttik car vacuums tackle all dirt, no matter the vehicle size.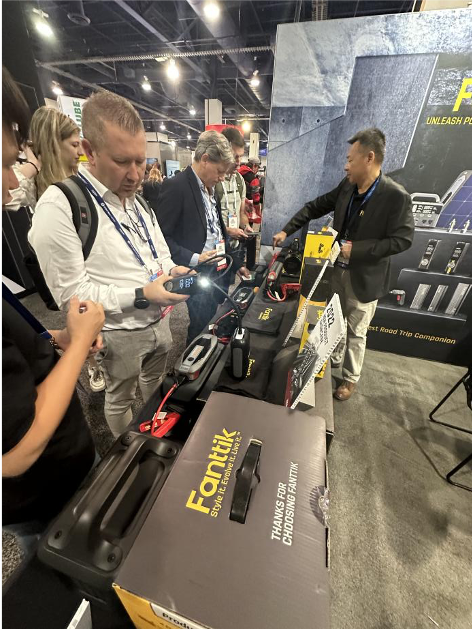 Pic 5. Fanttik on SEMA Show, 1st Nov
Fanttik is pleased and proud to announce its participation at the SEMA Show and its X8 Inflator Won Global Media Awards at Las Vegas Convention Center, Las Vegas, NV.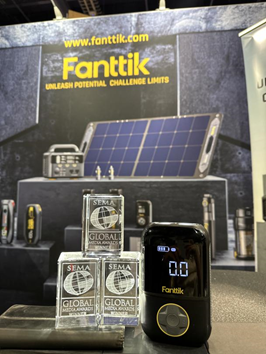 Pic 6. SEMA Global Media Award Winner – Fanttik X8 Inflator
Joined by over 6,000 inspiring brands for one of the most prestigious international trade shows, this is a milestone event for Fanttik. It's the best place to see thousands of the newest automotive performance products from new anbitors, discovd iconic exhier the latest product and vehicle trends, and develop essential skills by attending any one of the 70+ free education sessions – all of which are led by top industry professionals.
About Fanttik
Fanttik is a dynamic brand focused on outdoor and automotive products that provide everything you need for the perfect road trip. Their product range includes tire inflators, jump starters, car vacuum and more to keep travelers moving from Point A to Point B and create an enjoyable, safe trip.