Say… what's the fastest car you've ever driven?
Being an motoring journalist doesn't mean you have a constant string of super-fast cars on your drive every month sadly, but, time to time, at Motor Verso I have had the opportunity to drive some pretty fast cars. And every now and then something really special comes along.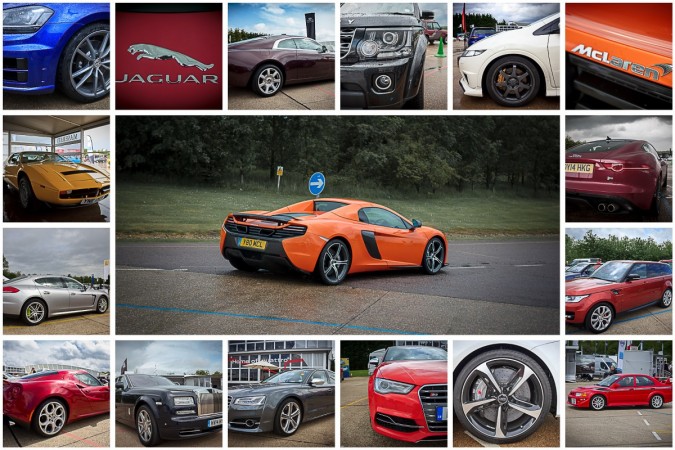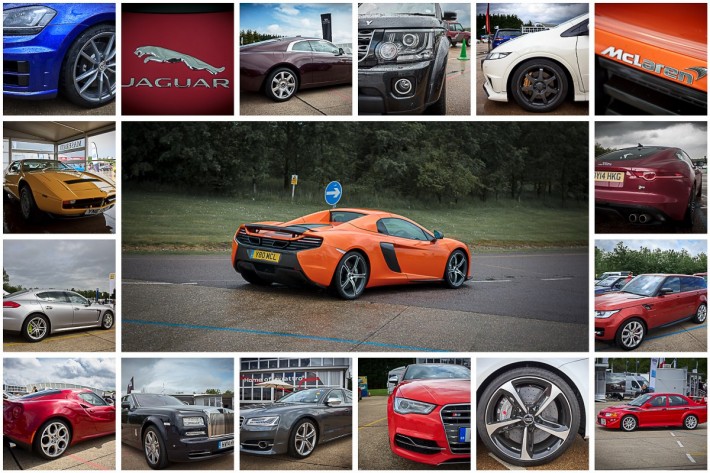 My fastest was the McLaren 650s
Only last month I got the opportunity to drive the McLaren 650s Coupe. The 650s has 641bhp and will do 0-60mph in 3 seconds flat and 0-186mph in 25.4 seconds. It's fair to say, the car is insanely quick and possibly one of the fastest cars I will ever drive. To read more about the McLaren take look in our review section.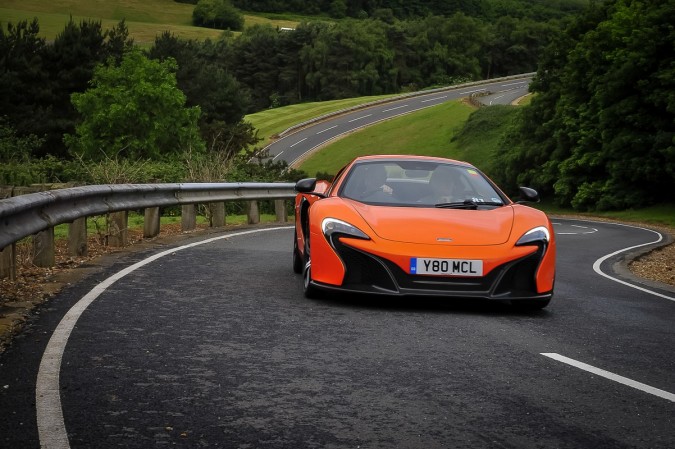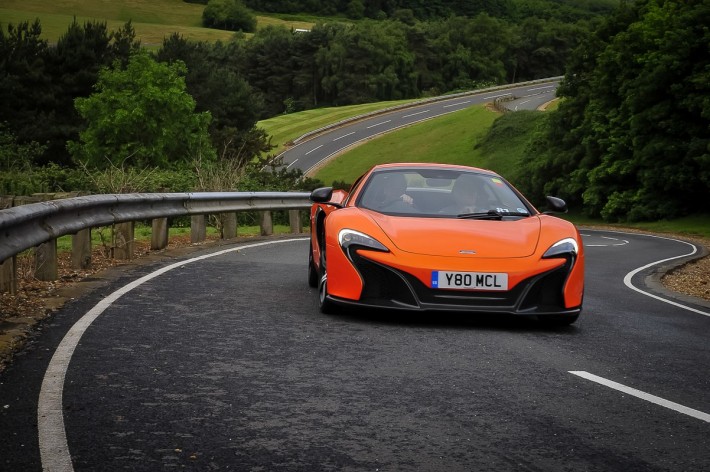 Okay, your turn. What's the fastest car you've driven?