The Ferrari F12 is one of those cars that looks very similar to the way it drives.  For example, the Toyota Prius looks dull and rather uninteresting, and the driving experience isn't very far off from its physical attributes.  But where the Prius and many of its hybrid contemporaries give off the impression of an uninspiring spell behind the wheel, the Ferrari F12 emits a distinct aura only describable by using adjectives such as "intimidating," "aggressive," "daunting" yet at the same time,"beautiful."  Think of the F12 as a well-dressed mob hitman.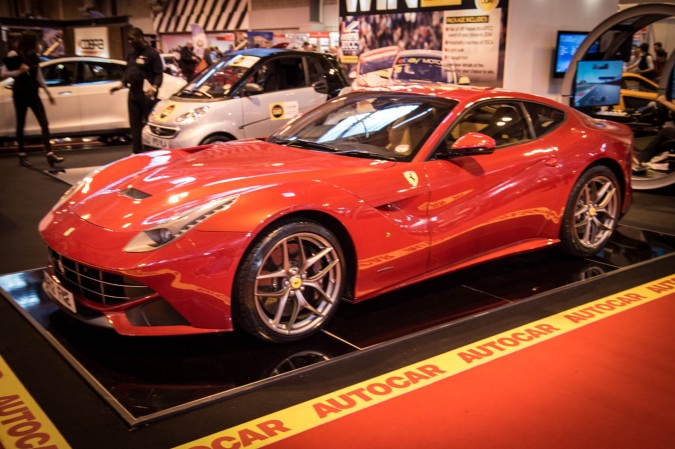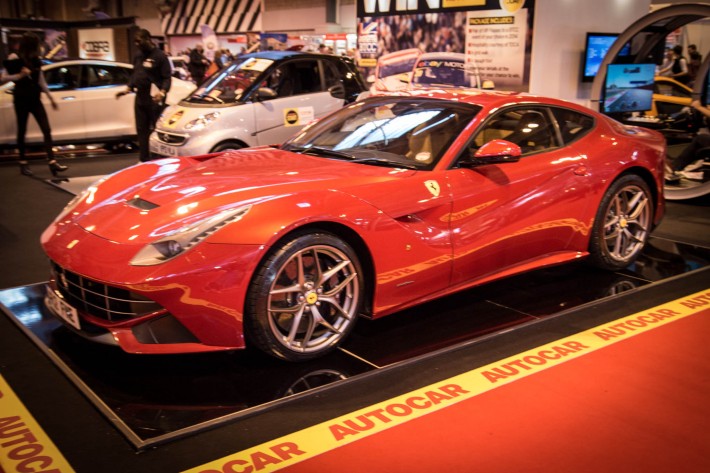 The Ferrari F12 Berlinetta has been scaring the pants off of customers and journalists alike since its unveiling back in 2012.  It was made as the replacement to the 599 GTB, which took its final bow before the curtains closed in 2011.
Ferrari F12 objective
The objective of the Ferrari F12 was to provide drivers with the agility one may experience in a mid-engined supercar, such as the 458, only in a more accessible package.  With 730 bhp at 8,250 rpm, 'accessible' is a fickle word, and 509 lb-ft of torque at 6,000 rpm straight to the rear wheels doesn't necessarily help the F12's case as a car where the average Joe doesn't need to fret over his own mortality.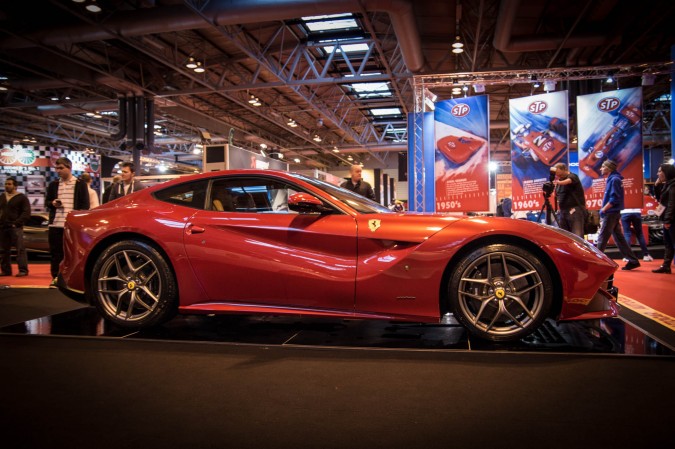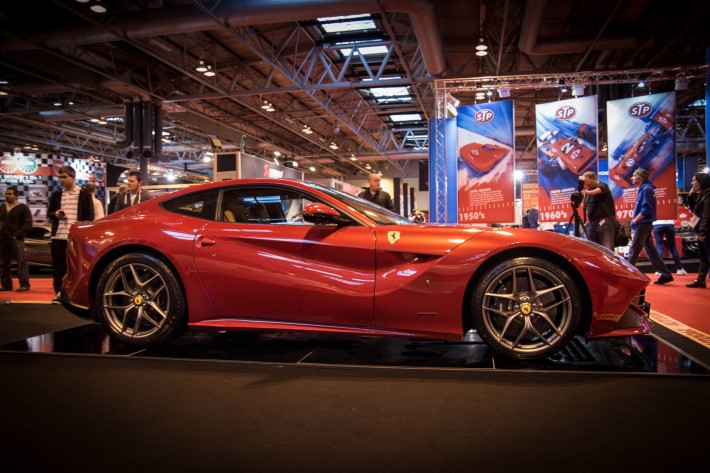 Italian stallion
The result of all of those hard-hitting Italian stallions (excuse the Rocky pun) is rather astonishing.  Rest to sixty requires little more than 3.1 seconds and the speedometer needle is relentless in its hike until resting 211 mph.  If straight-line statistics aren't enough to judge a car's performance capabilities, the bit about lapping Ferrari's Fiorano test track faster than an Enzo will hopefully resolve your inquiry.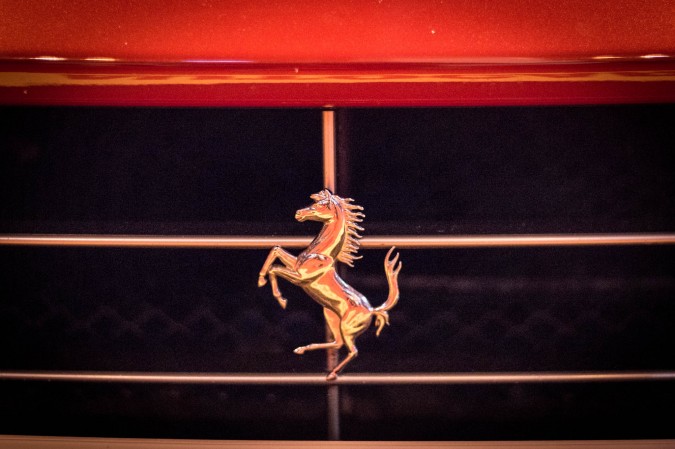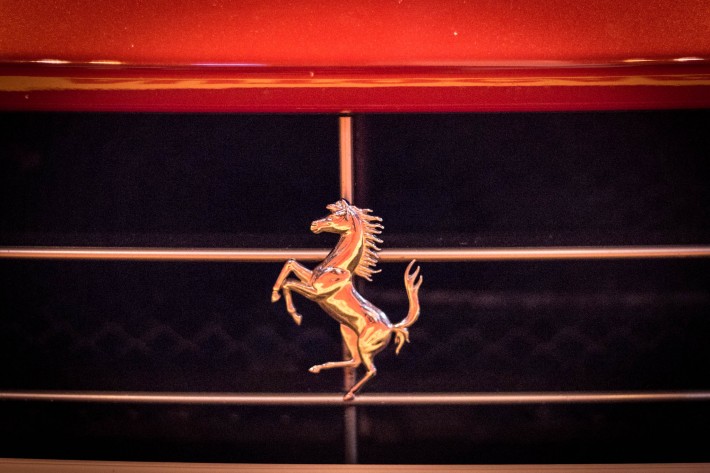 The on-road performance of the F12 was also enough to land it the claim, by various automotive sources, of the best drivetrain of any road car one can buy today.  Indeed, that is a tall claim, but then again, we are talking about Ferrari.
Configure your own on Ferrari F12 on Ferrari's Website.