As a lot of you might know, Fiat makes a crossover variant for the 500, namely, the 500X. When it was first announced, it wasn't really that exciting to be frank, as it's just another manufacturer hopping onto the crossover bandwagon, which is what pretty much everyone is doing as of now.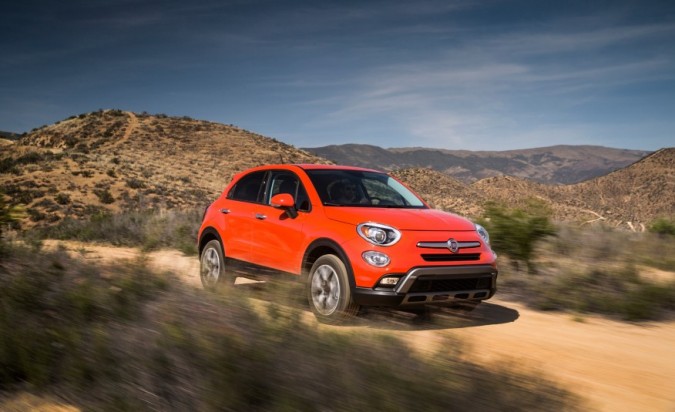 But then a rumour surrounding the possibility of an Abarth 500X surfaced, and with each passing day, it looks more and more like a possibility. That's a big deal as well, as when Abarth lays their hands on a car, even a small city go-about, you know something good is going to come.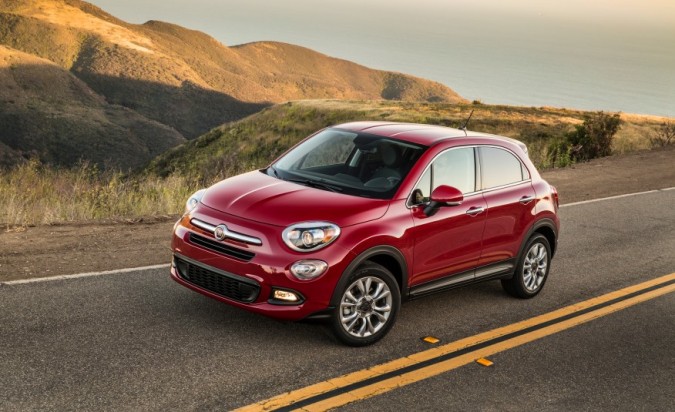 So, now that the rumours are potentially getting the green light, and with Fiat making a bold statement stating that if the Abarth 500X becomes a reality, it's anything but a family version, I think it's about time to do a write-up on it.
Abarthisation Defined
Currently, all photos of the Fiat 500X Abarth are just renderings of what's possible. From previous experiences though, we can 'picture out' one ourselves if we were to. Expect huge wheel diameters, something akin to the 695 Biposto.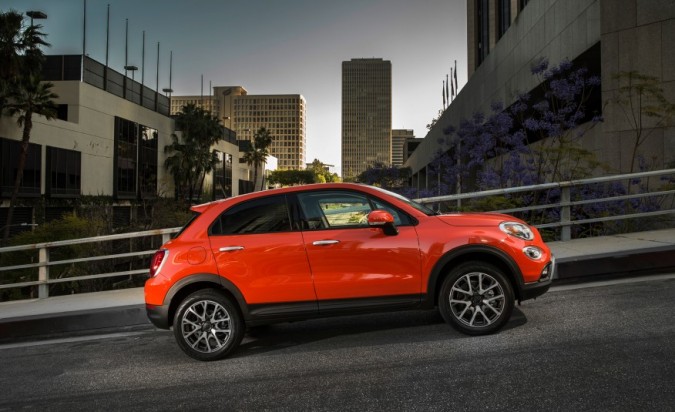 In fact, I am firm on the fact that we can draw many, many conclusions from the 695 Biposto, from how Fiat is looking at the next Abarths. Although not confirmed yet, like pretty much everything else being thrown around on the Internet about the 500X Abarth, it may feature a quite sublime little engine. Hint: it's 1.75 litre, any ideas yet?
Indeed, it's the similar unit used in the 4C, that brilliant little car that had Jeremy Clarkson stating 'ballsy' on. This all-aluminium tiny 4-cylinder turbocharged unit puts out a strong 237hp and 258 lb-ft of torque. However, I can only imagine that they'd detune the engine to be less hardcore and more usable, and redesign the gearbox for 4-wheel drive capabilities. I could be entirely wrong though, who knows what those Italians are up to, anyways?
Aesthetics Speculations
Like I've said, all photos of the 500X Abarth are just renderings. But some of them, I'd imagine, may actually end up being quite accurate. One of them that I'd like to commend though is probably X-Tomi's. A Hungarian photographer who also photoshops, or virtually tunes existing cars into a rendering. Some of his work is very convincing as well, in fact, I think he can actually follow a specific design language quite well, without going overboard.
From the photographs, we can see that it's likely that Abarth will work on the suspension system. It's definitely not going to stay like a tall off-roader once the Abarth division lay their hands on the 500X. It will be lowered to a certain degree, also the car will likely be wider than the typical 500X, fitted with fatter tyres and larger rims.
I don't think that Abarth will use white rims however, in fact, I think that it is entirely possible that they'll use the 18-inch Oz rims we found on the Abarth 695 Biposto. They look great and are manufactured to high-quality standards.
Verdict
Of course, this is all just pure speculation. Nothing is confirmed by Fiat. Nonetheless, what we can say is that Fiat is indeed close to green lighting the 500X Abarth variant, so let us pray and hope that they'll make it like a true Abarth should be.
Hot crossovers are definitely something that need questioning though, will there even be an attractive market for such cars? We won't know, and at the moment, I'd say it's doubtful. Fiat might just prove me wrong here though, we'll never know until it happens, so get going, Fiat!
Source: Autoexpress, Car And Driver