After one week testing out the Fiat Fullback here are some things I learned about this truck.
The Size
I have driven many large cars in my time but this truck is certainly on the larger side of the scale. This commercial vehicle can take up to five people and has a huge cargo space. This car can go around all day long without a problem even if it has a full cargo. The car is 5.2 m wide which is equal to a Rolls-Royce Ghost length. However, rather than being geared for luxury, the Fiat Fullback is geared for practicality.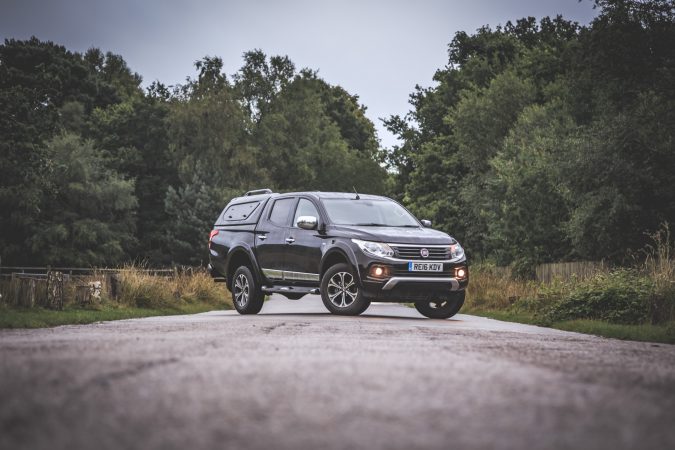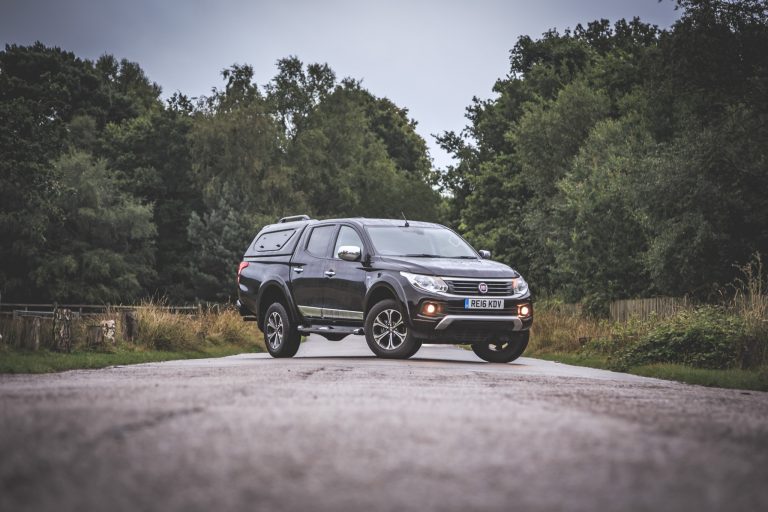 The Boost
One of the most impressive things about the Fullback is actually its 2.4 litre engine and the power it supplies. The turbocharger in the picture below helps this car create 180 HP and 380 NM of torque. With no load on the back of the car, the Fullback feels exceptionally powerful and can drive along at great speed. However, all of this engine power is put to great use when you use the truck for towing. The car has an incredible towing capacity of up to 3,100 kg, which can be extremely useful in the commercial industry.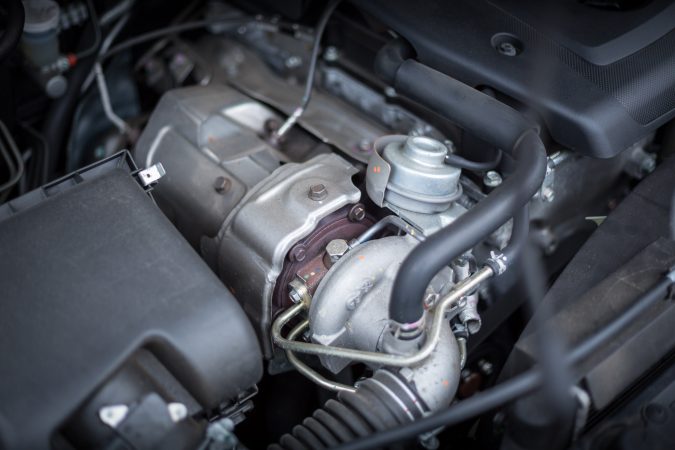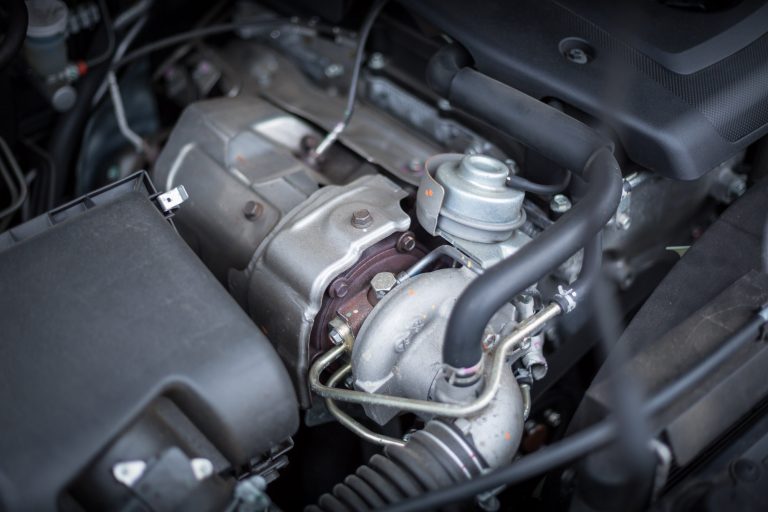 Cargo Capacity
The Fiat Fullback has a 1.9 m² load capacity allowing you to carry a lot of gear when required. This test model comes with a great addition, a rear hardtop with side opening windows and roof rails on top. However, this addition limits some of the usability when it comes to accessing the rear of the truck. On the plus side, it gives you an additional element of security as it allows you to lock your items in the rear of the truck. This way you can keep your items safe from thieves.

Driving Experience
The Fiat Fullback has more of a van feel due to its suspension, gearbox and engine. The car's suspension supports extremely heavy loads and you can easily tell from how the engine pulls that towing anything heavy will be no problem at all. Although you may still feel some of the bumps in the road, you will soon become used to it. Also, due to the car's enhanced design, approach and departure angles are great meaning off-road driving will be easy in this truck.
If you find yourself off road, the truck also comes with an adaptable four-wheel-drive system. This system enables you to run the truck as two-wheel-drive on the road and then switch back into four-wheel-drive when you need traction. The system works well to balance the use of efficiency and outright grip.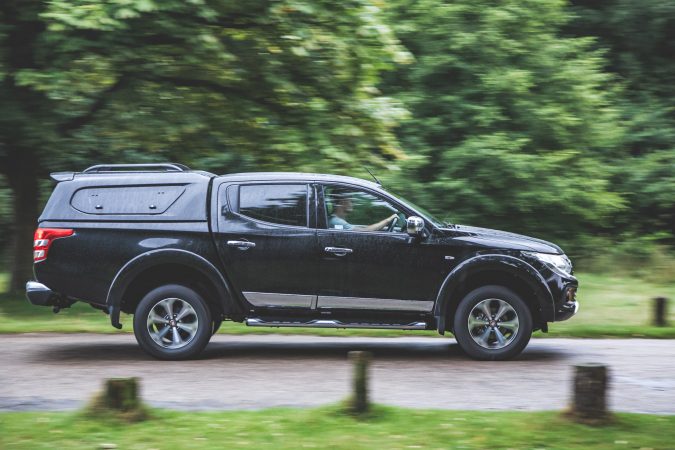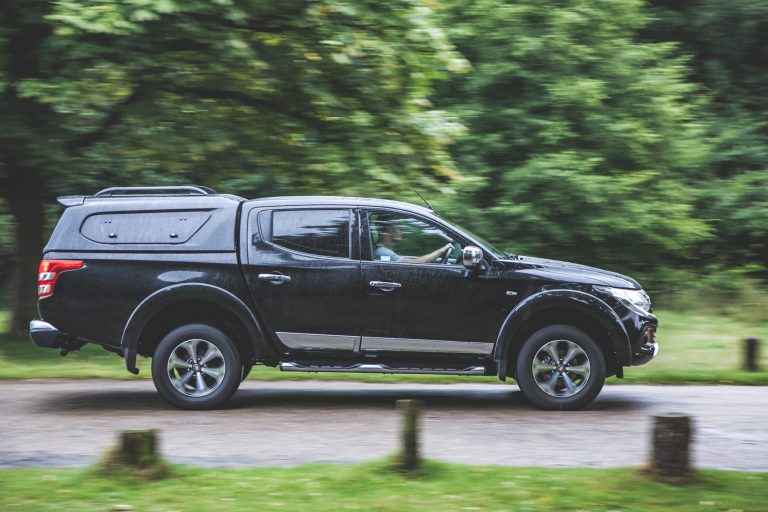 Styling
Personally, I really like the look of the Fiat Fullback. When people hear Fiat they often think 500. In fact, this truck is more like Fiat 5000. The stealthy styling and its practical design is appealing which will encourage many buyers away from other brands.