The Tipo driving characteristics are quite endearing. Sitting in the cabin it is relatively customisable with regards to the driving position. Once you are off and moving the most standout point I noticed about the Tipo is the ride comfort, which certainly seems to be punching above its weight for an affordable car. I believe it is a combination of the tyre choice and suspension that help lap up all the dents in the road. In both the hatch and the wagon, the ride quality is great.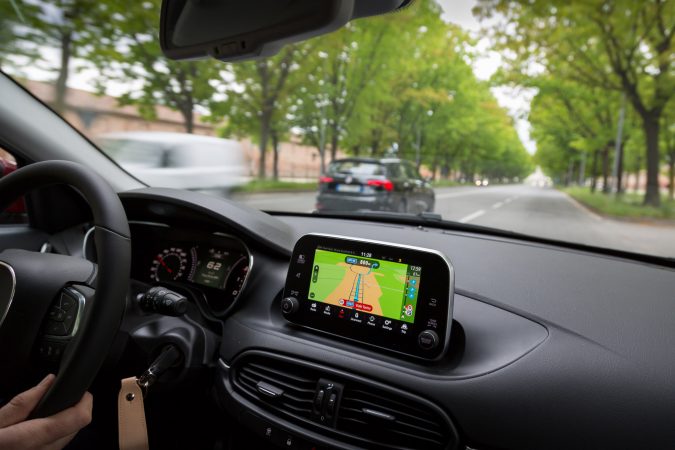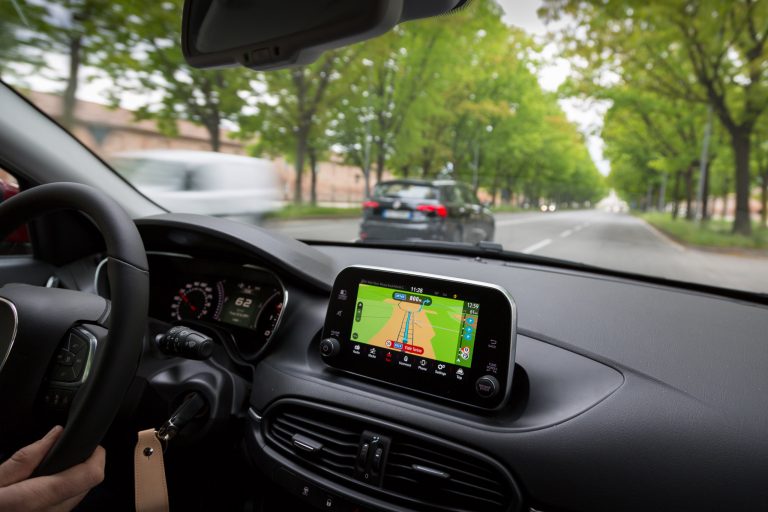 The diesel engine was my preferred motor of the two. You can really feel the benefit from the 320 Nm of torque that will power the Tipo forward from low down the rev range and feel like a solid power plant, which of course has bigger benefits in the wagon if you are carrying heavier loads.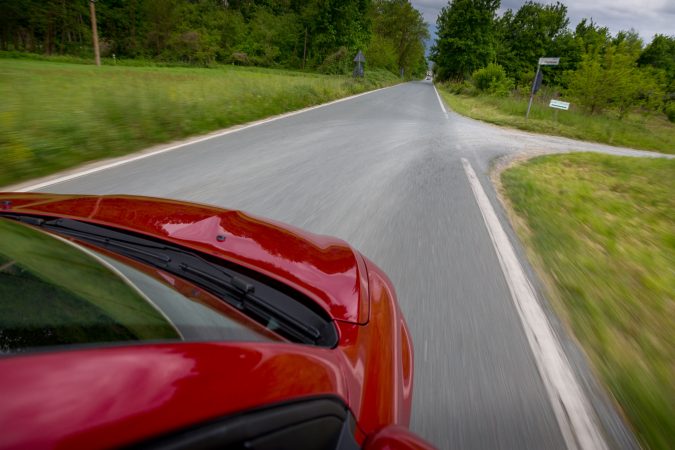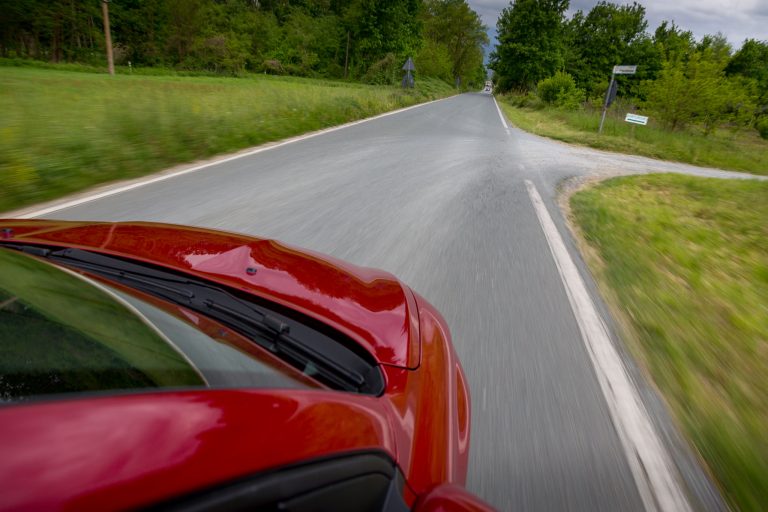 There is a choice of manual, automatic and DCT gearboxes available in the Tipo. I only had the opportunity to test the manual out, but it was great. The shifts felt clean and there was a relatively short distance between gears. There was certainly nothing not to like about the gearbox in the Tipo.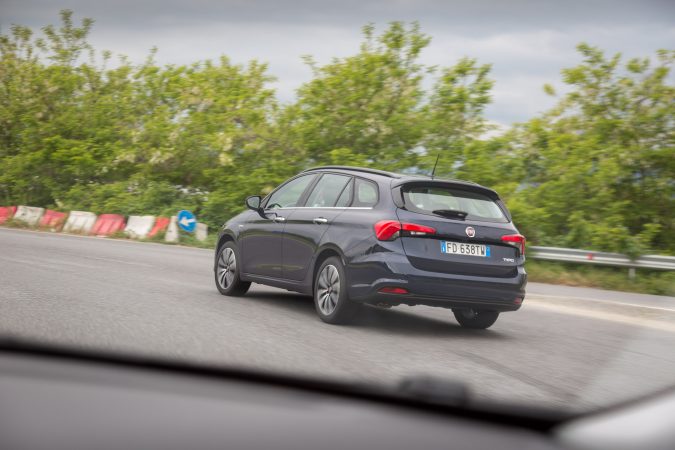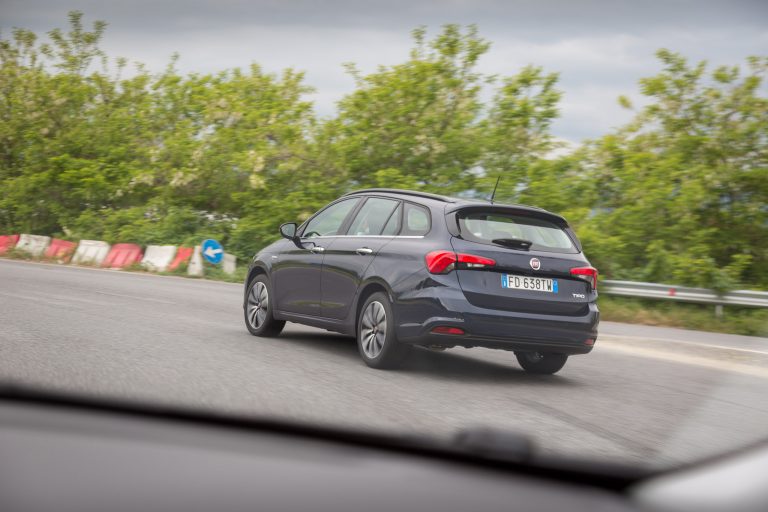 One of the beauties of driving the Tipo is just how lightweight and friendly all the controls are. In particular, the steering, which works well when it comes to parking and driving in complicated or busy environments. The Tipo also has a good turning circle, which in many ways just makes life simpler. The disadvantage of the light steering is that it does take away some of the feedback from the driver. But I believe they have made the right decision for this car in removing some of the feedback in exchange for effortless driving.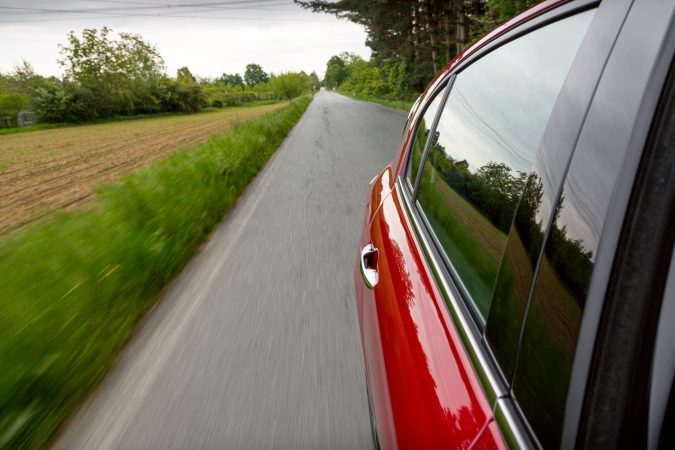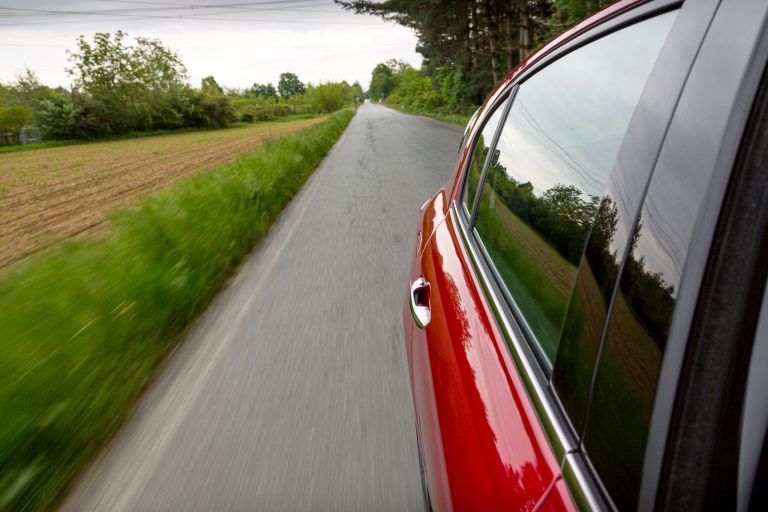 On the motorway, or dual carriageway, the Tipo certainly finds its pace and cruises very nicely, overtaking in both the diesel and the petrol was no bother at all. Surprisingly for the price of the car the cabin noise is also very low which means making a call on the handsfree system at speed is no problem at all.