Booking a driving test is both a monumental and nerve-wracking occasion. It can be extremely difficult to get a test slot when you want one, and often you have to book months in advance. This can be especially frustrating if you've failed a test and you're looking to rebook quickly. Luckily, driving test cancellations often happen, and SpeedyTests are a company who aim to make finding them a whole lot easier, find out more here – https://speedytests.co.uk/driving-test-cancellations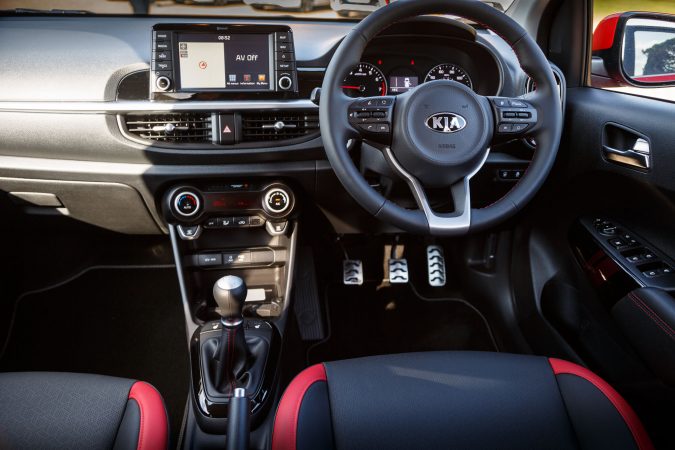 SpeedyTests – Test Booking Without the Fuss
Life as a learner driver is already stressful enough. There's the theory test to consider, driving lessons to book, and a lot to learn. You can probably do without the additional pressure of finding the best test slot to suit you. If you feel like you're ready to take your practical test and looking to secure an earlier test date, it couldn't be easier than using SpeedyTests.
The company offers learner drivers the chance to find driving test cancellations just by entering your details into their website. Their computer software searches the DVSA system for cancellations in your area 24/7. As soon as one becomes available you can snag it without worrying about competition. They'll send you a text as soon as a cancellation slot is free, and you can reply to secure it.
You'll pay a one-off payment of £16.99, and if you fail your test, SpeedyTests will continue to search for cancellations until you pass, at no extra cost. They say they have the best prices in the industry – so what are you waiting for?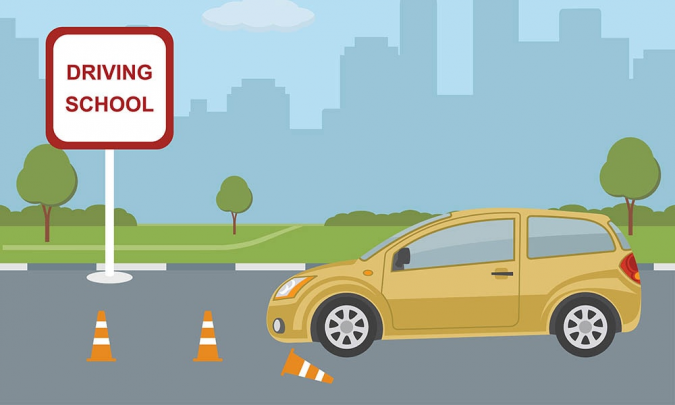 Find Driving Test Cancellations to Suit You
SpeedyTests pride themselves on providing a great customer experience. Their online dashboard puts you in control, and allows you to enter the best dates for your test. You can also specify if you want them to auto-book your test, meaning you won't miss out if you can't get to your phone. Additionally, select up to 3 test centres to be scanned so you'll have even more choice of test slots.
You can choose from a Standard, Premium or Deluxe package. These dictate how often the system will scan for cancellations – every 20 minutes for Standard, 10 for Premium, and 5 minutes for Deluxe. The best part is, if SpeedyTest can't find you a cancellation in your timeframe, you're entitled to a full refund; however, this only occurs for around 5% of customers.
SpeedyTests are featured on Buzzfeed and The Huffington Post. They have an average of 4.95 stars out of 5 based on customer reviews. They are trusted by driving schools, and used by ADIs nationwide.