I have always been more of a car fan than bikes, that said, anything that exceeds 200mph and can corner like a wasp will always get my attention and on my first visit to MotoGP at Silverstone last weekend, I was certainly not disappointed. With three main events over the day and a host of other live entertainment, there was enough to keep even the most novice of GP fans entertained.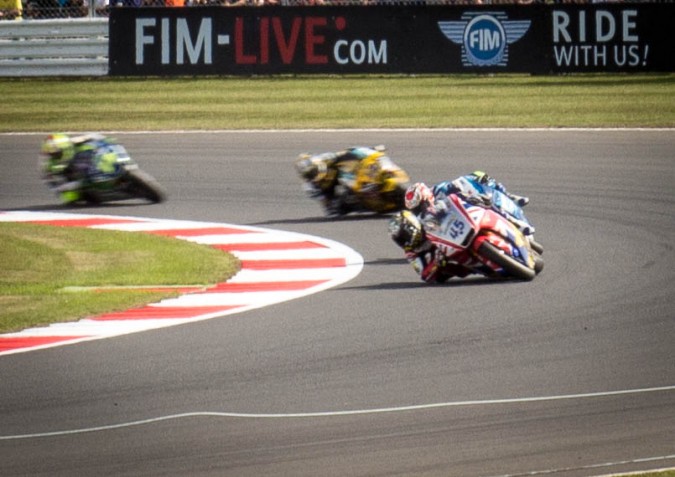 However, the excitement on track was exceptional. Riders touching at 90mph+, high drama in the qualifiers with hot favourite Marquez being hit by a loose bike and dislocating his shoulder and enough overtaking and re-taking of positions to keep any motorsport fan happy. I was concerned that after a 4.30am start on a Sunday morning, there wouldn't be enough to keep me awake, though I was left buzzing with excitement as we got to the finale of the MotoGP1 itself which went down to the wire with the drama going down to the final corner in a dramatic battle between Lorenzo and Marquez, check the highlights out below, well worth watching…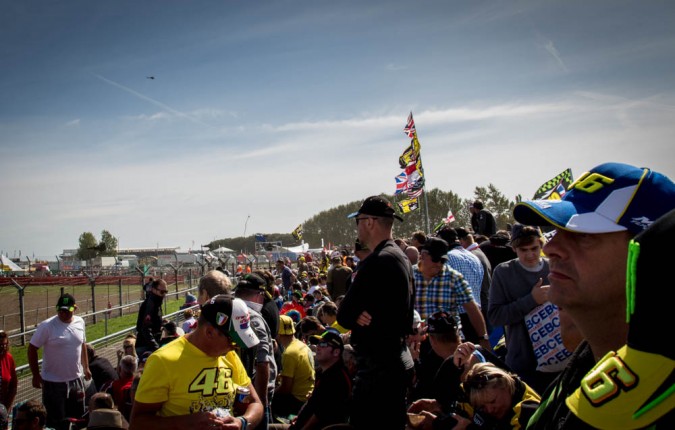 Though my personal highlight was seeing British rider Scott Redding, win the GP2 in front of a jubilant Silverstone crowd. Redding battled hard with Japanese rider Nakagami but came out the victor, a win which sees him extended his championship lead over his nearest rival Espargaro. Though it was the reaction of the crowd, cheering Redding through every corner that was a real highlight, and there's no doubt that Redding would have been pushed all the way by his supporters.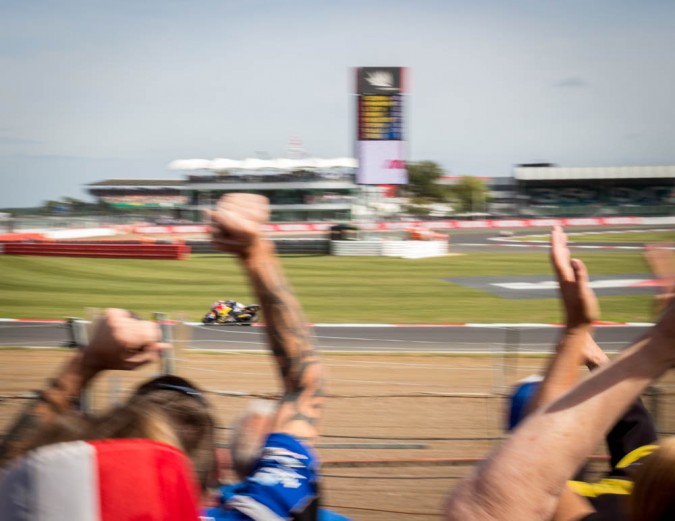 All in all, it was a fantastic day out, one which was only meant to be a little day out to watch the superbikes that has whet my appetite to return next yet all my full range of camera gear, press accreditation and snap away at all the excitement! Click the link below to view my pictures from  the day…