Are you considering leasing a car, or are you put off by some of the scare stories that hang around the idea? Unfortunately some misconceptions about leasing a car have become generally accepted which can put people off doing it, even though it could be in their interest. Here we look at five of the most common myths about car leasing and reveal the truth behind them.
Myth: Car leasing is just for businesses
Many people believe that car leasing is only something that businesses too, but this is very much something that is limited to the mind-set of the UK. In the USA, the idea of leasing a car is far more accepted and common. It is not the case at all the leasing is only for businesses, and more and more individuals are beginning to see the benefits of leasing.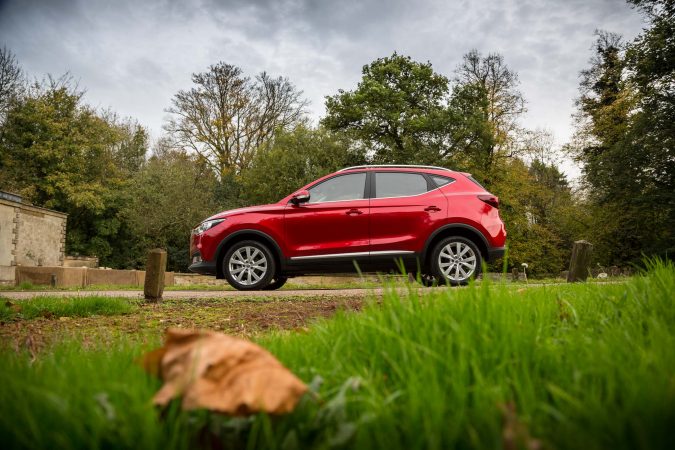 Multiple British businesses now offer leasing for both individuals and businesses – so if it is something that you are interested in doing for yourself, it's definitely a good idea to look into the kind of offers and deals that are available. If you're interested to lease a car for business purposes, we found Oxfordshire's Little Green Car Leasing particularly helpful for the purposes of this article – see their site here and this helpful car leasing beginner's guide.
Myth: Leasing is more expensive than buying
It is also true that something that stops people from choosing to lease a car is that they believe that it doesn't offer good value for money or that leasing is a more expensive option than buying. Of course it will be the case in some scenarios that individuals would do better to buy than lease, but that is the key issue – it will depend entirely on the person and what they are looking for from their car.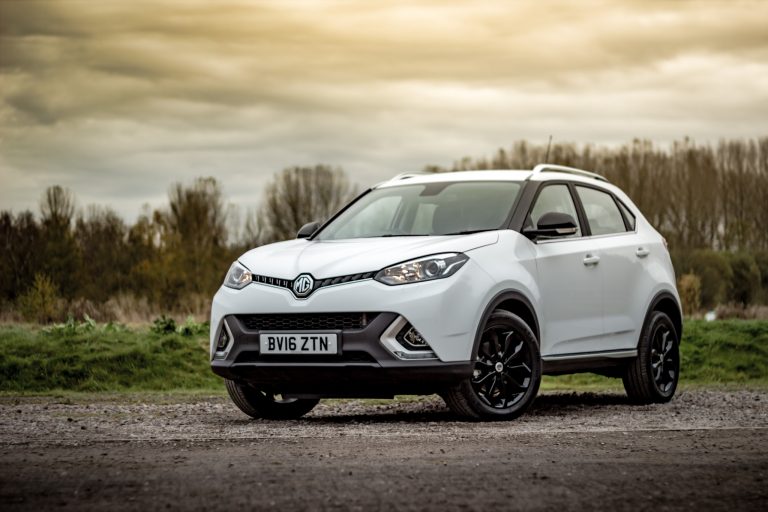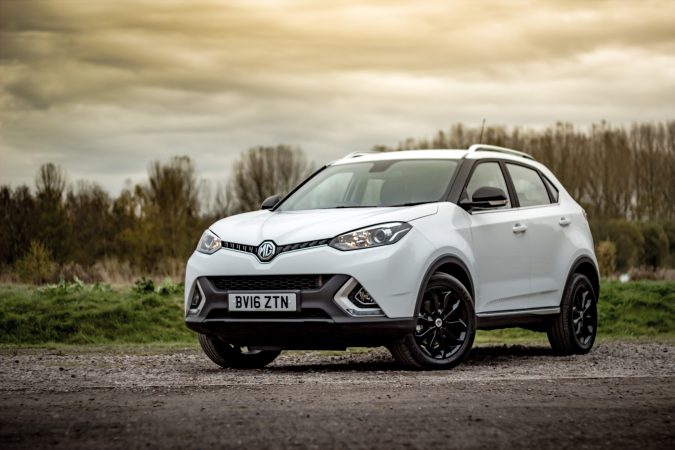 To decide whether leasing is right for you, it is important to think about your driving lifestyle. Firstly if you need to cover a lot of miles it could be the case that the premiums will make it more expensive than buying – especially if you exceed your mileage.
But if you are looking for a brand new car at a simple fixed rate where you don't have to worry about selling on in future, and then simply transferring onto a new contract, this can be extremely cost effective compared to buying.
Myth: You'll get hit with heavy fees at the end of the contract
As mentioned above, it is possible that you could exceed the mileage conditions in your lease agreement, in which case you would have to pay a predetermined fee. You usually pay per mile so it is easy to calculate. However, it is a myth that these fees always apply.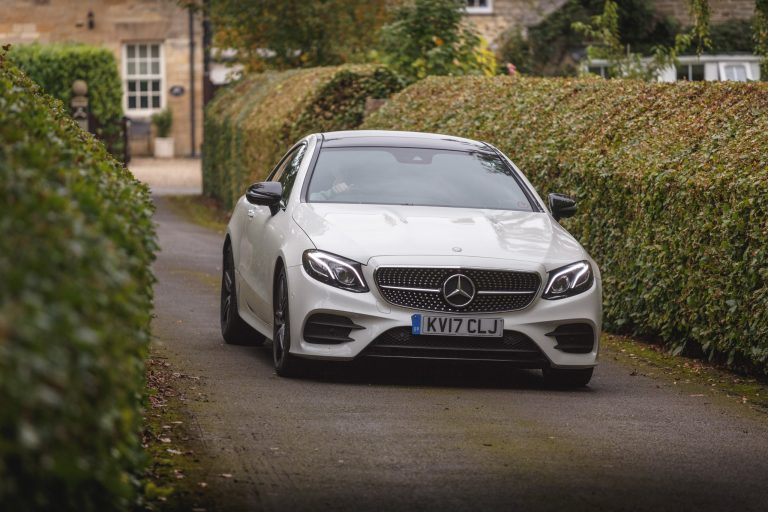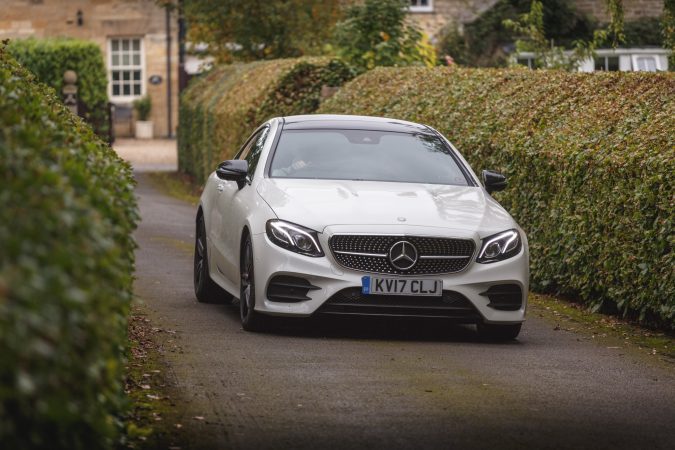 At the start of your contract you state how many miles you believe you will cover over the duration of the lease – usually in miles per year. And this mileage is a determining factor in the price you pay, so you only get fees if there is an issue with the number of miles you have driven. So it is simply a case of being realistic about the number of miles you are going to drive.
Myth: The balloon payment is too much
Many people are worried about having to pay a so-called 'balloon payment' on their lease and it puts them off the idea. However, this is a myth, as balloon payments are not something that is associated with leasing at all. Generally this is a confusion of two different ideas: leasing (where there is no end payment) and personal contract purchase (where it may be the case that there is a large payment at the end of the contract so you own car).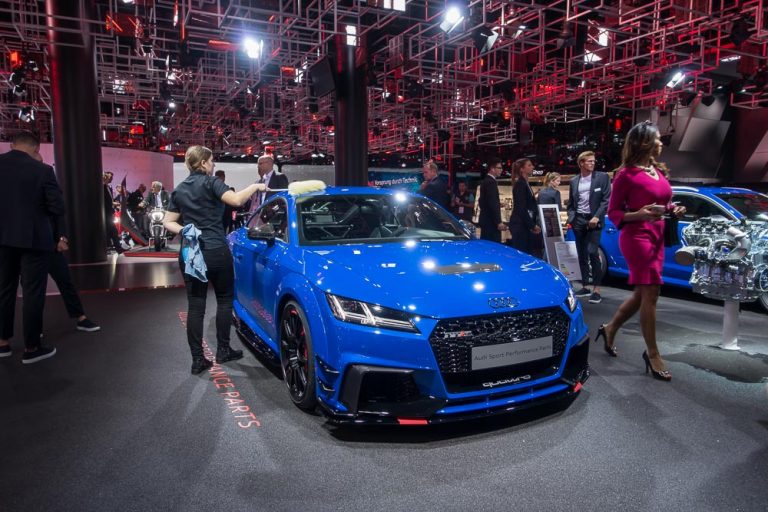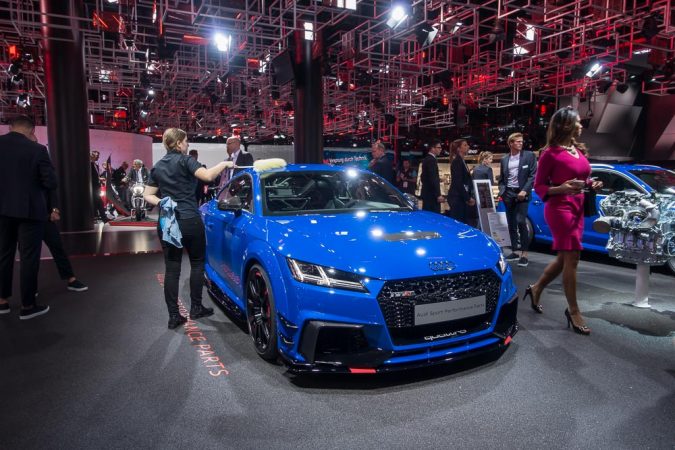 Myth: Judging wear and tear allows goes against you
Another popular myth is that you will face a fine at the end of your agreement because of excessive wear and tear. However, if you go through a reputable dealer there will be an accepted level of wear and tear that is natural over the course of the contract. However, if there are very large dents or scrapes on the car, the company might need to charge additional fees for this as it affects the value of the car on return.