Interest rates, zero percent deals, comparison rates, pre-approval – it can do your head in! Unlike looking for a car, car loans are a bit trickier to deal with. When a spec sheet says two doors, 250kW, and rally spec suspension, we instinctively can figure out what type of car we're looking at and how it will drive. Car loans in Australia are a different animal altogether! Since they are so fundamental to financing a car and the least tangible part of the transaction, that part can go a little bit awry. So here are five tips to confidently compare car loans in Australia.
Look For Comparison Rates
Not all advertised interest rates are equal – some are labelled "comparison rates." It helps to look for these, as a comparison rate includes the interest rate on the principal including most fees and charges associated with paying back the loan. This gives you a better picture of what the loan will cost, instead of trying to guess by adding in fees and charges after the fact.
Zero Percent Loans Will Cost You
Sometimes you'll come across online ads or billboards touting "0% finance" or "1% comparison rates" for earlier model cars as part of a runout. Don't be tempted: this also comes with extra caveats such as high fees, restrictions on negotiating price, and other charges to make sure the dealer comes out on top. It's always better to shop around for your own Australian car loan and arrange your own finance.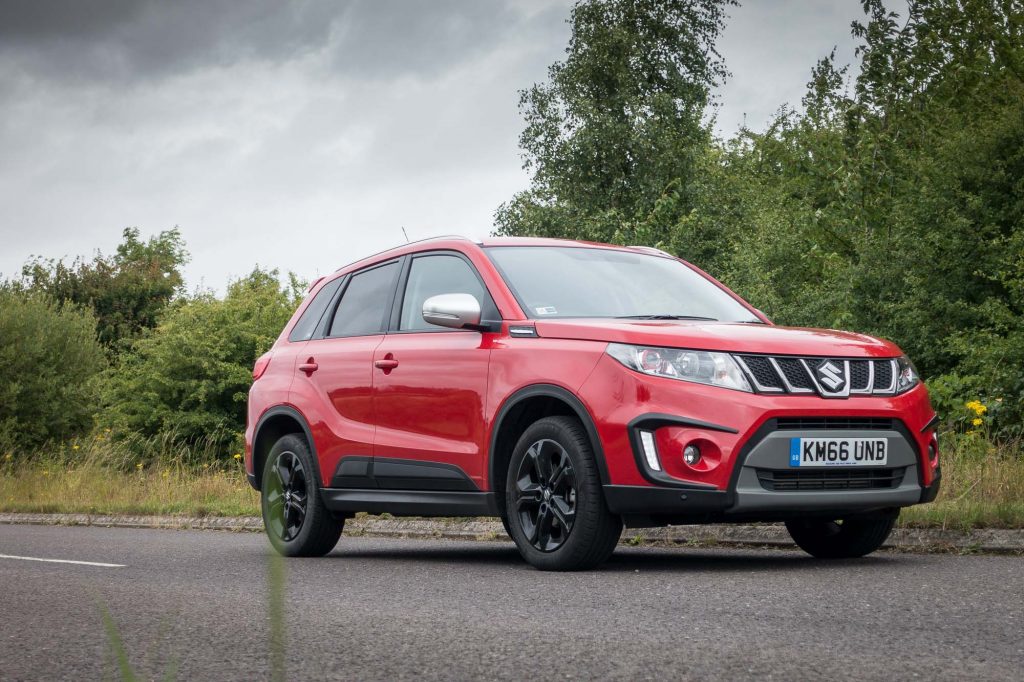 Use A Car Loan Calculator
When you have gathered a few different comparison rate options, you can use this in your car loan calculation. You will need your interest rate, loan term, and amount you intend to borrow. This will give you an estimate of how much you'll be paying each month (or fortnight) over the course of the loan. Remember to factor in fuel, rego, insurance, and servicing, too.
Pre-Approval Can Help
Getting pre-approval can help boost your confidence in terms of getting the best rate and negotiating at the dealership, as we've discussed here. Pre-approval means finding your car loan in advance – you're given about a month or two to find a car to buy. Pre-approval means you have to apply for the loan with all the usual documents, as this Mazda checklist shows, but it also means you're conditionally approved up to a certain amount: your price ceiling. Pre-approval is music to a dealer's ears – you have the finance, and you just need somewhere to park it. Your price ceiling is also the maximum you'll be able to afford; so if a dealer can't meet you at that price (within reason) you'll have to walk away: something dealers absolutely hate.
Ask A Car Loan Broker
A car loan broker can often be your best asset when looking for pre-approval or loans after purchasing a car in Australia. They can help you find many different loans from multiple providers, which may mean savings in fees, interest, or both. They can help you navigate your rights and responsibilities, how the finance is transferred, and other admin bits and pieces. They can save you a lot of time and headaches.
The information contained here is general in nature and should not be a substitute for professional financial advice.
AI Car Expert Thinking 

.

.

.