It takes expertise to run a transportation service, especially when you have a fleet of vehicles to manage. With such a responsibility, it's important to be able to precisely locate each vehicle in the fleet. You have to catch up with time since there are deadlines to meet. In this case, a GPS asset tracking system can be your real life-saver.
18 Benefits Of GPS Tracking For Fleets
Fleet consultants across North America agree on the following:
1. Save Time
Nobody questions the value of time in business. Every minute or even every second count. Sometimes your fleet gets stuck in a traffic jam, something that doesn't need to happen if you have a good fleet management system. With GPS tracking, it's easy for fleet managers to guide their drivers to avoid busy roads.
2. Minimize Downtime
To increase the productivity of a transportation service, the most important thing to do is to minimize downtime. You have to make trip scheduling and decision-making processes more efficient, and it can be done with a proper GPS tracking system.
3. Cut Operating Costs
GPS tracking is worth the investment for your business. The reason is it allows you to choose the fastest and most optimal routes for your vehicles. In addition, it also helps reduce fuel consumption and unnecessary overtime expenses.
4. Lower Insurance Bill
Auto insurance companies usually offer discounts on GPS-fitted vehicles. You can receive as much as a 35% premium reduction for using a GPS fleet management system.
5. Minimize Maintenance Costs
These days, GPS trackers come with advanced telematic features like engine temperature indicators, fuel level indicators, and vehicle diagnostics. Using these features, it's easier to monitor your vehicles' overall health, eliminating the need for a regular inspection.
6. Lessen Paperwork
The presence of GPS systems in your company can help reduce paperwork. It's all thanks to the system's ability to record and store data in detail and present it in a user-friendly manner.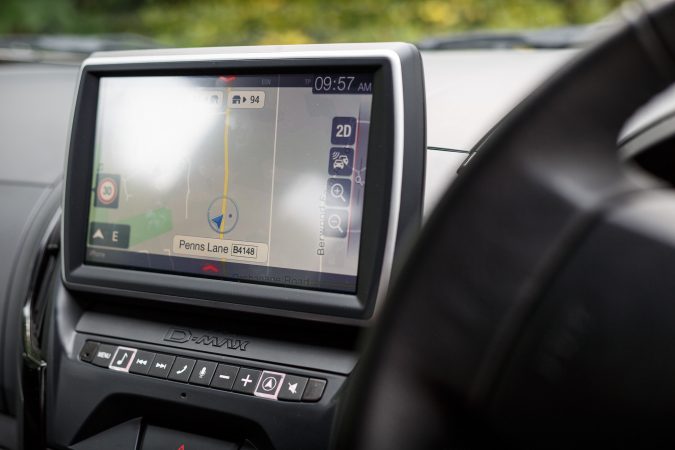 7. Optimize Resources
When your vehicles have GPS tracking devices, you will be able to monitor things like their fuel usage, engine idling, and driver behavior in real-time; thus you will be able to optimize the resources you have and cut expenses in every possible area.
8. Optimize Financial Management
A GPS fleet tracker will remember the routes taken by your driver and store the related data in its log. You can use the data later to comprehensively analyze your profit and loss and adjust your budget allocation appropriately.
9. Maximize Fleet Utilization
A GPS tracking system allows you to get the most of your fleet. The tracker can provide the data required to identify and reduce over-speeding and engine idle time.
10. Increase The Number Of Trips
Better planning is possible when you have GPS tracking systems. Because you will be able to easily spot idle vehicles to assign tasks to. This means the number of daily trips can be increased.
11. Improve Safety
GPS fleet management systems can help improve your field employees' safety through real-time monitoring and two-way communication. If something undesirable happened, you can provide direct support to your drivers.
12. Manage Your Field-Based Teams Effectively
Fleet managers can use GPS tracking units to effectively manage their field-based staff and take corrective actions according to the obtained GPS data.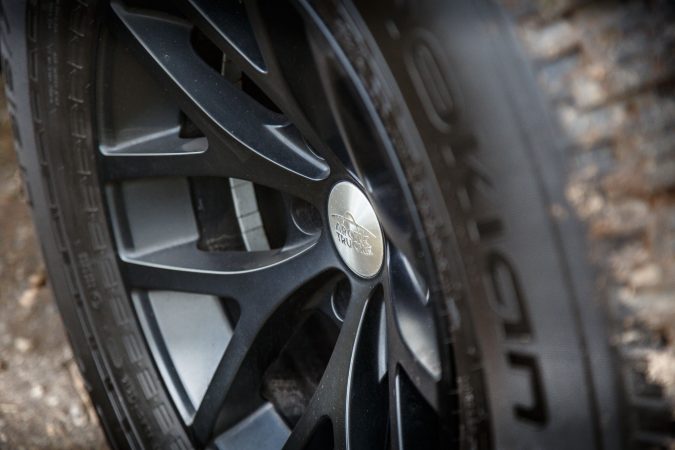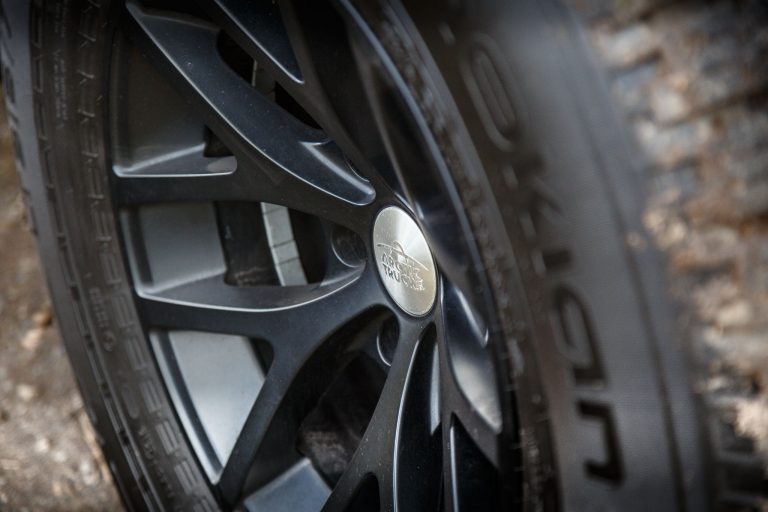 13. Enhance Your Predictability
In the transportation business, uncertainty is very disliked, that's why it's important to make your service more predictable to your customers by providing them accurate delivery estimates and real-time updates.
14. Boost Your Competitiveness
GPS fleet management systems can make your transportation service more competitive since it enables cost-efficient and best-in-class customer service.
15. Keep Your Customers Satisfied
Customer satisfaction and loyalty are two things that every business wants to build. In the world of transportation, GPS tracking can make your service more responsive since it enables your fleet to answer calls and come to your customers faster.
16. Locate Your Assets
GPS trackers can help you locate your vehicles easily in case they're lost or stolen.
17. Better Route Planning
By using the GPS tracking data, you will be able to find the best routes that save both time and money.
18. Receive Timely Notifications
GPS tracking units can notify you via SMS or email when your vehicles go out of their business zone or are in accidents. This allows you to respond with the necessary steps.