Many new businesses are coming up now these days and one of the most popular and rising business ideas is of owning or having a large fleet of vehicles of all sizes which can be later on rented out to people for their usage and they will have to pay for it according to the rate decided by the owner. Having a fleet of vehicles requires a lot of money to start with and careful planning as well, but even bigger challenges await once they have a full-fledged fleet.
Any vehicle rented out can get into an accident or there can be some malfunction after a period of time and the whole cost of the repairing, as well as the regular servicing all, comes down to the owner. Doing this for all the vehicles can cost the company a great deal of money and that's why it is advised to them have a proper insurance for all the vehicles. This type of insurance that is done for a large number of vehicles is known as fleet insurance and is quite common among the business ventures that are in this field.  When you need to find a good deal start with comparative websites like comparefleetinsurance this will give a feel for what deals are currently available.
Types of fleet insurances
The type of fleet insurance that a company will be taking depends on the particular field that they are in. Like for example, a company that is having a large number of vehicles can be operating a taxi service that operates within the city only or for long distance travels or a courier service as well. Each one of them carries different risks and they all are substantial in their own way. That's why it is important to understand your business and the risks associated with it and then decide the type of fleet insurance you will be having for your company.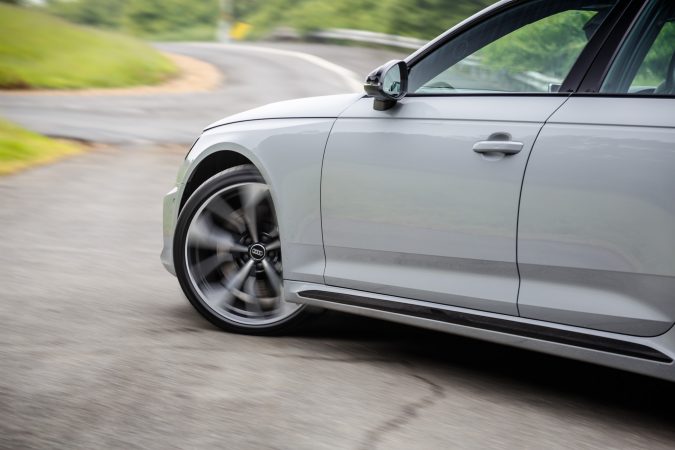 Make sure that your fleet insurance covers all the vehicles at your disposal
A fleet insurance is taken so that all the vehicles at the company's disposal are insured. But some of the fleet insurance policies are in such a way that they cover only a limited type of vehicles under their rules and regulations. It is the duty of the person entrusted with the responsibility to get the vehicles insured to look into this.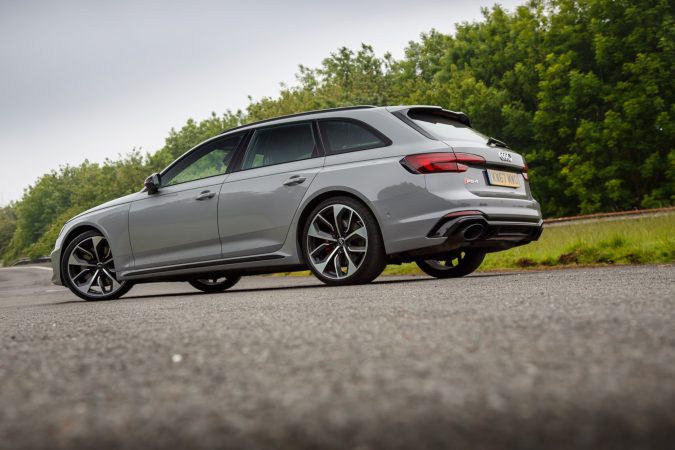 Consider public liability insurance as well
Public liability insurance is an added thing that a company can decide to add to their regular fleet insurance. The benefit of this insurance is that it allows the owner or the driver driving the vehicle that has caused any damage to be free of any claims. It has been often seen that sometimes these claims are so high in an amount that it resulted in the company going bankrupt and that's why must be dealt with utmost importance.
These were just some of the factors that are associated with the fleet insurance. It is a pretty lengthy and complicated procedure that is necessary for any company that has a fleet of vehicles. There are many other smaller factors as well, which when taken together are of importance as well and one must take them into consideration as well.