There's a darker side to running a business that can sometimes leave the people running it blindsided with just how complicated and expensive it can be… Fleet management. Keeping track of merely one car is a tiresome enough chore, let alone 10, 30, 50, or 100 vehicles at a time. Alas, this is the trouble that business owners and fleet managers regularly have to go through, this is where services such as Ford Pro can add a lot of value.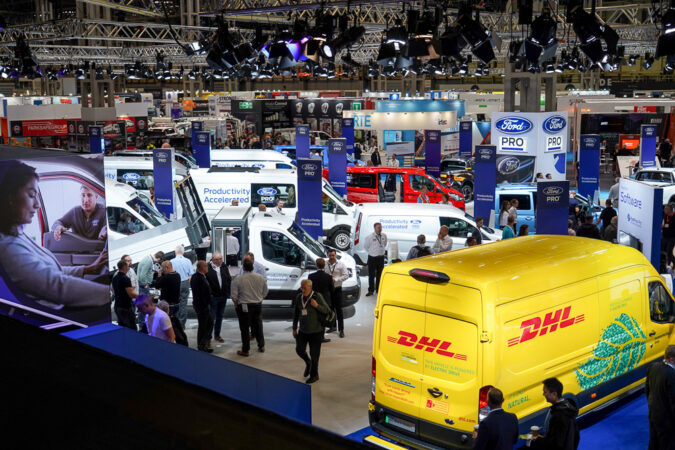 Yep, this is something you can opt for if you choose to outfit a whole fleet of Fords. Besides, trying to manage an entire fleet is nothing short of a challenge. Between needing to finance the acquisition, a desire to get them running smoothly, having to service these vehicles, tracking their usage, ensuring that you're up to date on their condition, and more. So, why not make this arduous process easier?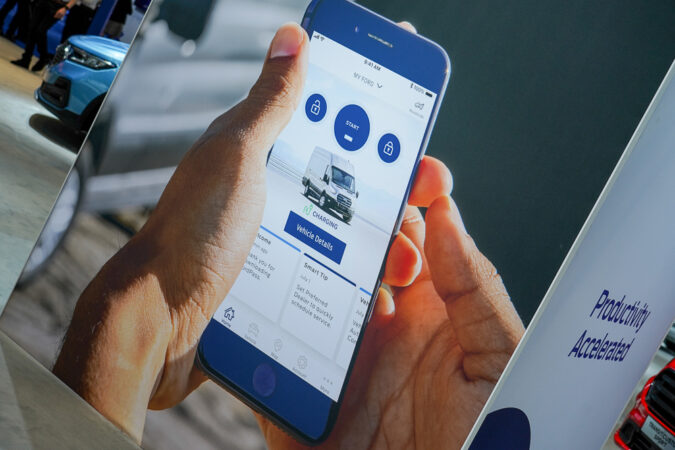 In today's day and age, computation and software can theoretically make this tedious and laborious task a lot simpler. When you manage an office full of people, you have to rely on office management tools and collaboration software like emails, chat groups, or calendars to get a grasp of what's going on. Ford Pro is basically that but catered to your fleet of vans, pickup trucks, or even minibuses.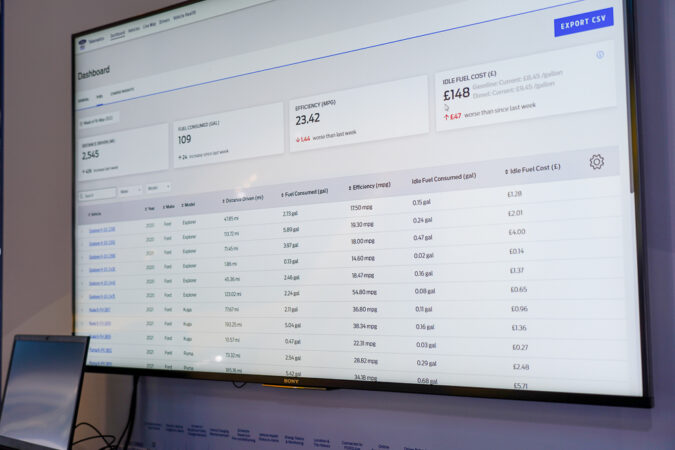 One of the most noteworthy aspects of the Ford Pro programme is the telemetry kit fitted onto their commercial vehicles. With data-driven and real-time analysis, you – as the business owner or a fleet manager – are made aware of how your fleet is doing… All is done through information gathered with telemetry. In short, Ford Pro adopts telematics and turns it into actionable data to guide you.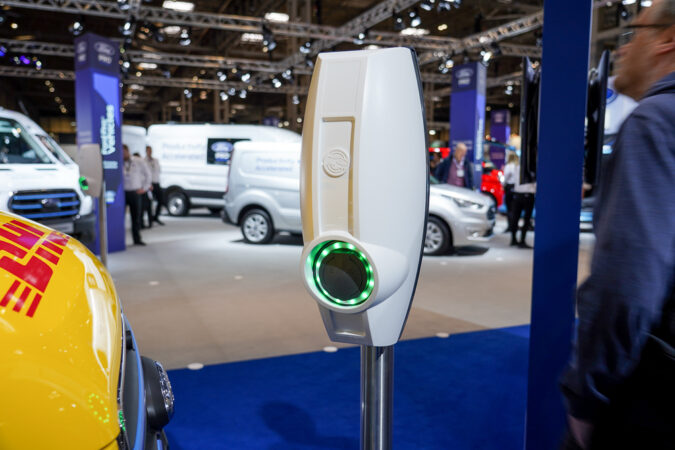 The Answer Is In The Data
In all, this ascertains that your fleet of vehicles is in tip-top shape and that you have a good grasp on how to improve their productivity. However, Ford Pro offers more than just telemetry data, as it mainly provides fleet owners with a variety of other services to make fleet management easier. Here are some of the scenarios or conundrums that you'll come across, which Ford Pro aims to assist with: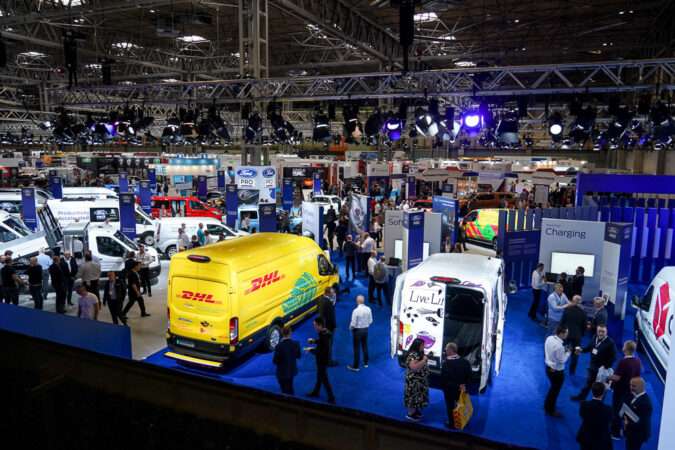 What are the right vehicles for your fleet – do you need trucks, vans, and of what kind, specifically? Small trucks, big vans, or perhaps somewhere in between?
How can you keep track of the financing for each of these vehicles in your fleet? Besides, is it worth spending this much, in the first place?
Is one or more of the vehicles in your fleet in urgent need of repairs anytime soon? What sort of fixes would they require, and how do you go about scheduling repairs for them?
Do you need to update the software for your vehicles to keep them running as efficiently as possible? Or, should you undertake any other steps to ensure that they're regularly maintained?
How much is all that charging and fuelling up going to cost you? Also, since electric vans are bound to become a mainstay, how are you supposed to look after charging them all?
How much uptime and how many hours is your fleet being put to actual work? Are any of your vehicles not working nearly as much as the others?
When are the warranties on your vehicles running out? While you're there, is there an easier way to jot down the costs of running your fleet?
What Does Ford Pro Actually Offer?
Those abovementioned situations are just some of the complexities of fleet management that Ford's new Pro program wants to alleviate. It does so by keeping you informed and ensuring that you're up to speed with what your fleet demands. Be it tracking the finances or scheduling them for repairs or letting you know if they're being productive… These allow you a greater understanding of your fleet.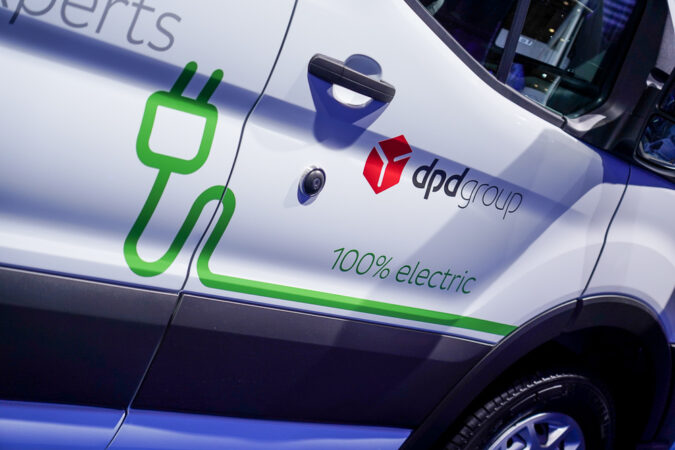 Here are some of the services that Ford Pro offers to business owners and fleet managers…
Get The Right Vehicle – You can join Ford Pro before you even have a fleet, as they'll help to find the most ideal commercial vehicles for you. And, they could even guide you through converting them to properly fit your needs.
Financing Your Fleet – Their financing services allow you to bundle the financing for your entire fleet. You can then keep track and manage these finances from a unified dashboard, including access to a flexible line of credit, as well as leasing. This is also where you can keep track of your fleet's running costs or warranties for individual vehicles.
EV Charging – With electrified commercial vehicles like the E-Transit, the Ford Pro programme offers a seamless solution for charging the EVs in your fleet. You could see how they're charging, and they could also assist businesses with installing charging stations. They might then centralise billing, help to sort out any reimbursements or grants, and more.
Service And Maintenance – To ensure that your fleet is up and running as often as possible, the Ford Pro programme monitors the health of your fleet in real-time. If repairs are needed, you would have the right tools to schedule them more uniformly. This'll then put you in touch with certified dealers and qualified technicians. In addition, aiding you with bookings, inspections, or mobile support.
Improving Productivity – With real-time data analysis, you're able to look into how productive your fleet really is. Has a vehicle not been running right? Or, perhaps you suspect that a driver might be slacking off on the job? Using detailed analytics of every vehicle in your fleet, you can identify and streamline the workload across your business.
What Are The Benefits Of Using Ford Pro?
There are certainly a plethora of benefits to opting for a centralised and unified service like Ford Pro, such as…
1. Saves You Crucial Time And Lost Profits
If you're left in the dark about how your fleet is performing, what are the chances that the unexpected would occur? And… Happen more frequently, too? Should you not be diligent about servicing a fleet, for example, you might find entire squads of vans or trucks breaking down and needing repairs.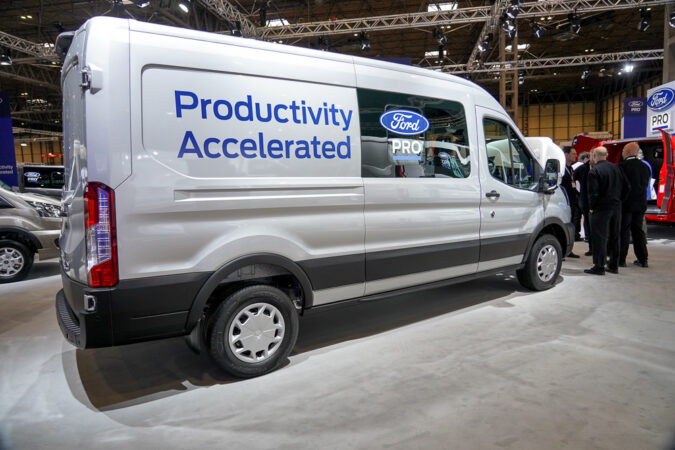 More often than not, seriously complex and expensive repairs are necessary. Which, mind you, could have been mitigated through habitual servicing and maintenance. With vehicles that constantly ask for work to be done on them, this means that your business will be affected by all this downtime.
Imagine if you have to make a mad dash to get deliveries out the door… Well, with just a fraction of the vehicles at your disposal – while the others are getting wrenched on at the workshop – how could you expect to meet this deadline? This results in lost time, profits, as well as lacklustre productivity.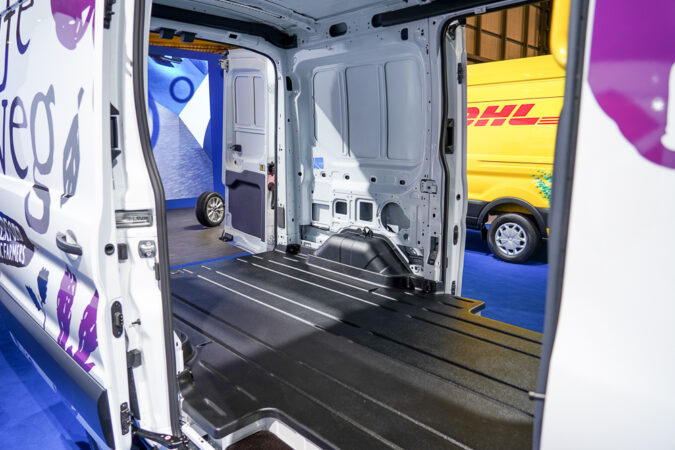 2. Ample Cost-Savings Through Simplification
Conventionally, you'd need to rely on separate services for all of the aspects of managing a fleet. It's where Ford Pro currently unifies them into one. For instance, you'd need to apply for one service for telemetry tracking and data analysis, as another handles the financing, warranties, and accounts.
Next, you'd need a different service just to make it easier to book visits to the workshop, manage inspections, as well as track maintenance intervals. All to prevent any extended and unexpected downtime. The cycle continues, as you'll ring up additional third parties to help manage your fleet.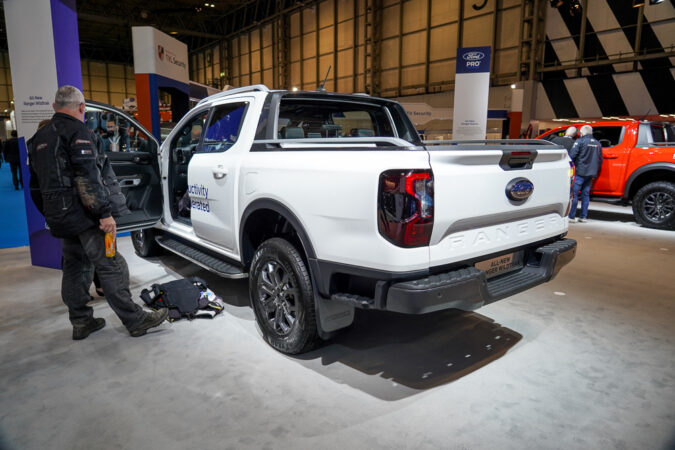 Owning a fleet is already costing you a lot of money, and now you'll have to pay umpteen different subscriptions? This all adds up, ensuring that at the end of the day, you're paying more than you'd really need to. Ford Pro simplifies this by offering a multitude of services to manage a fleet in one.
Within a single programme, it'll help you to stay on top of the finances, servicing, telemetry, data analysis, electric charging, and more. For starters, it would save you a lot of money down the line. Moreover, it'll also save you the trouble caused by fragmenting your fleet management.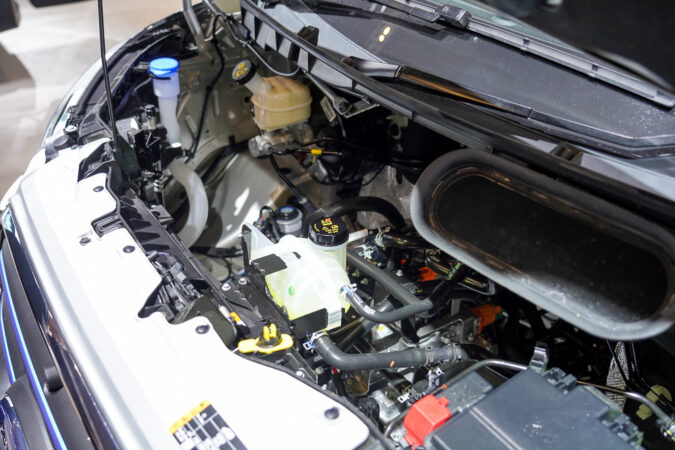 3. Eases Your Transition Towards Electrification
Electric vehicles are upon us, and we're already seeing the first electrified commercial vehicles on the streets. Look no further than Ford's own E-Transit van. However, electrification – though it has many benefits – also has its downsides. Primarily, how are you to manage to charge a fleet of EVs?
As we highlighted earlier, Ford Pro makes this transition a lot easier. For instance, it would use that telemetry data from earlier to ascertain the battery condition and charge status of vehicles in your fleet.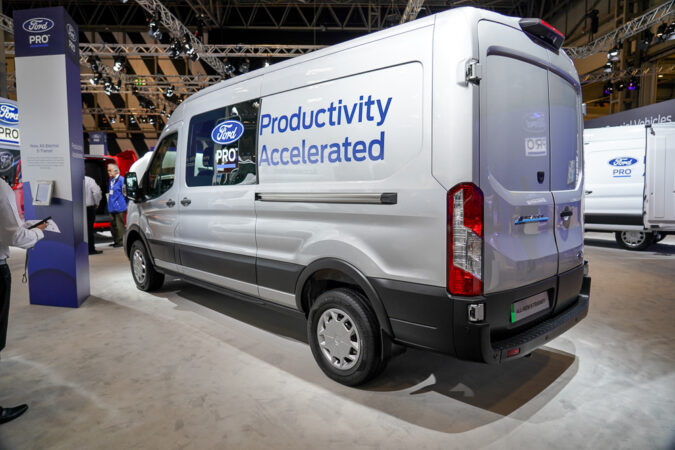 For drivers, they could use Ford Pro to plan out long journies and identify the best times or places to charge up. Elsewhere, connectivity between Ford Pro and any charging stations that you may have at your fleet depot could allow you to manage the charging status of each vehicle.
If your drivers are charging at home instead of at the depot, Ford Pro will pick that up. Hence, this will provide you with insight into offering reimbursement for that top-up. Not to mention, the ability to unify your billing should your fleet charge up at over 300,000 chargers across Europe.