The last Formula 1 season didn't end too long ago, but the one about to start this year promises to be completely different. The FIA has developed some major changes in the rules, which are expected to impact the sport deeply. In March, the new set of rules will be applied as soon as the season begins. Learn more about these changes here.
Keeping Track
Rules regarding cars and car parts are much more prescriptive this season than in any other. The new regulations focus on three main aspects: aerodynamics, wheels, and suspension. Such changes are already affecting the motorsport odds this year on betting sites all around the world. 
Aerodynamics
Aerodynamics is the core of any F1 car design. Teams invest massive amounts in the best minds and tools for the job. Many teams have their wind tunnels for testing, but others don't. Now, there'll be restricted time for wind tunnel testing, levelling the teams in this sense. 
The new design imposed by FIA is as prescriptive as it is simplified. The floor and barge board areas have lost their flow conditioners. Air tunnels under the car will replace these conditioners. 
Wheels
Rule overhauls come and go, but wheels have rarely been subjected to them until now. The traditional 13-inch wheel that has served the sport for decades has given space to much bigger ones. The new wheel and tyres are 18-inch and have performed well in the Yas Marina's testing. 
Pirelli designed the wheel, and the main goal of this change is to reduce heat. More resistant tyres will result in fewer pit stops and new strategies. Sidewalls will also be smaller in an attempt to minimise turbulence and dirt.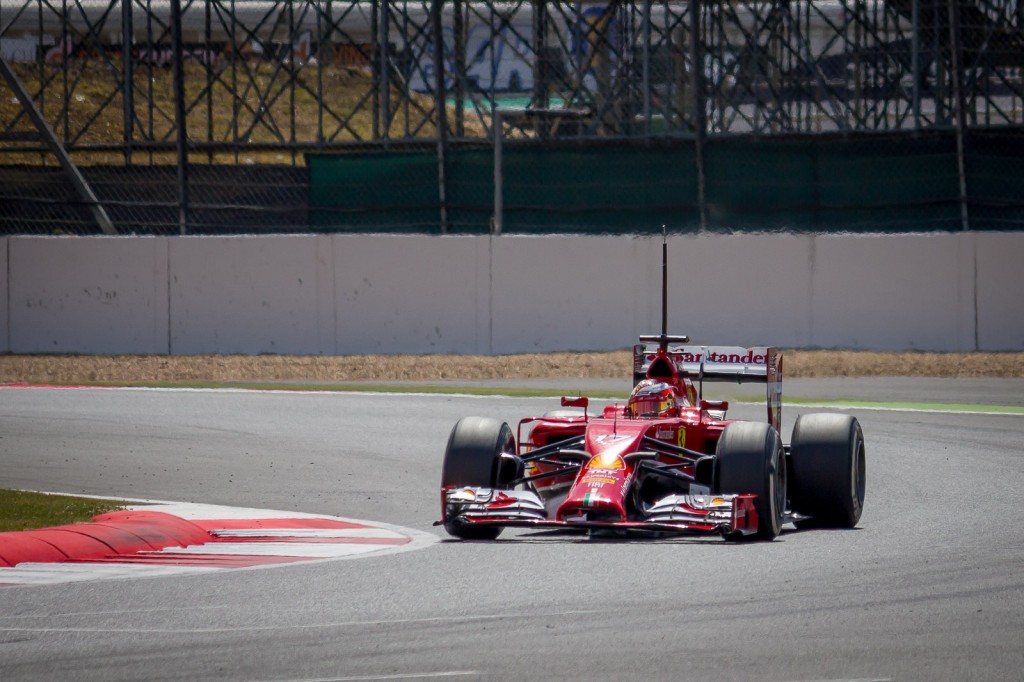 Suspension
Formula 1 suspensions involve some pretty advanced engineering. It's not usually the first thing that fans pay attention to, but it has vital importance to a car's overall performance. These are so different from a normal car's suspension that they barely look alike.
The normal F1 suspension includes pushrods, inertial dampers, heave springs, and torsion bars. Heave springs and torsion bars are out of the new design, which returns to the shock absorber setup.
Other Changes
2022 will also be longer than the previous one. Not only that, but it will also be the longest season in history, with 25 circuits. The four new tracks are Melbourne, Montreal, Suzuka, and Miami. Shanghai has been left aside for this season. 
Car parts are now divided into five categories, as explained below.
Listed Parts:

are those which must be created and patented by each team, as the monocoque. 
Transferrable Parts:

are those which can be exchanged between teams, like gearboxes.
Prescribed Parts:

are built by the teams, following FIA's specifications.
Open-Source Parts:

those parts aren't constrained by any specification, and every team is free to build its own. Yet, the specifications of those parts must be made available to other teams.
Standard Components:

are those designed by specific providers, and every team must have them. 
Conclusion
The new rules explained above are expected to frame an epic season. The whole point about those rules is to make the sport more competitive and less predictable. By making cars more similar, we can hope to see more individual talents in the grid.