If you intend to buy, then inspecting a used car is an important part of that purchasing process. Read the guide now, so you don't get stuck with a bad deal.
2021 set a record for the number of used cars sold in the United States, and 2022 seems to be following its lead as the year comes to a close.
Used cars are a practical investment, so it makes sense that more and more people are turning to them as talks of a recession are in the air.
If you are considering participating in this trend, there are some things you need to know first. Buying a used car requires patience and research.
Inspecting a used car is a significant part of the process, too, but it isn't as difficult as it sounds.
Read our guide below for all you need to know.
1. Start With Research
When buying a used car, it's essential that you begin with your own research. Look at various car models and makes, and determine which will suit you best.
Then, do further research regarding those specific models. You want to discover common defects, repair costs, and how long the car model generally lasts before breaking down.
This will help you to determine the weak points, giving you some bargaining tools when you get to the dealer. If you ever have questions regarding the laws when it comes to used cars, consider contacting a lemon law lawyer before making any purchases.
2. Compile Questions
Once you visit the dealer or private seller, you'll want to have a list of questions ready. Don't be afraid to ask anything that comes to mind. Remember, this is a used car, and the more you know, the better.
Some questions for your used car checklist include:
How many previous owners have there been?
Why is it being sold now?
What is the condition of the car?
Has the car been in any collisions?
Has the car ever been flooded?
Has the car experienced electrical damage?
Have there been any recalls on this model?
When was the last car inspection?
From these questions, you should have a good idea of whether or not this car is worth looking at moving forward. If you feel like the seller isn't being completely honest with you, it's best to move on.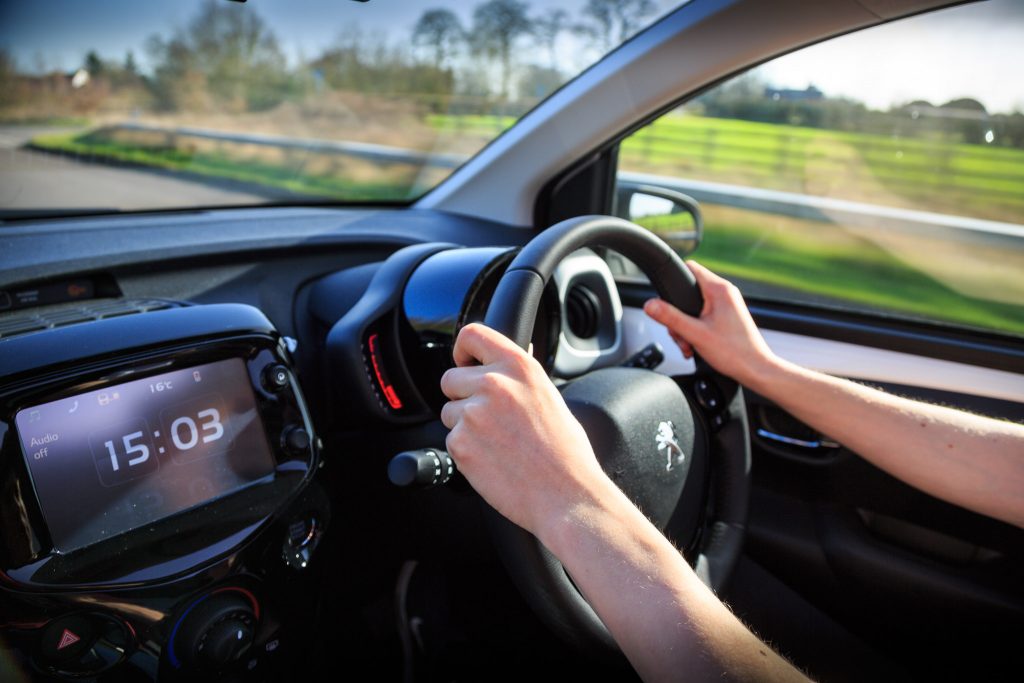 3. Conduct Your Own Inspection
Once you ask your questions, it's time to inspect the car for yourself.
Check out the exterior and look for any signs of damage, body repair, and rust. Note the shape of the tires.
Inside, look at the upholstery, and check for any strange odors. You can also look under the hood to ensure everything works correctly.
Next, take it for a test drive and take your time testing out the various parts including:
Brakes
Windshield wipers
Steering-wheel alignment
Air conditioning/heating
Headlights and taillights
4. Negotiate The Price
Once you have thoroughly inspected it yourself, and you are satisfied with its condition, it's time to make an offer.
Remember to always negotiate with the seller, ensuring you are getting the closest deal to the market value. With your initial research, you should already know how much the car is really worth.
If the seller doesn't budge, it's always okay to walk away from the deal.
Thoroughness Is Key When Inspecting A Used Car
When it comes to buying a used car, paying attention to detail and being thorough are key. Inspecting a used car requires that you've done your market research, so you know what you're looking for.
Always ask questions and never settle for less than what you deserve.
For more lifestyle articles like this one, browse our website now!