The car insurance industry has always been hungry for more knowledge on its customers, wanting to better their packages and understand each and every driver they deal with.
The journey from the earliest days of car insurance to the modern-day will be explained in this article, in hopes to answer some of your valued questions:
When did car insurance first come about? What is telematics insurance? And what might the future of car insurance look like?
Firstly, it's important to recognize the importance of car insurance. If you get into an accident, your insurance will protect you in case you suffer a financial loss. Or, it could cover repair expenses, medical bills, legal fees and cost income.
Read on to find out more…
Then – The History Of Car Insurance
It's difficult to imagine what it would be like without car insurance in this day and age, but once upon a time, it was completely non-existent!
The first auto policy was issued in 1897 in Ohio, after the first 'known' accident occurred 6 years previously. From there on, more attention was given to the auto insurance industry and in 1903 Massachusetts and Missouri asked that drivers were required to carry a driver's license – up to this point anyone could drive!
In 1925, Connecticut became the first state to offer liability insurance to drivers as a way to comply with a new financial responsibility law. Two years later Massachusetts made auto insurance history and became the first state to require car owners to purchase car insurance!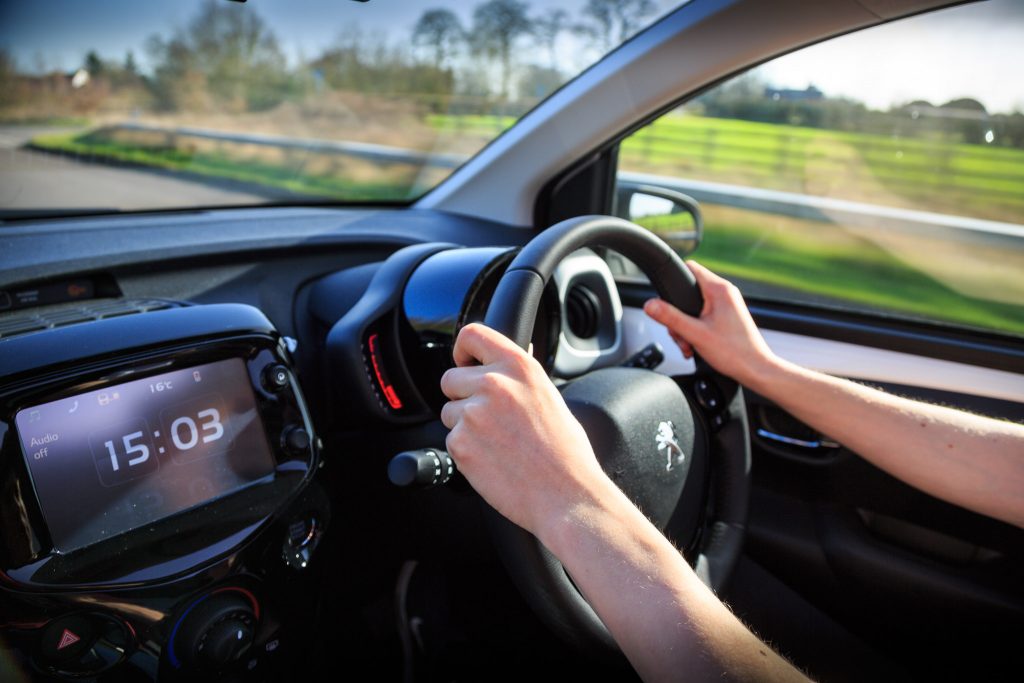 Nearly three decades later, other states started to join and in 1991, a man called William Adair founded direct auto insurance. His aim was to create a company that served its customers better than any other insurer.
In today's day and age, car insurance is a no-brainer, it's something we tend to think about annually. In the US, it is the law that you have car insurance in 48 states and the District of Columbia. Car owners in all but two states, New Hampshire and Virgina, have these laws, but each state has different requirements.
According to the Department of Motor Vehicles (DMV), in New Hampshire, all drivers are encouraged to carry insurance, but there are no regulatory laws stating this. Whereas in Virgina, the DMV state that there are a number of ways you can prove you're financially fit to drive without car insurance.
The Introduction Of Telematics
The introduction of telematics technology has had a huge number of benefits for customers, but also for insurance companies, by providing them with more accurate information.
Telematics is a term you may come across when looking into car insurance. It is essentially the joining of two sciences; telecommunications and informatics. By monitoring vehicles and equipment using global positioning systems (GPS), it will assess the movements of the vehicle on a computerized map.
This allows insurance companies to collect data from telecommunications (phonelines, cables, cellular networks). With this data, they can track your road behavior and driving safety.
Future – what does the future of car insurance have to offer?
Telematics have shaped the way car insurance works in the modern-day; but the industry can go further!
An example of this being – insurance companies wanting to increase the use of video, including dashcam footage, in order to compliment any collected data with some video context.
This video data can also be used to evaluate and coach drivers on better driving skills, as well as reviewing certain situations which need videographic evidence. With all this, you could see reduced premiums, personalized to you!
—
We hope this article has helped you to understand the history of car insurance and the progression there has been over the years, aiding not only clients, but insurance companies also.