When we look at buying a new car, one of the biggest considerations is the efficiencies with regard to engine power performance and the miles per gallon we can achieve. However, once the vehicle is in use, the engine performance will only decrease over time. Often deposits can build up in the engine, causing inefficiency. Over the years, this can lead to other problems.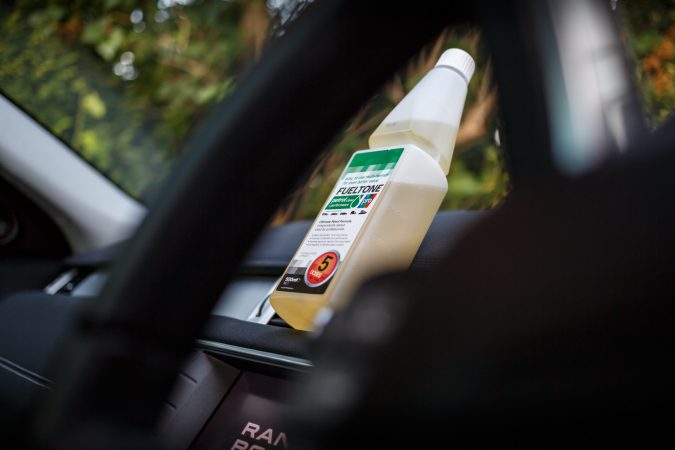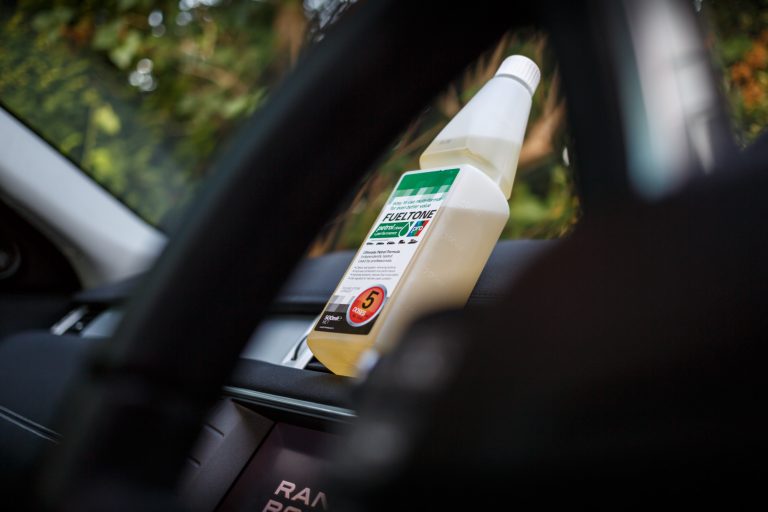 But, there are solutions available to fix these issues. Fueltone Pro Petrol is designed to be added to your fuel tank. It improves power, reduces fuel consumption and cleans components, which is perfect for cars that cover many miles every year.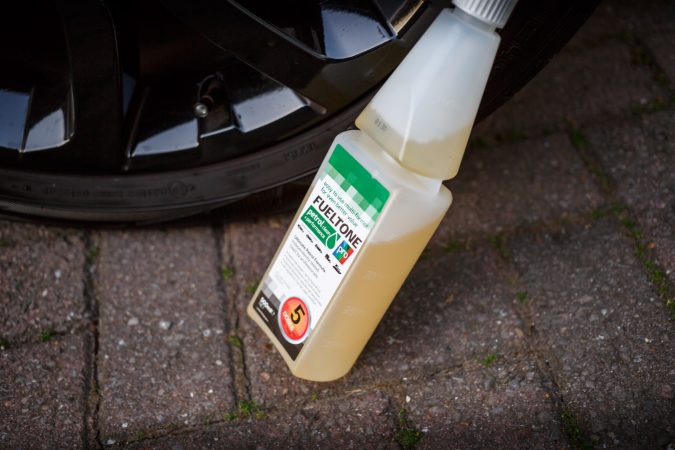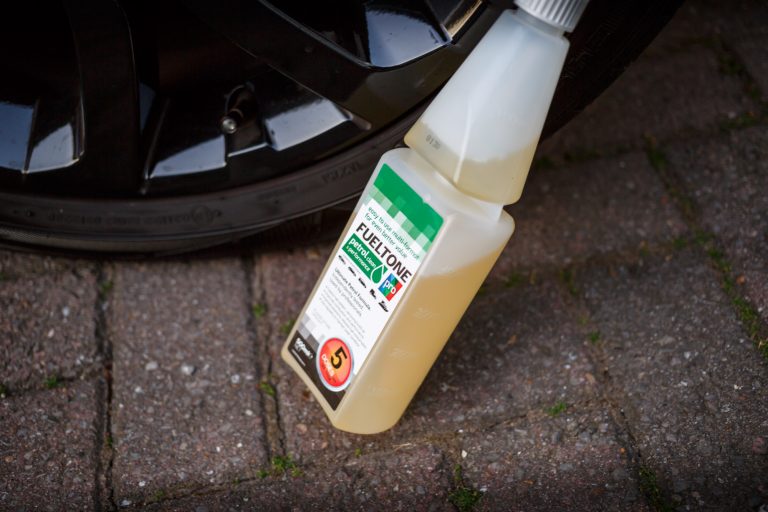 Fueltone Pro Petrol Fuel Additive
Fueltone Pro Petrol fuel additive is available for both petrol and diesel cars, in both 100ml and 500ml bottles. Here we are testing the 500ml bottle, which is enough for five treatments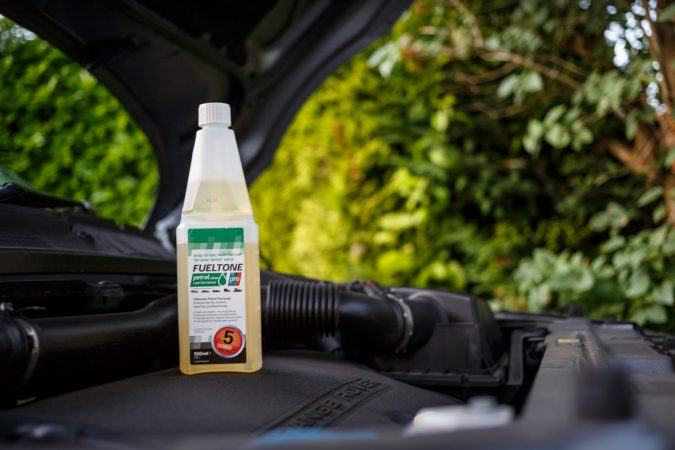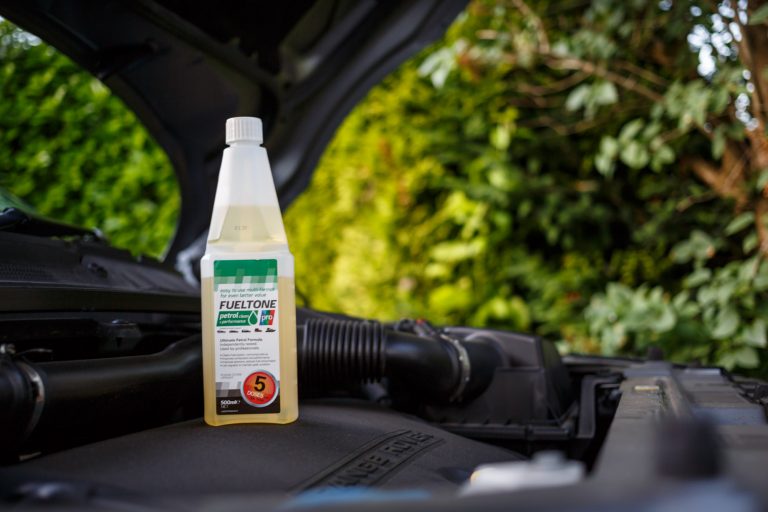 How Do I Apply The Additive?
This product is very easy to add to your vehicle. The bottle is cleverly designed to separate 100ml in the top, which can be poured into the car's fuel tank when you top up with fuel. Please ensure you use the petrol product for a petrol car and the diesel product for a diesel car.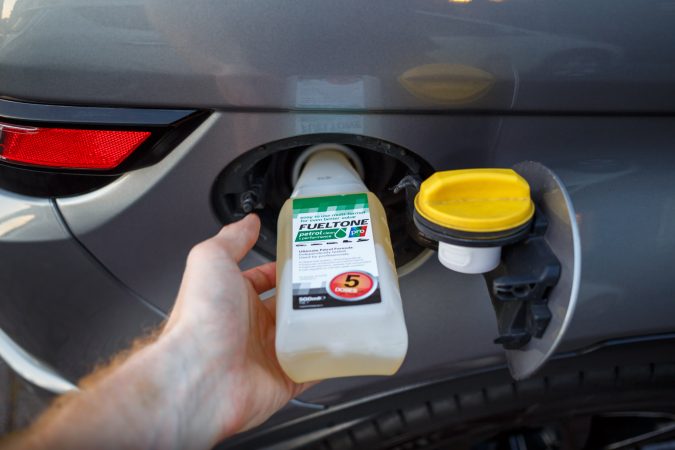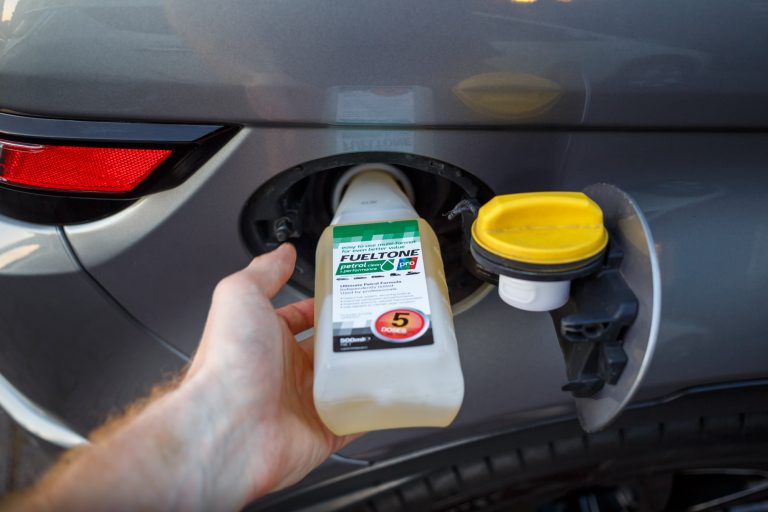 Expected Benefits
Fueltone Pro Petrol has been independently tested and found to make multiple improvements to the efficiency of car engines. We have stated its benefits below:
10% improvement to brake horsepower
7% improvement to fuel economy
The increased octane number will improve combustion
It helps to restore the function of fuel injectors
It reduces engine noise
It improves idling and weak acceleration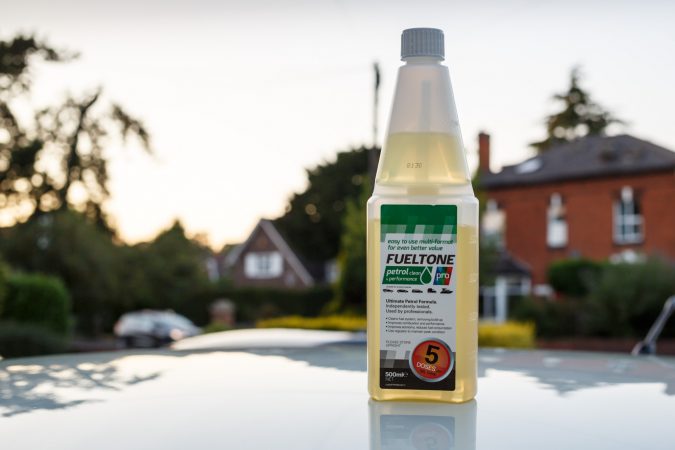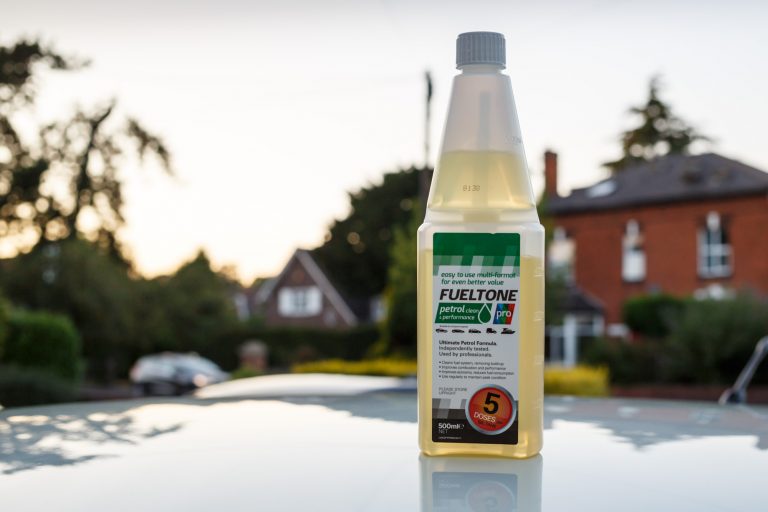 We Have Been Testing
After one shot of Fueltone Pro Petrol fuel additive, your car will feel healthier and the performance and efficiency should improve. We have been driving around for ten days and have used the full petrol tank over our 400 mile journey. It is difficult to scientifically prove that Fueltone Pro Petrol has improved the performance or efficiency of the car. However, I feel like it has in some ways.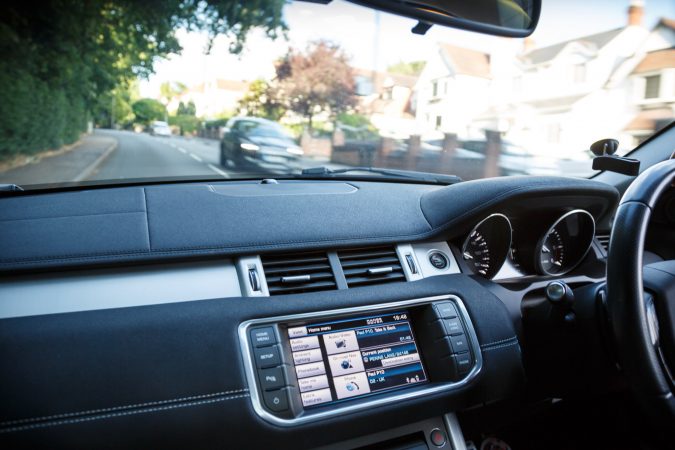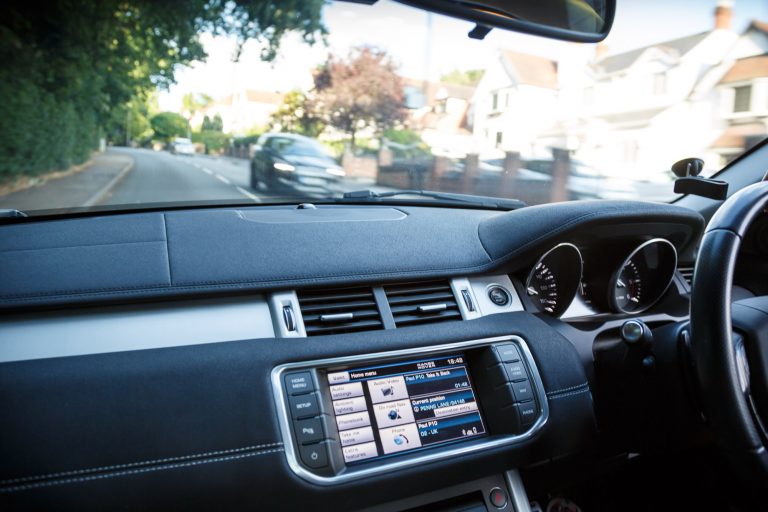 Our car is around five years old, with a mileage of just over 35,000. This means that the vehicle did not have too much build-up on its fuel injectors. However, with the addition of Fueltone Pro Petrol, the Evoque just felt better, and knowing performance wasn't being degraded anymore over the mile journey put our minds at rest. The mileage from the fuel tank when using the additive was slightly above the average, which is a good indicator of its positive effects.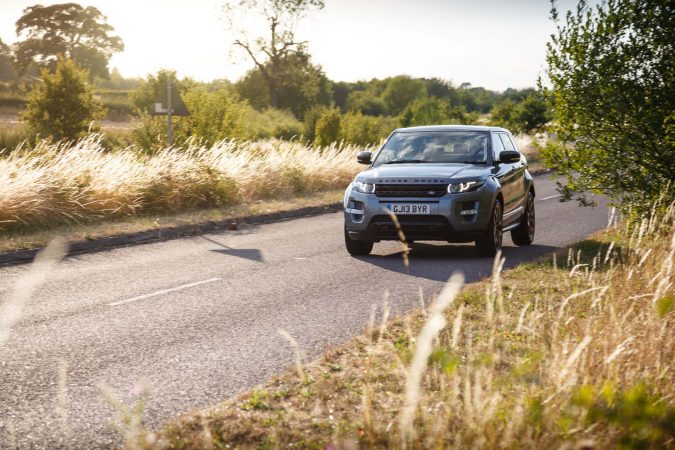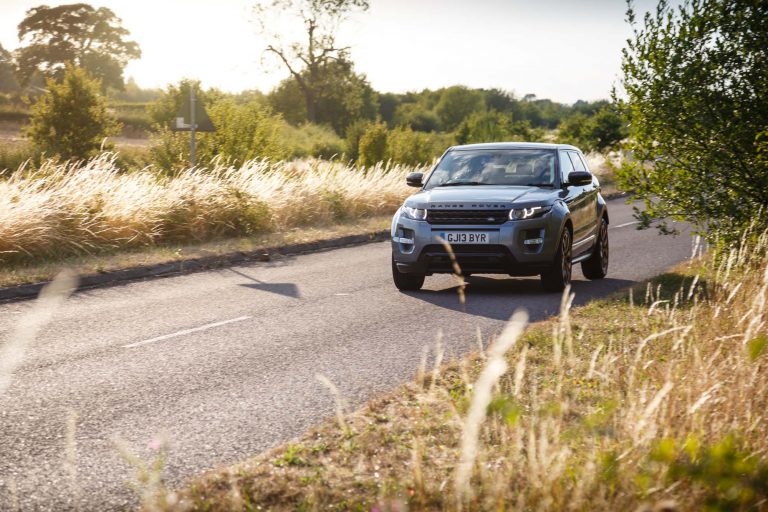 The performance increase can't be definitively put down to the system cleaner, but it certainly didn't do it any harm. Since our test car is not too old, the best we can expect is a 2-3% improvement. However, Fueltone Pro Petrol will have much better returns in cars of ten years old and more. You can expect to see more drastic gains in older vehicles as the chemical deposits will have had more of a chance to gather.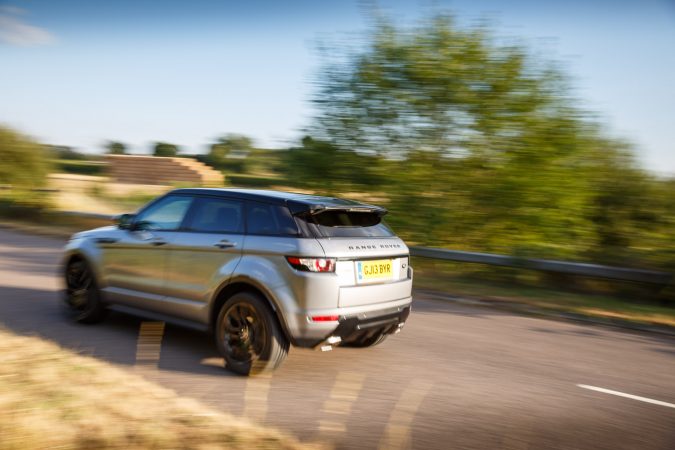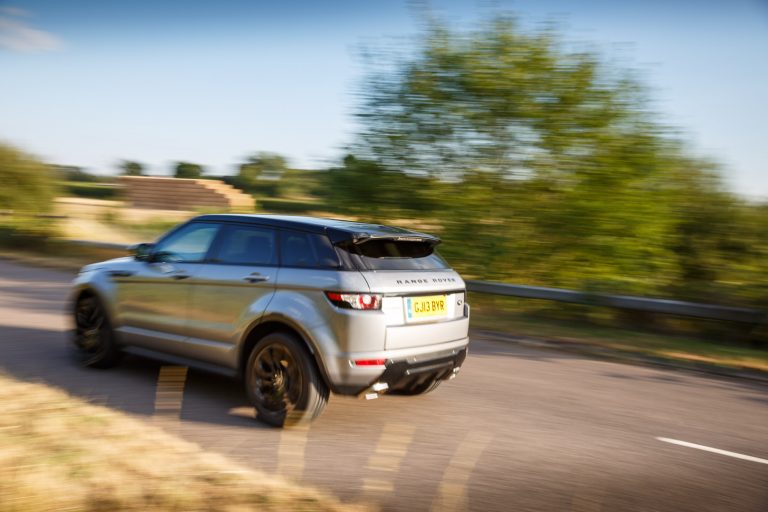 This large bottle of Fueltone Pro Petrol is enough for five full fuel tanks. I will continue to add the system cleaner to the next few tanks and monitor the performance with interest.