It's bad enough when your vehicle won't start outside your house, but breaking down while on the road is even more stressful. Suddenly you are in a situation where you need to keep safe, organize a tow truck, and also try to rearrange your day as best you can from a distance.
The worst thing is that you don't need to be driving a heap of junk to risk a breakdown; there are a dozen reasons why you might need to find a decent tow truck service, including a tire blow out, an accident, a dead battery, or some other kind of malfunction which can't be fixed on the spot.
Whatever happened to cause the problem you need to be able to move fast and get some help, but with so many companies offering tow truck services out there how do you know which are trustworthy, reliable and fairly priced? Most people in the game are decent and honest, but there are a few bad apples in every industry so you do need to be a little cautious and smart here. Remember, you are transferring responsibility for your vehicle to them for a period of time, so being able to trust them is crucial.
To help you choose a good tow truck service for a roadside recovery we've got together this selection of top tips and hints on how to do exactly that. Ideally, you will never travel without a couple of trustworthy names to hand, but here we assume you are looking for a good tow truck service after having broken down and identified the need for roadside recovery.

Tip – 1 Ask people you know
Don't waste time posting your plight on a Facebook status update inviting responses, instead contact a couple of people you think may have used a tow truck service themselves, or have contacts who may have. If you use a regular auto shop for car repairs ask them too. (You could even do this before you actually need a tow truck so you are prepared for the worst.)
Tip 2 – Ask locals
If you happen to need a tow truck service when you are in a different area or state it's probably wiser to call a few local car repair shops, or the area's police department, for some leads.
Tip 3 – Look online
There should be local directories which also have customer reviews. Cross check any company which sounds okay to make sure the recommendations on a couple of sites are fairly uniform.
Tip 4 – Ask for a clear explanation of the fees
Tow truck services are not charities so you can expect to pay a fee, but if a company can't (or won't) explain their fee policy up front they are best avoided. There's no reason why anyone should pay over the odds by using a service where the pricing seems to be pretty fluid.
**FYI there are usually two fees charged. The first is a 'hook-up' fee, which covers the cost of the truck coming to you and the work involved to set things up to transport it elsewhere; while the second is a mileage charge. It's important to know what both are, as some places may advertise a really low hook-up fee then hike up the mileage charge to compensate!
Obviously, mileage fees will depend on how far you need to have the vehicle towed, and the hook-up fee could be higher if they have to travel a good way to get to you. There may also be extra fees for things such as out of hours service, special holidays,  recovery which includes rescuing the vehicle from a ditch etc, or interstate towing. A decent company will make sure all fees are completely clear to you before any agreement is made, and they will also have information about mileage charges etc on their website.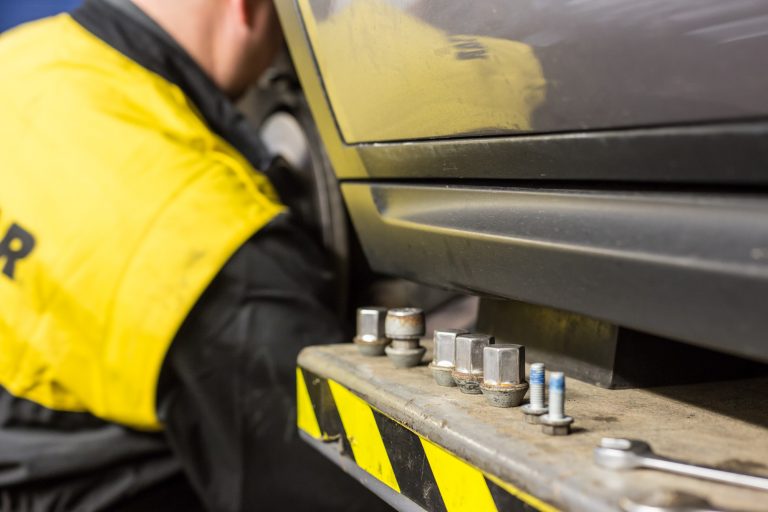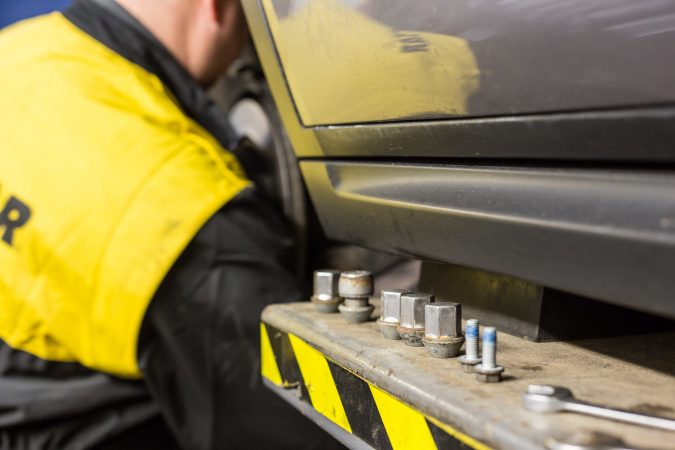 Tip 5 – Get a feel for their attitude
The first impression you are likely to get of a tow truck roadside recovery service if from the dispatcher who answers your call. Take note of their attitude, as a good company generally has happy staff. If the dispatcher is rude, disinterested or unhelpful it is probably wiser to see an alternative, if at all possible, rather than risk the people coming to help you being just as bad.
Tip 6 – They should offer emergency support
That might sound kind of obvious considering we are discussing roadside recovery assistance, but not all tow trucks offer the same services, and even if they do you need to know how they define emergencies. That should help avoid a situation where your recovery is not considered a priority, leading to a much longer wait for help than you expected.
Tip 7 – Consider logistics
Basically, this means checking out that potential roadside recovery tow trucks you thin sound like a good bet are able to actually help you based on location and timings. For example, do they provide cover in the area you regularly travel in? If you travel at usual hours do they provide a 24/7 recovery service? And if so, is it covered by a skeleton staff rota which could potentially leave you waiting for a long time if you call for assistance out of regular hours? It's also worth asking about payment options – checking out say if a company you think seems good takes the credit card you use.
Tip 8 – Check their insurance
It's unlikely that a tow truck service has no insurance at all, but you need to know what it covers should your vehicle be damaged while under their control. Never assume that they will cover any costs involved if that did happen, although this level of cover is what a reliable towing company would have in place. It may feel awkward but you do need to ask if this information is not clearly visible on their website.
Taking the time to check out a few tow truck rescue service companies is an investment that can help make sure you have the best possible experience should you need to call on one of them.