StickerYou is the best platform in the world that creates custom stickers. It is a company that makes high-quality custom stickers, decals, labels, iron-on labels and even temporary tattoos. They use die-cut technology to cut the edges to the exact shape and size you want to bring your design to life. With no minimum order quantities.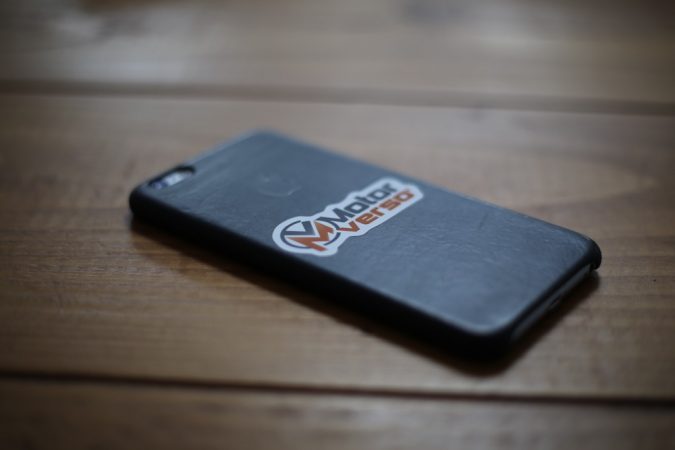 StickerYou is a company that is based in Toronto, Canada, and Andrew Witkin founded it in 2008. His inspiration came when he was taking a walk on Los Angeles' Manhattan Beach, and he noticed how stickers played a huge role in the local culture ad scene but realized that it was expensive for individuals to create awesome die-cut stickers by themselves.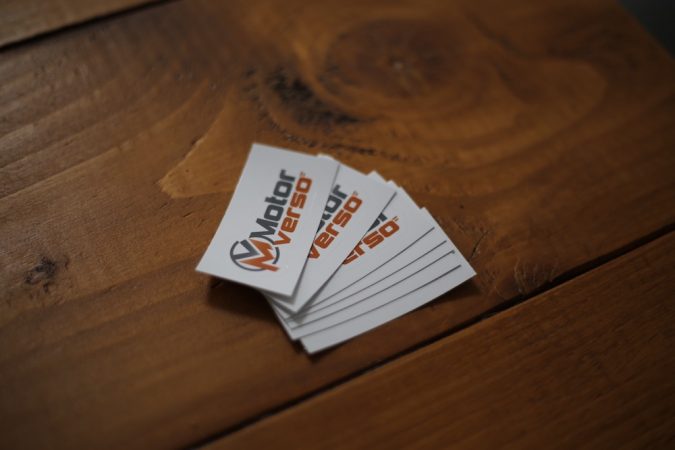 The company website is built with proprietary die-cutting technology that enables you to make and order your products in any size or shape – exactly as you want them to be. You can put multiple designs on one page and order any quantity you need. We can print/cut as small as 0.5″, but you can choose the size of your stickers/labels to as exact as 0.01 inches in size. For example you can order stickers that are 3.21″ if you like.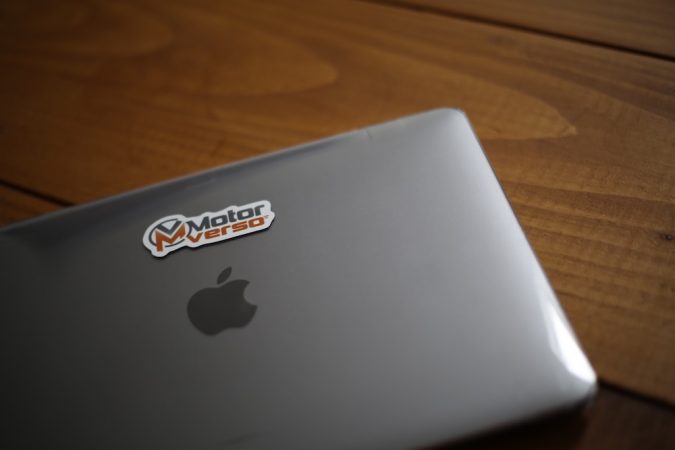 You can use their design tool which has an art bank of images or you can upload your own image and then you can customize colours, shape or add text. There are endless customization options. The stickers are contour-cut to the shape of your design, making them the ultimate tool for cool custom sticker marketing. The stickers are made from high quality white or clear vinyl material, and they are waterproof and weather resistant. They are delivered as cut outs or sticker pages; they will stick strongly to most materials and surfaces, and it is easy to remove them as they will come off clean without leaving any messy residue behind.
StickerYou has categories of stickers, and each has some designs that you can use to custom your stickers. These categories include:
Sticker Art – There are thousands of images such as art, animal, kids, business, favorite brands, people religion & politics, music, sports among others.
Business – For example calendars, business cards, doors, hours, logo, permanent and reflective.
Clear Static Clings –  Are made from a durable material that uses static electricity to stay in place.
Car and Bumper Stickers – They include custom car decal, bumper stickers, and window decals.
Clear Stickers – These are front and back facing adhesive stickers that you can stick on glass for signage or packaging. All stickers are printed with white ink.
Matte Stickers – They add a unique effect to your sticker design and are used for DIY projects, personal events such as birthday parties, weddings and more.
Photo Stickers – Use your own photos to create stickers that you can use on lockers, books, laptops, wine bottles or envelopes.
Shape Stickers – Customise your business stickers in any shape and size so as to accommodate where you want to place them.
Sports and Helmet Stickers – Customize a sticker for your team, and they are perfect for baseball, football, hockey helmets, water bottles, and equipment.