When you fall off a horse, they say that you should climb straight back on to prevent long-term fear occurring as a result of the fall that you have had. However, the question is: when it comes to motorcycle (and car) accidents, is the advice the same? Should you try and get back onto the road as soon as possible, or are there other steps that you need to carefully consider taking?
If you've been involved in a motorcycle accident, you may not know what steps you need to take to get yourself back onto the road. To help you determine when the time is right to take that step and move past any fear that you might have, we've put together the guide below. Have a read, take note, and consider implementing the ideas below in terms of how you can get back onto the road after being involved in a serious motorcycle accident.
Wait until you have your doctor's approval
One of the most vital factors to consider, when it comes to how soon after being involved in an accident you can get back on your bike, is what your doctor has to say on the issue. There is a medical diagnosis list for car accidents (and other road traffic accidents) and each of these conditions comes with a different recovery time and process, that it's important to observe. The last thing that you want is to do something that will affect your body's ability to heal, so it's essential that you speak to your doctor before getting back on your bike.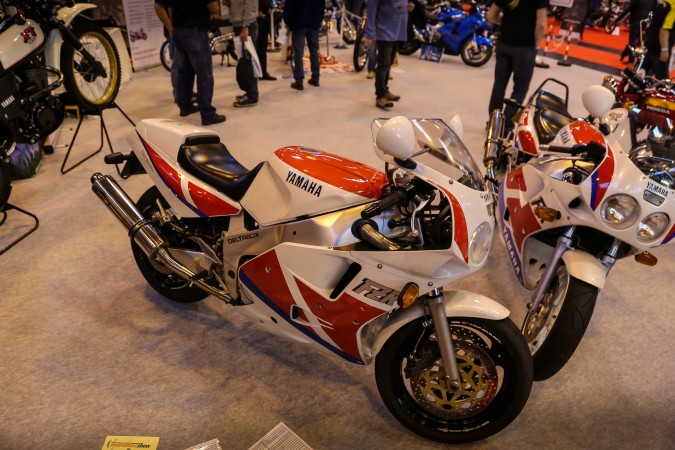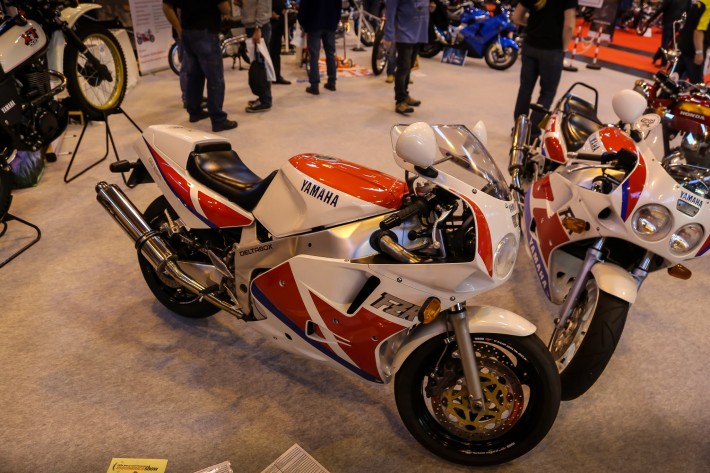 Don't be ashamed to get help
What it's important to remember is that sometimes, it can be extremely difficult to know how to handle the kind of emotional turmoil and stress that can occur as a result of being involved in a road traffic accident. If you find yourself struggling to cope, it's essential that you understand that it's okay to consider getting some help to make the process of coping easier and less stressful. If you feel that seeing a therapist could help you to get back on the road more quickly, then it's worthwhile taking the time to get the help that you need.
Take it slow
The fact is that the first time you get back on your motorcycle after being involved in an accident isn't likely to be an easy task. The chances are that it will be an extremely nerve-wracking and stressful task, which is why it's important that you take it slowly, and don't rush things. If you get your motorcycle out of your garage and find yourself feeling too anxious to head out onto the road, spend some time sat on it without the engine running. Then progress to turning the engine on and perhaps slowly riding around the block. There's no rush, take your time and set a pace that you're comfortable with.
It's never easy getting back on the road after being involved in a serious accident, as often road traffic collisions can leave long-term, mental scars. Hopefully, however, the tips and advice above will help you to get back on the road more quickly.