All vehicles have a certain personal shelf-life, an amount of time before they need to be passed on to someone else. Nobody likes to hang on to a car forever, and when it comes time to change it up there is a lot to think about. One of the major decisions at this point is always what to actually do with the old car itself. There are a number of different ways to get rid of it, and the more you know about your options the more you will be likely to make of it all. Let's take a look at your main options for getting rid of your old car.
Selling
Probably the most common way to say goodbye to a motor is to sell it. But even this is fraught with difficulties. Part ofthe problem is that there are now so many ways to sell a car that it can be hard choosing between them. But it is still a great thing that we have the choice, and if you are thinking of selling then you might want to research the many different marketplaces that you would be able to use for that purpose. You could sell it to a car dealership, especially if you want to get the fullest price possible for an old car. Or you could sell it privately to another motorist, either through the traditional channels or online – or a combination. You should get some idea of the marketplace as it stands at the moment; look up the model you are seling and try to gauge an asking price.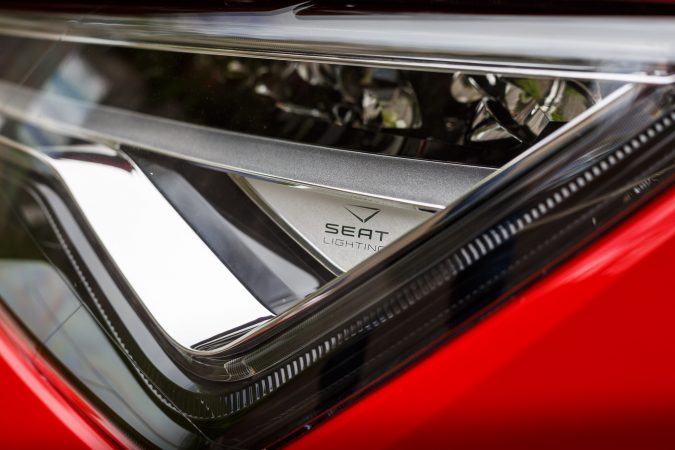 Scrapping
If your car has seen better days, then you might decide that it is time to scrap it instead. Scrapping has many advantages, not least that fact that it is often a fast and discrete process which can see you being better off than if you sell the car whole. This is a tough decision to make sometimes, but the important thing is that you are certain that you will not be using the car in any real sense any longer. Scrapping your car can be lucrative, but you need to make sure you won't regret it. If you think someone might pay a decent amount for it instead, then that might be the better option.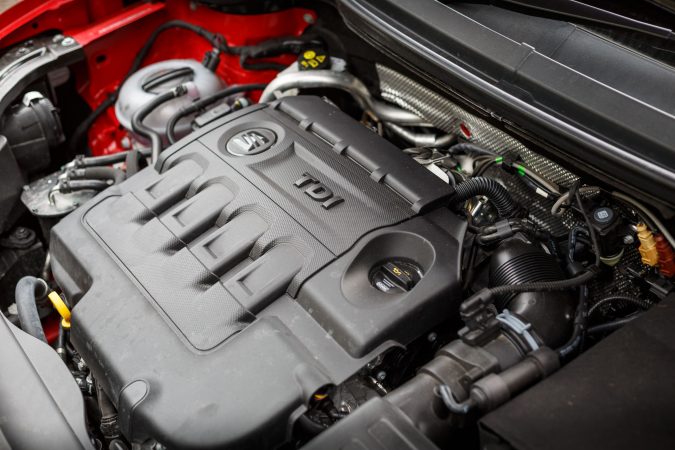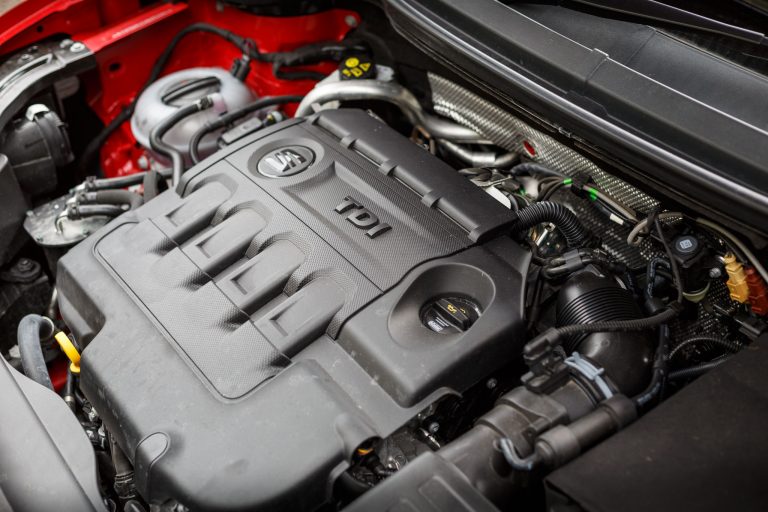 Trading
It used to be that trade was the go to option, years ago, before the marketplace became so much more diverse and cars became a much bigger thing. However, if you are looking to get rid of your current car and buy a new one at the same time, you might find that trading offers you the best possible way of doing this. You can trade either with an individual privately, or with a dealership, who might be able to give you the difference off the purchase of a new car. This is a great way of doing it, because it almost feels as though you are not having to pay for your new car – or not as much.