When you own a car, there are always various financial matters you need to deal with. Whether you're buying a new car or choosing the best place to buy your fuel, it's often important to find the best ways to save money on owning a vehicle. One of the essential things you need to deal with is insurance. You need to insure your car to protect it and you, but dealing with insurance companies isn't exactly fun. It's a good idea to think about how to approach insurance companies for different reasons. Try these tips for dealing with insurers next time you look for a new policy or need to make a claim.
Negotiating the Best Deal
Saving money on your insurance policy is often the most important thing to consider. You want to make sure you're covered in the event of an accident, but you also don't want to be paying too much for the privilege. Comparing quotes is the first step many take when looking for a new policy, but what if you want to stick with your current insurer? Asking for a discount can be a great idea, especially if you threaten to take your money elsewhere. Wait until your current policy is almost over, and make sure you speak to the right person. Don't be afraid to be a little pushy, either.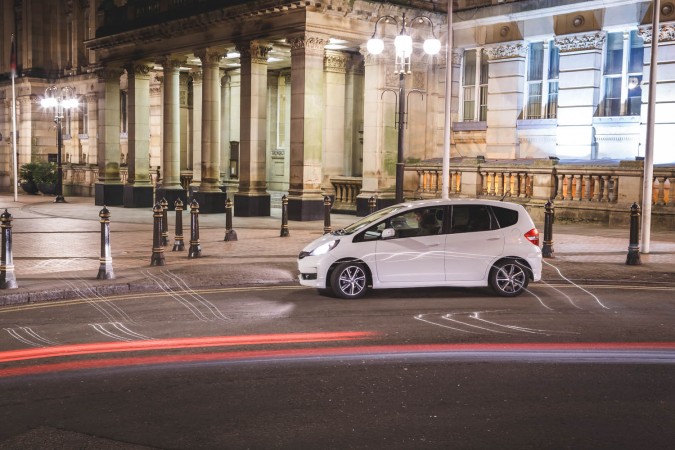 Filing a Claim
Having to file a claim with your insurance provider isn't something anyone looks forward to. But it's a necessity if you've had an accident or there are other costs your insurer might be able to help with. You can often start your claim online, without having to speak to anyone. However, you'll have to either speak to someone on the phone or meet them in person to work out your claim. When you're negotiating a claim with an insurance adjuster, it's important to be firm but polite. If you feel you're not getting anywhere, you might consider asking to speak to someone higher up.
Dealing with Someone Else's Provider
There might be times when someone else's insurance provider gets involved, such as when you get into an accident with someone else. Sometimes, your own insurance provider will do the majority of the work. However, there are cases when you need to get involved too. At Salvi, Schostok & Pritchard, they say that one of the important reasons to get a lawyer onboard is to work out who is liable for the costs of an accident. They can help you work out who should pay and what you can get from the insurance company responsible.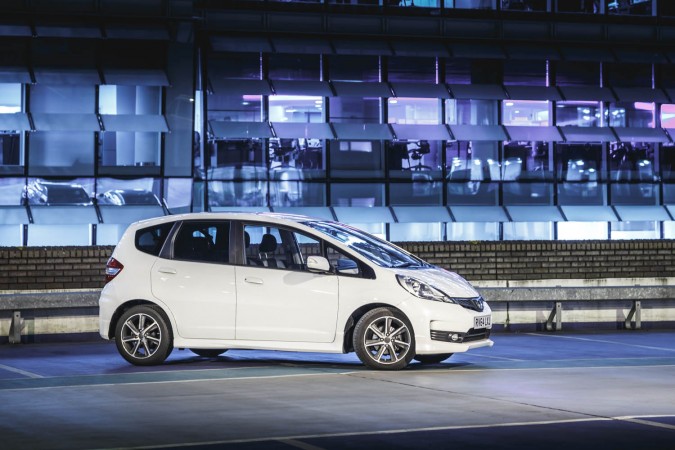 What to Do When You Run into Problems
It's not difficult to find that you've come up against a tough situation when dealing with car insurance providers. When this happens, hiring a lawyer is sometimes the best choice. However, it doesn't always need to be your first move. For example, moving up the chain of command at the insurance company can help you to reach the right person to help you.
Negotiating with insurance providers is often frustrating. Knowing the right tactics to get you want helps to make it easier.