Volkswagen has recently facelifted its hottest Golf R model, receiving a 12 bhp power bump with a new power output of 310 bhp alongside the slightly revised bodywork. If this standard car is not enough for you then Volkswagen has the answer in the form of its all new Performance Pack.
Increased Stopping Power And Handling Tweaks
The German carmaker has eagerly announced the news via its official YouTube channel. Contained within the Performance Pack is a set of adjustable shock absorbers, beefier drilled brake discs combined with upgraded pads to help prevent brake fading, add to this a replacement titanium exhaust system to give the cars exhaust note a bit more aggression.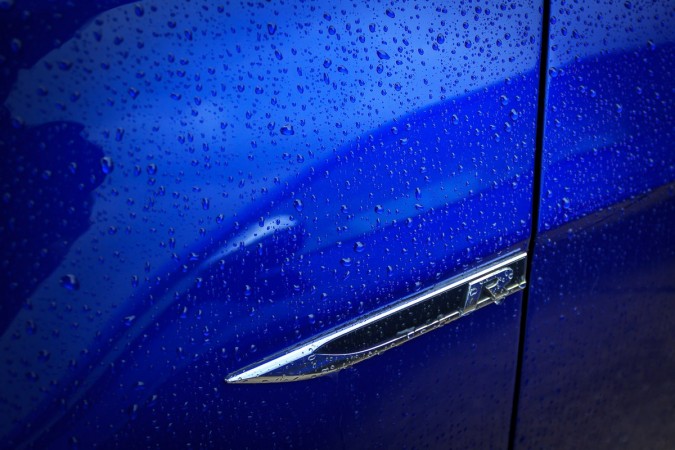 No Power Increase But More Speed
Power and torque outputs remain unchanged at 310 bhp and 295 lb-ft of torque; in turn, the DSG-equipped model will sprint from 0-62 mph in a Focus RS rivaling 4.6 seconds which is unchanged from the standard model. The only numerical difference is the top speed, gone is the 155  mph limit which is replaced with a new 166mph top end.
Aero Efficiency And Increased Downforce
There are several aerodynamic changes to the Performance Package Golf R allowing it to hit that new, very fast, top speed. The front air intakes have been revised along with the side skirts to optimise aero efficiency, add the new rear spoiler and rear diffuser to the overall package and it all assists with keeping the Golf R planted to the road by adding extra downforce. The rear spoiler adds 20 kg of downforce alone so the entire package merely serves to improve the handling on what was already a very good car in the corners.
There's no word on if this package will actually make it to the UK yet, Volkswagen has confirmed it will be available in selected European countries shortly.
So, the new Golf R Performance Pack – should it be considered a true equal to the formidable Ford Focus RS or the upcoming Honda Civic Type R? Let us know in the comments.