Everyone loves a good spectacle, and for the past three years, Goodyear's overjoyed Europeans with their Goodyear Blimp. Since its return in 2020, it's flown over historic monuments, and we last saw it hovering atop London's skies. Its 2022 tour will begin in May and has a busy schedule up ahead. It'll fly over 5 separate race events between May and July alone, including providing aerial coverage.
The tour begins with the Goodyear Blimp casting its shadow over the 6-hours of Spa-Francorchamps. Then, continuing with flying over London once more, and the British Touring Car Championship at Brands Hatch. This is followed by the World Touring Car Championship at the Nürburgring before it makes its way to the 90th edition of the 24-hours of Le Mans. Talk about going around, eh?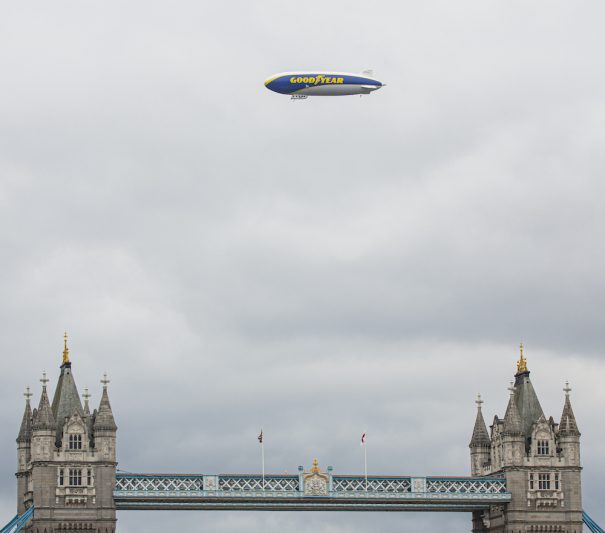 Lighter Than Air
Finally, the Goodyear Blimp will end its racing-themed flybys over the city of Milan. And, overlooking the 6-hours of Monza, another round of the WEC. While most would likely notice its presence as one very large camera drone, those lucky few could ride it. Being a part of lighter-than-air aviation is an interesting once-in-a-lifetime experience. That's especially so when you're in the Goodyear Blimp.
Underneath, it's a Zeppelin NT semi-rigid airship, which normally weighs 9,072kg. But pump it full of helium, and even with fuel, payload, and ballasts, it still weighs just 45kg to 90kg. On a good day, it could hit a top speed of 73mph, flying at about 1,000 to 1,500 feet. The Goodyear Blimps have been around since 1925. Even today, it's an awe-inspiring sight, so you better mark down these dates…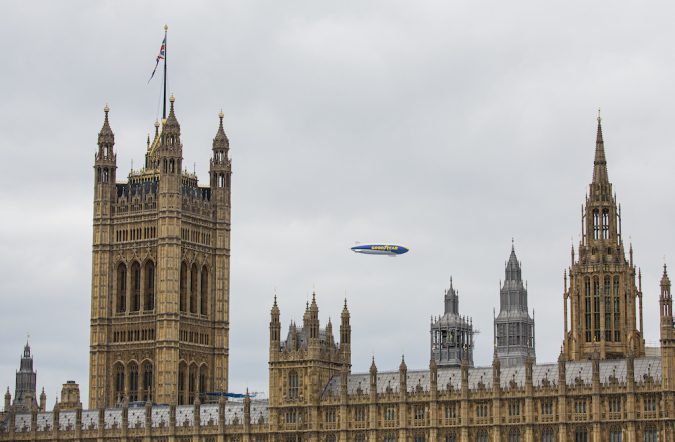 | Date | City/Event |
| --- | --- |
| 7 May | 6 Hours of Spa-Francorchamps (WEC) |
| 12 – 15 May | London and BTCC at Brands Hatch |
| 28 May | WTCR Nürburgring Nordschleife |
| 10 – 12 June | 24 Hours of Le Mans (WEC) |
| 9 – 10 July | Milan and 6 Hours of Monza (WEC) |