Goodyear has released the Vector 4Seasons Gen-3 tyre recently. The Goodyear Vector 4Seasons Gen-2 was said to be a trend-bucker, it managed to be good in all the different situations it was meant to be used in. They were great in the summer and very practical in the rain and the snow. So, when I came to know of the Gen-3, I became really curious as to how the Gen-2 could be improved upon.
Goodyear Vector 4Seasons Gen-3 Improvements
The previous iteration of this tyre had set the bar quite high but there was still some room for improvement and the Goodyear Vector 4Seasons Gen-3 has aimed to close the gap. It ultimately boils down to two things – the grip in varying weather conditions and the braking stability. The 4 Season Gen-3 should ideally be versatile enough to allow you to go around a corner quite hard in the dry while also being safe on snow and in the wet.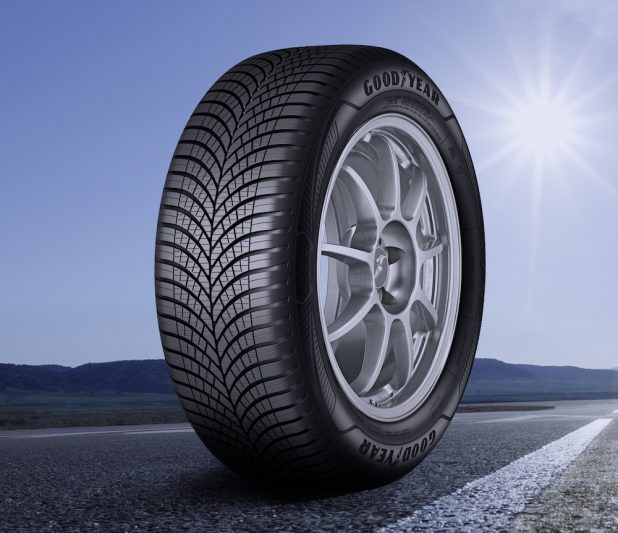 Snow and Cold Weather Performance
The Gen-3 uses something aptly-named, Snow Grip technology to improve upon its handling characteristics when there is snow on the ground. The challenge here is to provide a tyre tread that can cut into the snow and keep the car moving while still having enough surface area to ensure that dry grip is not compromised in the summer months.
Usually, tyres meant to be driven over snow feature a knobbly tread pattern that makes them quite useless in dry conditions. The Goodyear Vector 4Seasons Gen-3 uses a large number of smaller sipes in the centre that can still offer great snow driveability without affecting the dry grip.
The edges of this tyre feature a cleverly designed wider tread that can move a lot of water but still offer great levels of grip in the dry. The Aqua Control technology makes sure that there is no aquaplaning even when there is standing water. All of this allows the Gen-3 to inhabit that small point of crossover between the properties that make tyres great for each weather condition making it a truly versatile all-season tyre.
Dry Performance
Dry weather performance has improved as well. Goodyear puts its dry braking at a 5% improvement over the Gen-2. These tyres should allow you to chuck the car around corners fast and still feel like there was more performance available. It will still come up short against a purpose-made dry weather tyre but this could be as good as it gets as far as an all-season tyre is concerned.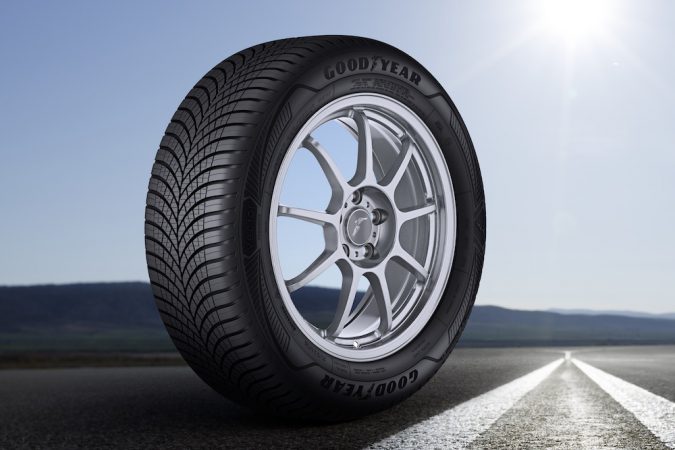 Goodyear Vector 4Seasons Gen-3 – Balanced All Year Round Performance
They will allow you to drive normally with ease with the occasional spirited drive in the dry and you won't need to worry about going over the limit when it is raining or snowing. Going back to the saying "jack of all trades, master of none", these tyres prove that this isn't always the case. On rare occasions, something can be good for multiple applications and this is one of those instances.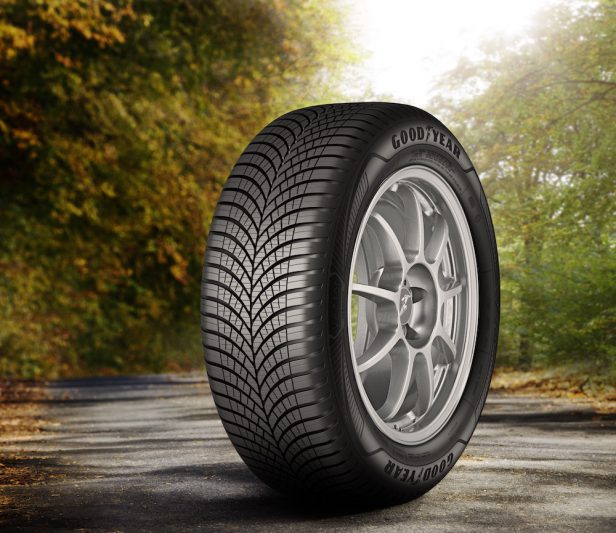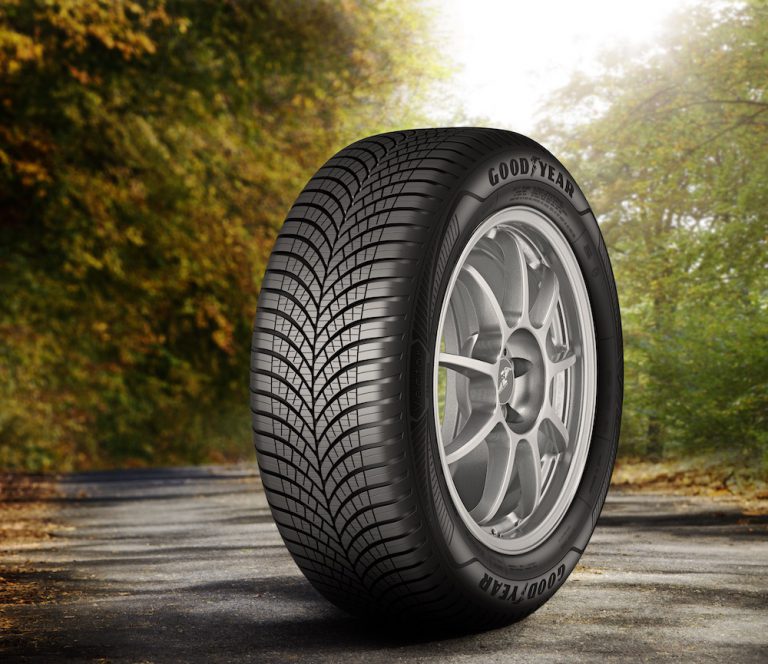 The Goodyear Vector 4Seasons Gen-3 has already been chosen as the OEM tyres for cars like the Citroen DS3 and the DS7 Crossback which speaks volumes about its capabilities. If you are looking for a set of tyres for your car that won't have you worrying when the weather takes a turn then this is definitely an option worth looking into.