The evolution of our technology has allowed us to simplify the learning process. And this is nothing new, especially since simulators are not such a new development.
Think about how a "game" like Microsoft Flight Simulator, one of the longest-running in the industry, has helped a whole generation of pilots hone their techniques without undergoing expensive training on "real" aviation industry simulators, which have operating costs of thousands of dollars per hour. That the simulator provides for a super realistic experience is indeed the opinion of qualified airline pilots.
The Passage From The Virtual To The Real Experience
The same happens with modern motorsport simulators. As a result, pilots (and we're not just talking about professionals, but also everyday drivers) no longer need a car and a circuit: they can train from the comfort of their own homes without risking anything if, by chance, they lose control of the vehicle and end up destroying it.
These drivers learn, gain experience, and make sure that when they push their vehicle past their comfort zone, they can control it, especially when sitting in a real driver's seat. And from complete outsiders, they can go on to work real miracles.
Banking On Talent Even Without A Track Record
That an outsider takes the field and beats the most esteemed champions against all odds happens not only in motorsports, but also in other areas. One of the most striking cases is represented by professional poker. It is necessary to know that through winning in some minor tournaments, it is possible to acquire the right to participate in more important competitions. Online platforms offer a variety of interesting types of poker games, which are open to the participation of amateurs and experts in the field alike.
In 2013, a perfect unknown – Chris Moneymaker – did precisely that. He won a small tournament, acquired a place in the World Series of Poker, and won it. To this day, people still talk about the Moneymaker effect, which helped give the online poker world a huge boost.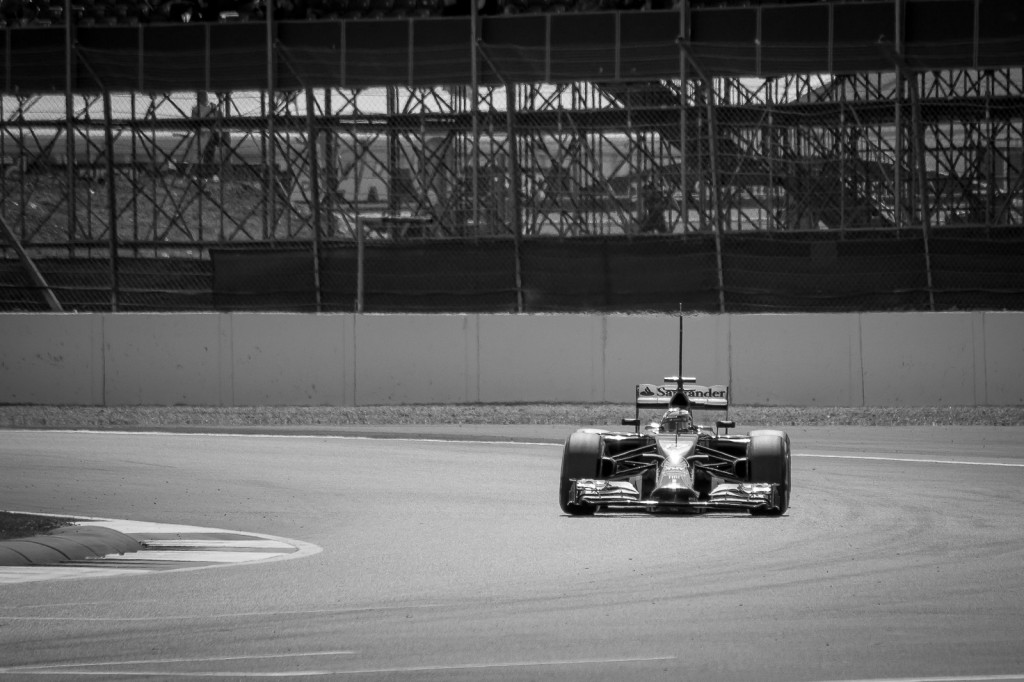 The Effects On Motorsport: The Case Of Jann Mardenborough
Even in motorsport, it works like this, although not to these extremes. For example, consider a Welsh driver, Jann Mardenborough, who competes in the open-wheel Formula 3 category. He publicly states that his career started with Sony Playstation, specifically Gran Turismo, a video game that costs less than $100.
Equipped with his talent and determination, Mardenborough entered and won the 2011 European Gran Turismo Academy competition, a contest organized by the Japanese manufacturer in collaboration with Nissan to "cultivate" the best drivers and allow them to enter the world of professional racing.
In addition to the competition, the Welsh driver won the chance to drive a Nissan 370Z in the Dubai 24 Hours the following January, along with three other Academy winners. And the formula proved so successful that the "ex-virtual" crew of Mardenborough and co earned third place overall in the race – and as we've seen, his career took off.
What Do The Experts Say?
If we pass the ball to the scholars, the answer is unanimous: video games serve to rewire the brain and develop its potential. A motorsport simulation such as Gran Turismo and Forza Horizon, especially when combined with modern equipment that replicates the effects of a car's controls (such as the force-feedback system that ensures a realistic response of the commands to the user), is instrumental – and the case of Mardenborough testifies to that.
Daphne Bavelier, a researcher at the University of Rochester and the University of Geneva, has done specific studies on video games and found that people who play a shooter game can track moving objects with 50% more effectiveness than those who don't. But of course, this represents only one side of the coin.
Mardenborough himself points out huge differences between the virtual and the real. The most substantial one is in the vision: in a typical video game, the sight is basically 2D on a TV or PC screen in front. In an actual race, it's a 360-degree view – and that's what caused him the most problems, especially in the corners.
To Conclude
Mardenborough has a goal, which is every driver's goal: to make it to Formula 1 and compete with the greatest in world motorsport. It's certainly an ambitious goal, and it takes a lot more training than is possible to achieve through a video game – but we can say that by now, video games are starting to represent a new way of entering the professional world of motorsport. And therefore, also in how "normal" drivers control their cars.
AI Car Expert Thinking 

.

.

.