Smart surface technology is transforming the way that we interact with surfaces in every walk of life, thanks to innovations by leading companies. Here, we explain what smart surface technology is and introduce you to Gtechniq – a company leading the way as far as smart surface tech is concerned for vehicle cleaning, maintenance and protection.
What Is Smart Surface Technology?
Smart surface tech is that which is used to re-arrange the morphology or composition of a vehicle's surface, enhancing it and improving its functionality in respect of environmental changes. In simpler terms, smart surface technology is a way of applying a particular product to your vehicle to help maintain and protect it from the elements. Developers create smart surface technology in various ways, often as part of a contiguous material in a single layer or constructed as part of a laminate. Regardless of its composition, smart surface technology is transforming the way that we interact with the surfaces all around us.
Introducing Gtechniq's Smart Surface Science
Gtechniq is a leading smart surface tech company providing innovative products that serve the vehicle industry. The company was launched in 2001 by Drew Gill – a quantum physicist – as he was completely dissatisfied with the scope of paint products available at the time. The Gtechniq team quickly realised that the vast majority of products offered little meaningful durability and, in some cases, compromised the quality of the products they were created to protect. As such, Gtechniq was born to offer a smart surface solution that delivered as far as protection and durability were concerned.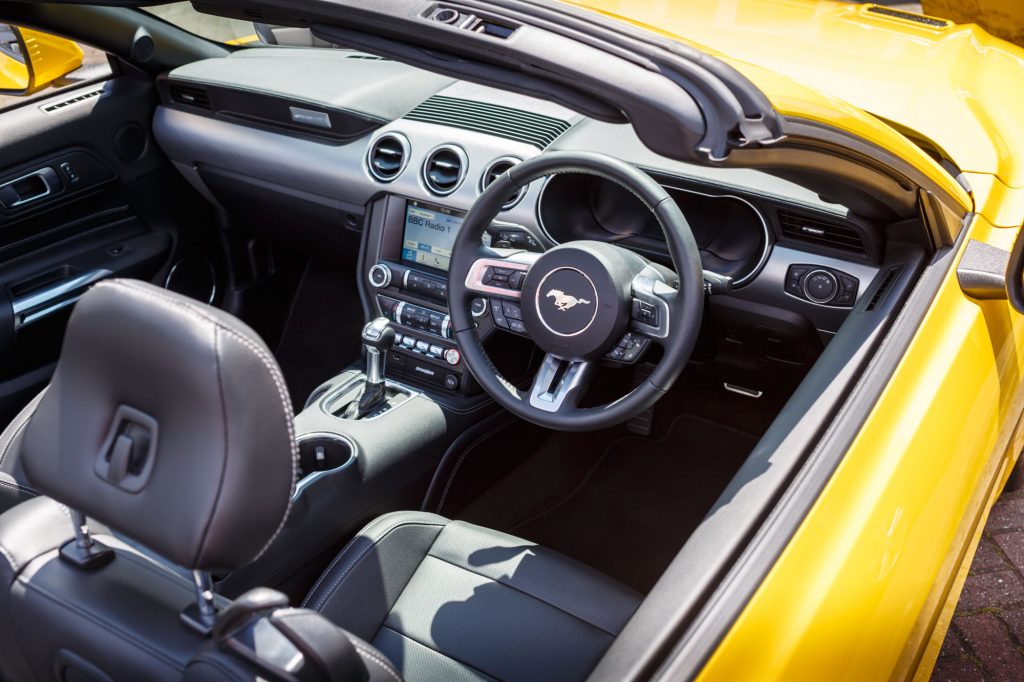 In the early days of R&D, Gtechniq combined the latest science in the fields of nanochemistry and supramolecular chemistry to create products that actually worked. They also benefitted from advances in silicon technology and utilised their advanced scientific credentials to create an innovative and market-leading product range for cars, bikes, and marine vessels. Gtechniq has come a long way since 2001, and their product range has evolved and developed to serve the ever-growing demands of the market.
The Benefits Of Gtechniq's Product Range
One of the leading products within the Gtechniq range is their ceramic coatings, available for cars, bikes, and boats. They have products available for professional application only, as well as those tailored to the broader market. For instance, Gtechniq's Crystal Serum Light provides up to five years of durability and is swirl and chemical-resistant, providing an incredible gloss once applied. Additionally, Gtechniq has pioneered a C1 Crystal Lacquer that is exceptionally easy to apply and forms a hard, crystalline film that prevents minor scratching on vehicles.
Ultimately, Gtechniq is pioneering smart surface technology to transform the availability of vehicle maintenance and cleaning products. You no longer need to worry about applying sub-standard products to your vehicle's paintwork and can rest assured that Gtechniq has your back. Find out more about Gtechniq's use of smart surface science here and discover their latest product range.