Next Model Revealed
GWM ORA has officially revealed its next model destined for the UK market: a fully electric premium saloon with a unique retro-futuristic design. Set to go on sale in Q1 2024, the new model's name, specifications, and pricing will be announced in the coming months.
Expanding GWM ORA's UK Presence
Following the successful launch of the ORA Funky Cat First Edition in November 2022, GWM ORA aims to strengthen its position in the premium EV market with this new model, offering top-quality technology and specifications.
Commitment to UK Market
Toby Marshall, Managing Director of GWM ORA UK, expressed his excitement about the new model, saying that it shows the brand's commitment to becoming a leader in multiple segments across the UK.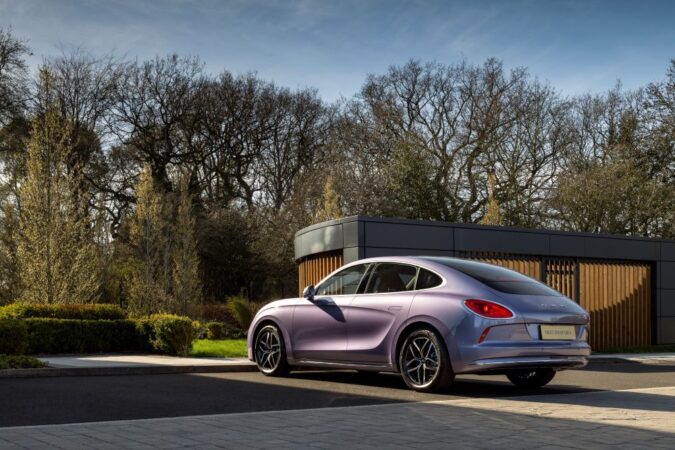 Competitive Pricing and Specifications
While no official pricing or specifications have been announced for the UK, GWM ORA expects its new model to be competitive with brands like Tesla, Hyundai, and Kia. The vehicle is already on sale in China since late 2022.
Impressive Features Expected
Though UK specifications are not yet confirmed, the new model is likely to feature an electric range of over 300 miles WLTP and offer both 2WD and 4WD powertrain options. The 4WD option will produce around 400PS with 680NM of torque, resulting in a 0-62mph time of just over 4.4 seconds.
Premium features such as a large glass panoramic roof, synthetic leather seats, and interior multi-colour ambient lights are expected to come as standard.
Reservations and Limited Edition Offers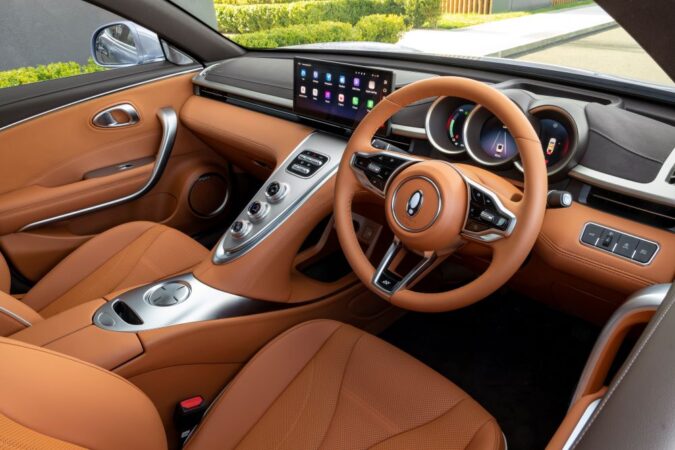 Reservations for GWM ORA's new model will be available initially at the Fully Charged Live event, giving attendees an exclusive opportunity to secure the first production cars for the UK. The first 10 customers to place their reservations will receive limited edition concept art of the new model and a bottle of champagne in a branded display box upon handover of their new vehicle.
Future Plans for ORA Funky Cat
In addition to the newly revealed model, GWM ORA UK plans to launch additional variants of the ORA Funky Cat later this year, featuring heated and cooled seats, massage seats, and a bigger battery option.