Being classy isn't easy. It requires manners, attention to detail, a knick for aesthetics and a lot of respect for everyone, yourself included. Also, being confident, dressing smart and acting cordially is a must. However, the most important thing here is style. Developing your own unique style and being classy while at it. The clothes, manners and looks have to be spot on, but do you know what can also help? Pulling up in a sweet ride. Nothing too shiny or colorful, something classy. Let's take a look at a few examples of classy rides.
Range Rover
Range Rover is one of the major players in the car industry. To be more specific, in the luxury segment. For example, the latest Range Rover, the fourth generation of the model, still keeps the old classy style of the brand but manages to be quite revolutionary. Driving this car is like a walk in the park thanks to the comfort and infotainment system. It's like riding on a cloud. Oh, and it looks stunning.
Tesla Model S
Elon Musk is a very considerate man. He makes good cars and thinks about the environment. Quite classy, won't you agree? The Model S looks sporty but elegant, it can go really fast and the interior looks quite futuristic. It's quiet, it has massive load space and inside you'll feel like you're an astronaut controlling a spaceship. Of course, driving this car isn't hard. The Model S isn't quite pricey and it's eco-friendly. Class-galore.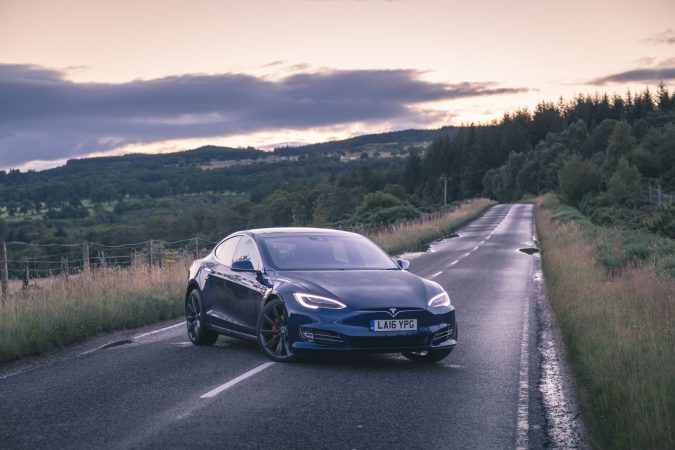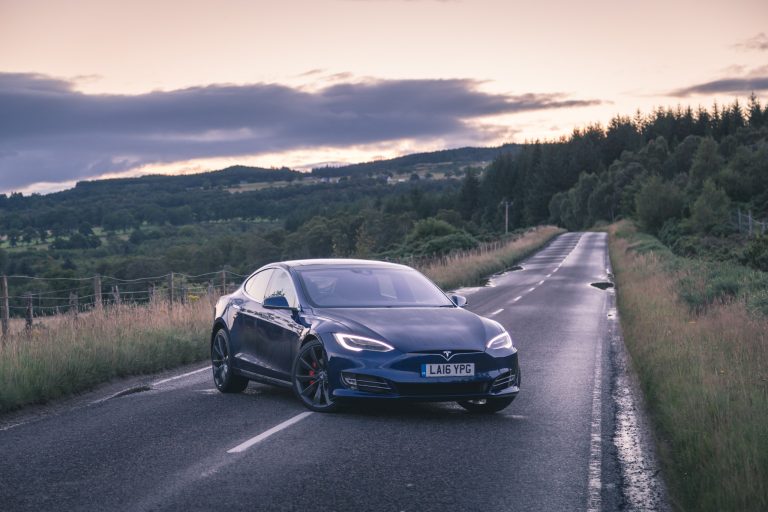 Triumph Bonneville Bobber Black
Driving a car is nice but there are classy people who are motorcycle enthusiasts. This one is a proper treat for them. The Bonneville Bobber Black is the quickest-selling bike in the long history of Triumph. The retro style Bonneville Bobber Black exudes 1940s vibes with the classy, black and elegant looks. If you manage to get your hands on this beauty, you'll feel like a Hollywood movie star cruising down the streets. It is powerful though, keep that in mind. Put the helmet on and don't get yourself a speeding ticket.
Mercedes Benz C-Class Cabriolet
Mercedes-Benz is well known for the quality of their vehicles and comfort that comes with them. The C-Class Cabriolet is a true gem thanks to the fact that it's a pleasant drive, it is opulent and roomy, the looks are amazing and the price is reasonable too. Thanks to the guys at Sandown you can actually come in and see it for yourself. A true display of nice German engineering, elegant design and comfort. All of that qualifies the C-Class Cabriolet more than enough to be on this list. The choice you could make is tough but going for this cabriolet surely won't be a bad decision.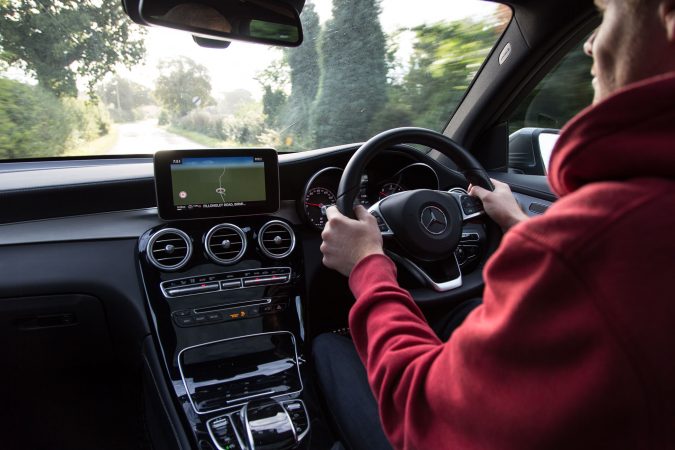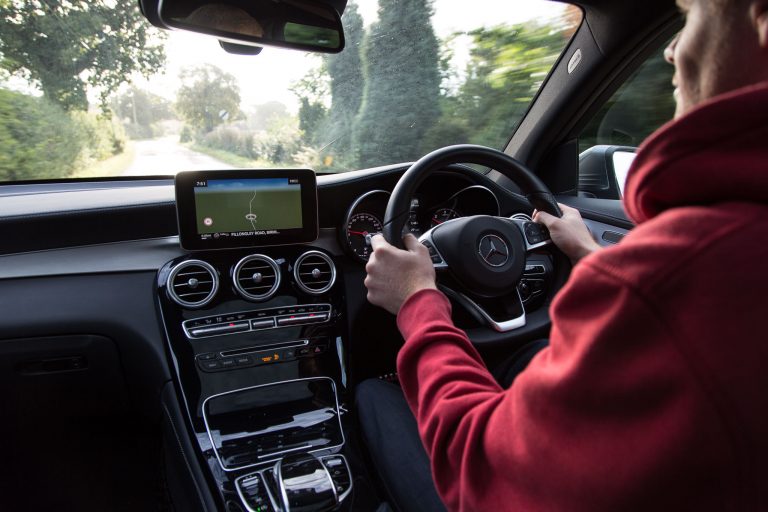 Aston Martin DB7 Volante
Old sometimes really is gold. Michael Jordan used to drive this bad boy and there's no surprise considering how nice it looks. This car served as a turning point in Aston Martin's history. Things weren't going so well for them but thanks to this beauty, they turned the tables around. DB7 came, saw and conquered. It is connected to Jordan's return to basketball and it's a symbol of revival due to that fact. It's nice, fast and classy. Years really are just a number.
Being classy isn't easy. However, helping yourself with a vehicle from the list is perfectly fine. Just remember to always stay classy, no matter the situation.