Hey, who doesn't love music and Texas Hold'em? We enjoy them no matter where we are or what the time it is. Though the poker game can't be played while driving, we all play music while we drive. Sometimes, at least some of us fail to devote enough attention to driving as we engage ourselves more in selecting our favourite audiobook or radio channel. And so is the case when we focus on mobile phones as it rings or vibrates while driving. Despite the usage of mobile phones being illegal in many countries, people tend to divert their attention to their smartphones for various reasons. And any diversion of attention from the road while driving can be deadly at times. Yes, it is risky.
"Muse" and the Psychology of Risk-taking
According to human psychology, although not everyone will dare to take explicit risks, we all take certain risks in our daily life, at least in a subconscious manner. But whatever the risk we take, we do get some pleasure from it. The greater the risk, the greater the pleasure. That's the psychology behind poker fun, as heavy risk-taking can be highly rewarding in poker. But unfortunately, that is not the case while driving. And that's where "Muse" comes in handy.
Muse is a small Bluetooth device that is designed and developed by Speak Music, a San Jose based company, which, as its official website claims, is "redefining the consumer audio entertainment experience". This device is intended to help us seamlessly integrate the Amazon Alexa voice assistant with our vehicles. Muse responds to the word "Alexa" once it is plugged in and paired with a smartphone. With it comes over 25,000 skills supported by Alexa at the convenience of a voice command. The convenience it provides is similar to that offered by an app in our smartphone, which brings together all our favourite poker games, from Texas Hold'em to Badugi, 24×7.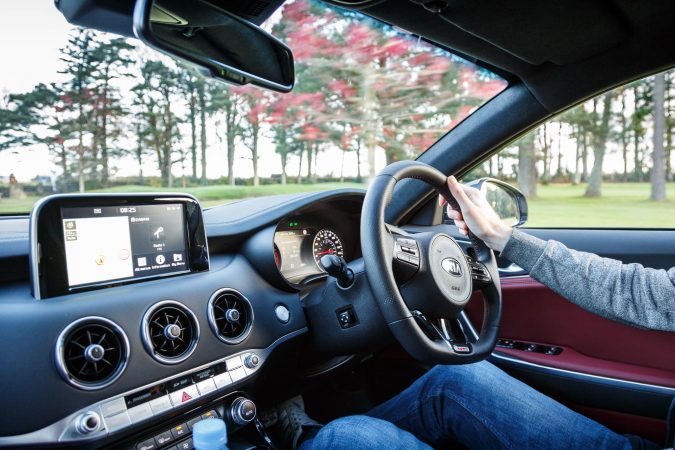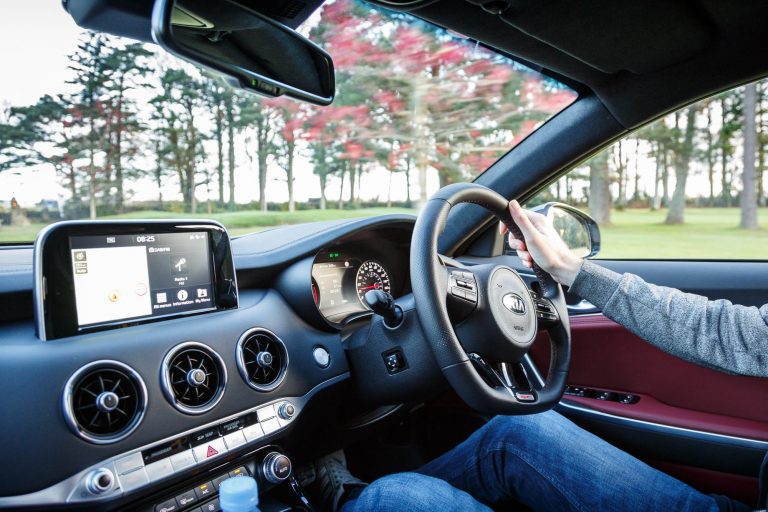 What "Muse" Does
It also offers many invaluable services and convenience. Among them, first and foremost, is the convenience of controlling your audio entertainment system using voice commands. And the best part is that it doesn't require any paid music subscription. All your favourite artists, tracks, audiobooks, radio stations and podcasts providing free services can be accessed with ease. For on-demand music lovers, the device supports Amazon Music and Prime Music while the support for Spotify and Pandora is planned as a free upgrade.
The hands-free calling facility is another important feature that adds a feather to Muse's cap. With the state-of-the-art, voice-cancelling microphone, hands-free conversations can be as convenient and easy as a chat over the Stud table. Apart from these, Muse lets you control many other outside-car kinds of stuff right from inside your car, including controlling your smart/intelligent home, controlling your garage door, managing to-dos, shopping, and much more. And just like with any other decision, you can control when Muse and Alexa should hear you by turning it hearing capacity on or off through a microphone button.
Obviously, Muse provides many advantages and conveniences to the user. The immediate and most prominent among them is that we don't have to "play Omaha High" with the music player and mobile phone while driving; thus, making our driving safer. Also, it lets us control and undertake many productive and time-saving activities outside the car while we drive safely. Thus, as the company rightly claims, Muse allows us to be "productive and entertained while keeping our eyes on the road and hands on the wheel." Being so handy, it is no wonder why many can't wait until December, when the product starts shipping, to make their drives safer, fun-filled and "commanding".