A lot of us rely on cars to get around. You may use your own one to get to work, visit loved ones, take children to school or clubs, or go shopping – the list could go on. But these are what we'd typically use our motor for in our daily lives. What about using it for fun, like an off-road adventure?
Driving In The Desert
For many of us that have cars better suited to tarmac, it may be worth renting a 4×4 or something more suitable to the terrain you may encounter if you fancy going off-road in a desert land like Egypt.
If you want to view the pyramids, going from Luxor to Aswan will show you plenty of them. You may even spot the odd town along your way, which is always worth having a look at.
It'll be too hot to go when it's summer in Egypt, between May and August. So if this is on your bucket list, it'll be worth going during the winter months, between October and February.
Moving In The Mountains
If rough terrain is more your thing, why not go driving in the Smoky Mountains deep in Tennessee? There are plenty of stunning natural views, ranging from tree tops to more mountainous ranges, so it really is down to what type of adventure you're looking for.
Tennessee has four seasons, but its weather is usually considered mild all year around. However, it can typically reach temperatures of around 31.7 °C in the summer and only -1 °C in the winter. The best months to visit are considered to be either between April and May when it's spring, or October and November when it's autumn.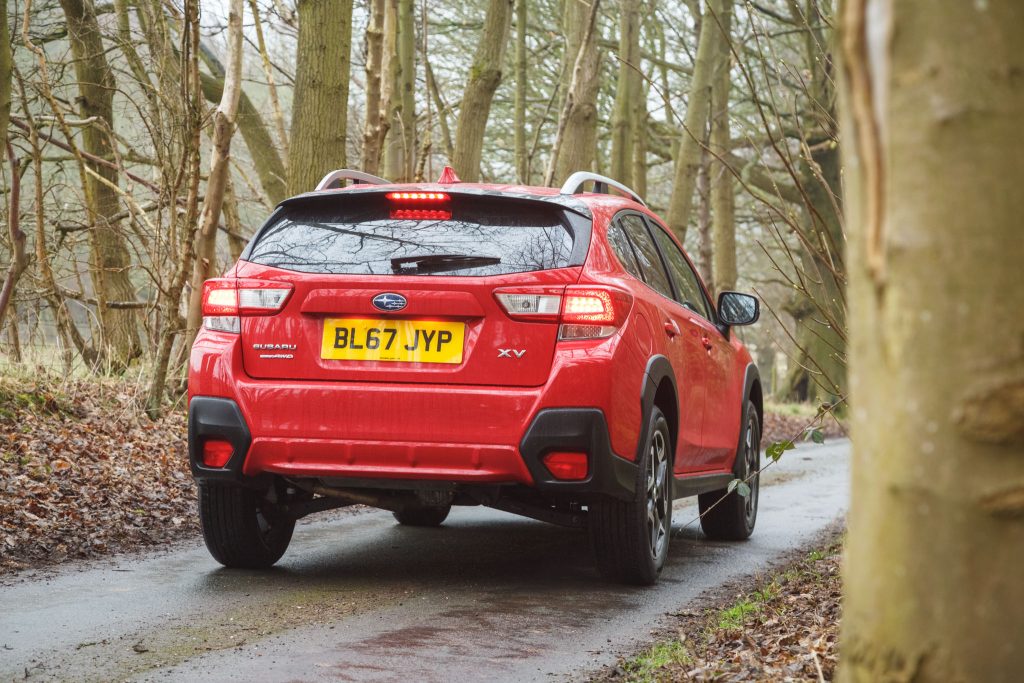 Take A Jungle Jaunt
If you'd prefer to watch animals in their natural habitat or swim in a small natural river, then why not delve deep into the Peruvian jungle? Along your journey, you'll be able to stop off at local towns. You may even get the chance to eat fresh fruit straight from a family's farm – you can't get fresher than that!
It's said the best time to visit Peru is during its dry season, which is between May and October, especially if you're planning a hike. Being near the equator, there are three climate zones, but as you'll be in the jungle, you can expect it to be hot and humid throughout the year, with temperatures typically fluctuating between 31 °C and a minimum of 21 °C.
So, there you have three different types of off-road adventure. If there's one that appeals to you have you thought about why? Maybe The Mummy sparked your interest in Egypt or perhaps a book about Everest got you wanting to go on a mountain trek? Maybe reading Jungle Book got you to want to visit one.
Perhaps it was nothing of the sort, but instead becoming familiar with playing themed slot games, which started your mind wandering. You could've been playing Funky Pharaoh or Book of Golden Sands, which got you thinking about learning about hieroglyphics and made you decide you'd like to visit Egypt for real. It all starts with an idea and that has to start from somewhere.
Going on adventures adds fun to life. It gives us a break from the norm and makes us appreciate how we got there, and what we have. Our only limits are our imaginations, so if you have a dream to travel and go on an off-road adventure, why not start planning now? You never know, it may be more possible than you first thought.