The Autosport International Live Action Arena gave fans of all ages the chance to see some of the fastest & biggest cars all under one roof.
This annual pre-season event celebrated its 30th anniversary held in the NEC Arena in Birmingham.
Race Cars Up Close
The four-day event provided fans with an opportunity to witness some of motorsport's most amazing race cars up close. The live-action arena showcased some of the most exciting and thrilling race cars and stunts the show has ever seen.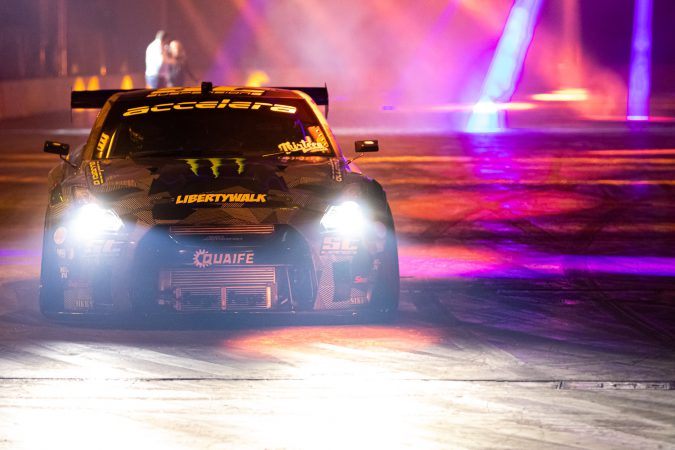 There was a variety of vehicles such as Rallycross race cars, Autograss Class 8 specials and off-road buggies. In addition, a special performance from the Bolddog FMX team as well as Team Maximum Lock precision driving team.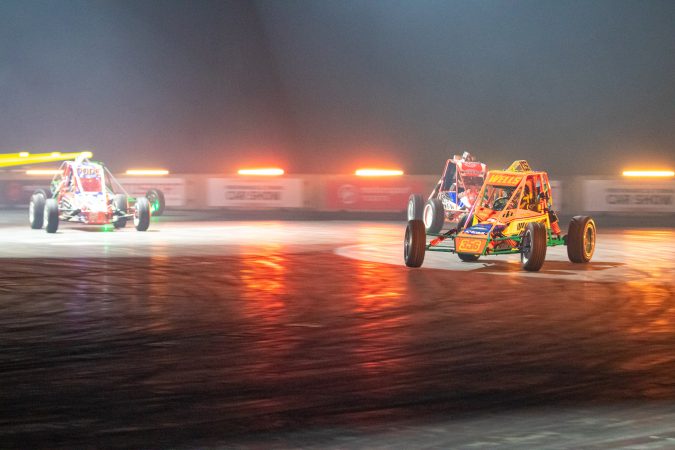 Terry Grant
Terry Grant and his team gave an impressive stunt finale and it did not disappoint!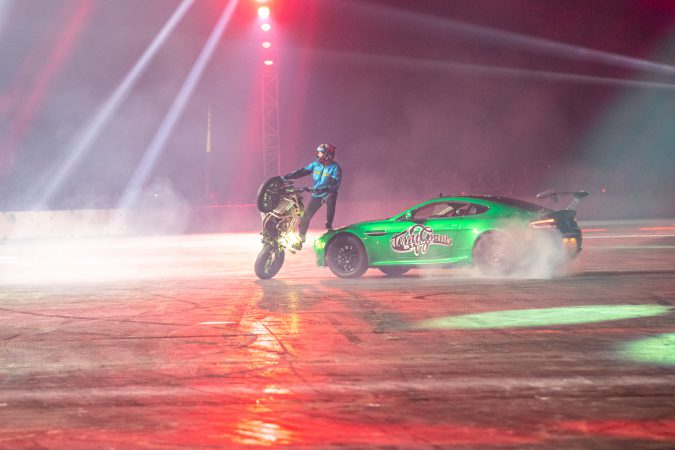 The Live Action Arena played host to an hour-long celebration of speed and driving skill. This featured stunt driving, an indoor drag race, motocross racers and rally stars.
Electronic Racing
Fans of electronic racing were treated to the latest round of the Le Mans Esports Series. Williams Esports recovered from dramas on the first and final lap to take the win of the Le Mans Esports Series Autosport Show qualifier.
We recommend you grab your ticket at…..and see the show for yourself next year!