This week we got to test drive one of the most exciting new cars on the market; the Jaguar F-Type V8R. A full review will be written on this car soon, but here is a quick snip-it of the F-Type.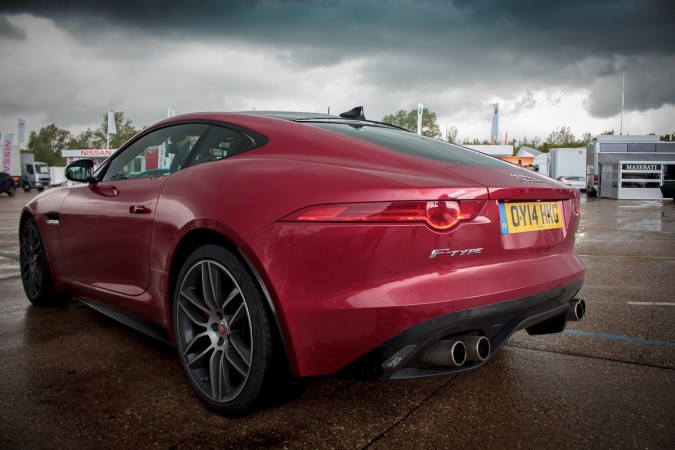 Jaguar F-Type V8R Specs
The Jaguar F-Type V8R Coupe is the definitive sports car from Jaguar. Powered by a incredible 5.0-litre V8 550bhp supercharged engine with 680Nm of torque. A 0-60mph time of 4.0 seconds and a top speed of 186mph. The V8R offers a truly exhilarating driving experience.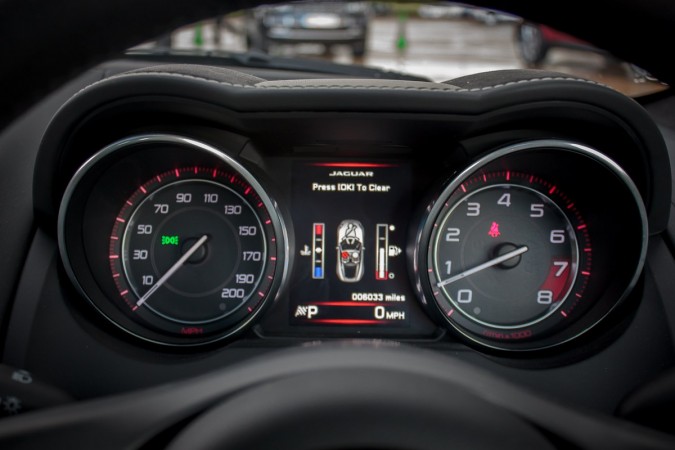 Driving Experience
Taking the F-Type out in the pouring rain was a brave step. But it was the only opportunity I had with the car. Wow! The driving experience was incredible, this is by far the most exciting car I have driven this year. The power so was immense for the wet driving conditions, the steering was so well connected to the road, and those huge brakes stopped the car better than you could ever imagine.