Formula One 70s Category
The Gulf Historic Dubai GP Revival, taking place from December 8th – 10th, promises to bring back the excitement of yesteryear's motorsport legends. The Formula One 70s category will see fierce competition, featuring two Williams FW07Cs and the Tyrrell 011.
Williams FW07C: The Constructors' Championship winner in 1981, driven by Alan Jones and Carlos Reutemann, is set to wow fans once more at the Dubai Autodrome.
Tyrrell 011: With 23 victories between 1970 and 1998, the 011 models took the final win for the Tyrrell team at the 1983 Detroit Grand Prix, driven by Michele Alboreto.
Le Mans 00s Category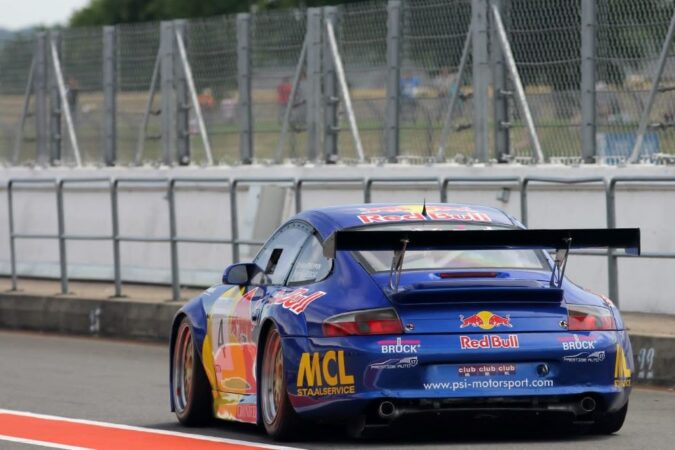 This year's event will also showcase the Le Mans 00s category, featuring GT and Sports Prototype cars from 1994 to 2010.
Aston Martin V8 Vantage GT2: Scoring points throughout the 2010 Le Mans Europe, this beast will captivate fans with its powerful V8 engine.
Porsche 996 RS: Synonymous with endurance racing, the elegant Porsche 996 RS will grace the Dubai Autodrome as part of the Le Mans 00s category.
Expansion of the Formula One 90s Category
The Formula One 90s category has now been extended to include cars from 1985 to 1999, offering fans an unforgettable experience of one of Formula One's most competitive and innovative eras.
More Excitement to Come
Pierre-Brice Mena, Managing Director of GP Extreme, expressed delight in announcing the competitors for this year's event. With iconic names like Williams, Tyrrell, Aston Martin, and Porsche confirmed, fans are in for a spectacular treat. More cars will be announced throughout the year, further adding to the excitement.
Be Part of the Action
To enter your car(s) in the 2023 Gulf Historic Dubai GP Revival, visit the teams and competitors page for the application form. The event takes place at the Dubai Autodrome, which has hosted FIA GT Championship, European Touring Car Championship, A1 Grand Prix, and GP2 Asia series.
Join the celebration of motorsports history, reliving the flair and fury of iconic race cars as they once again grace the track at the Gulf Historic Dubai GP Revival.