Did you know that the oldest boat in the world is the Pesse canoe that was created around 8,000 BCE? Are you a boat lover who is looking for your own boat?
In this article, explore some of the best small boats that you'll love to take for a ride. Read on to explore all of these boating options that will take you from no boat, to your very own boat in no time!
Why Choose Small Fishing Boats?
If you're a fisherman, you'll want to consider small fishing boats since they're easier to tow, and more affordable. When considering a boat, you'll need to think about the storage, moving it, maintenance, insurance, purchasing it, and fuel costs.
Albury Brothers 23
This is one of the lightest boat options and is from the 1970s! This is still a popular boating option to this day since it's stable and smooth.
Another great perk is that it's affordable. This is a great boat when you're looking for buoyance with hard waves. You can even party while boating around by installing a marine radio Bluetooth.
Bayliner Element e16
This is a boating option for families since it can fit up to 6 people. You can also enjoy the security of this option. The seating within rotates as well.
This boating option comes with a swim platform with a ladder, accessory power outlet, cupholders, and other options. Since it has a weight tk and single axle trailer, it's easy to tow with many vehicles.
All-Purpose Fishing Boats: Lund 1650 Angler SS
This mini fishing boat is a great option since it's focused on fishing instead of having unnecessary amenities. Since it doesn't have all of those unnecessary amenities, you can get it for an affordable price.
The Lund 1640 Angler SS can fit up to 5 people. You can use this option for freshwater fishing, and saltwater bays. It comes with a driver's side console, a trailer, livewell, and an HP outboard.
Ranger RT188P
A great option for small fishing boats is the Ranger RT188P. This is a great option for bass fishing. With this boat, you can enjoy multiple rod boxes and livewells, bow-mount trolling motor, onboard battery charger, and onboard tackle storage.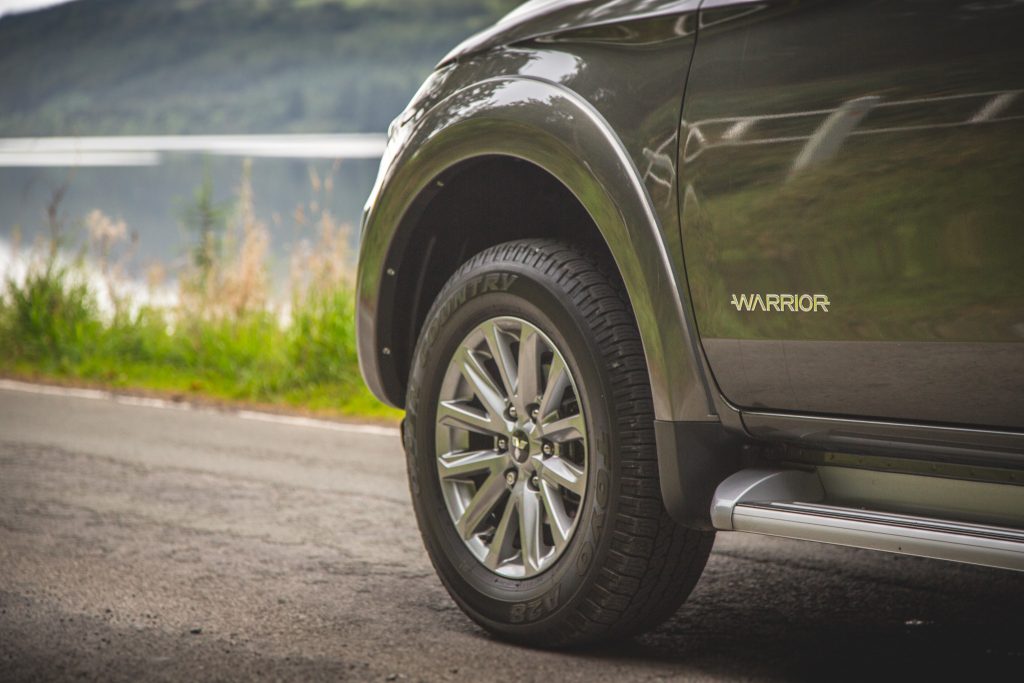 Carolina Skiff 218DLV
This is one of the most popular Carolina Skiff boats. It hasn't been around for too long, but is one of the best selling boats you'll find. The center console features stainless steel, and is all-composite construction.
Dragonfly Marsh Hen Micro Skiff
The Dragonfly is a great option when you're looking for shallow water fish. It's an affordable option, and is 15 feet.
Enjoy the 9.9 horsepower outboard engine, rounded chines, and spray rails. There's plenty of storage available, along with a built-in nonskid surface. You can choose from a variety of colors for it to be built in.
Sun Tracker Party Barge 18 DLX
The Sun Tracker is a great option to have boat parties on a pontoon boat. You can score one of these boats for less than $20,000. Check out the limited lifetime warranty available as well.
For a standard pontoon boat, you can enjoy plenty of storage, a Bluetooth stereo, dash gauges, drop-down curtains, and rocker switches. Option extras can be added such as rail-mounted BBQs, or other drop-down curtain options.
Mako 18 LTS
The Mako 18 LTS is a great option for saltwater fishing. You can find a Mako 18 LTS that's 18 feet for under $30,000. While it's a smaller boat, it can still fit 5 passengers.
Regal 1900 ES
Bowriders are a popular option for first time boat-buyers. You can choose form a variety of shapes and sizes for this option. It's a good idea to take a look at different options as far as the make and model before deciding on one.
You can get the Regal 1900 ES for less than $30,000. It's a great option when you're looking to take some friends or family out on the boat.
The maximum load it fits is 9 people. Whether you're looking to cruise for the day, or enjoy watersports, it's a great option.
Boating Equipment
Before setting off in your new boat, you'll need to ensure that you're meeting all of the Coast Guard's recommendations and requirements. It's a good idea to have VHF radio in case of an emergency.
While some boaters don't bring their phone, they'll have a VHF radio. If you decide on a handheld, keep in mind it can only reach from 3-8 miles, whereas a fixed-mount option can do 15-20.
Before you go out on your boat, ensure that the VHF radio is ready to go and setup. A cellphone isn't an alternative to the VHF radio since you might not get service in the location where your boat is. Pack extra batteries, food, and drinking water in case of an emergency.
Life jackets are a requirement. You need to have them out, and not packed away so they're easy to grab in case of an emergency. You also need to ensure that you have enough life jackets for everyone on the boat.
Pack an emergency kit that includes waterproof strobe lights, Cyalume sticks, along with a flare gun and flares. Make sure that you have an anchor that has plenty of chain attached to it. This will help you if you need to be towed.
Exploring The Best Small Boats
Now that you've explored the best options for small boats, you should have a better idea which boat is right for you. Would you like to read more content about motors and vehicles? For everything from products to reviews, check out our other articles today.