Being broken down on the hard shoulder, hazard lights on in the pouring rain or worse still down a dark country track with no phone signal is the stuff of nightmares for every company car driver. Sends a shiver down my spine, it does.
Fact is, company cars are some of the hardest workings in the country, often racking up tens of thousands of miles in a single year. It isn't uncommon for them to return to a leasing company with more than 100,000-miles on them after two. 'Workhorse' is a good descriptor for company cars, and reliability is the key feature of them.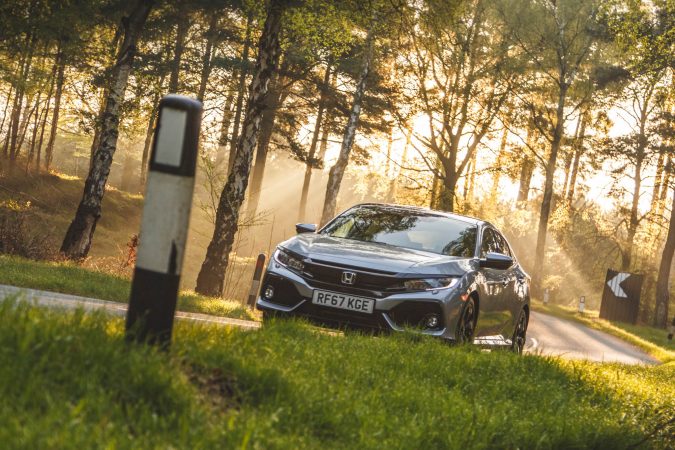 Reliability means different things to different people, but to company car drivers it is the likelihood of a car breaking down and leaving them high and dry. It is also the likelihood of a car being 'in the shop' more than it's on the road. We've all heard stories (and some of us have had) cars that spend more time being repaired than driven. This is a catastrophe of the highest proportion for people who drive day in, day out.
Fortunately, choosing a super-reliable company car is easy. All you have to do is tune into the annual Fleet News reliability survey.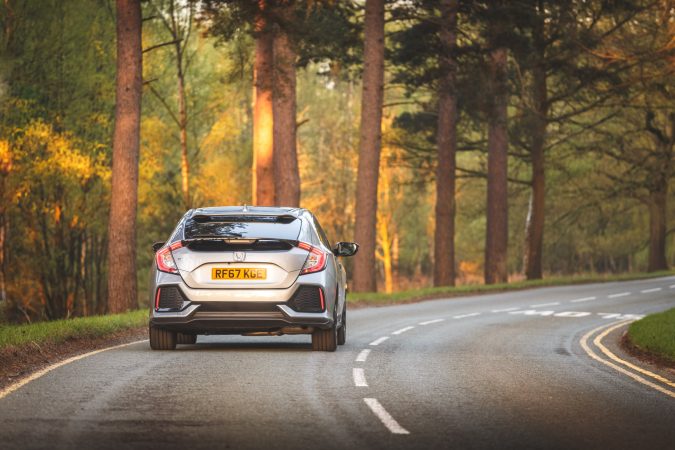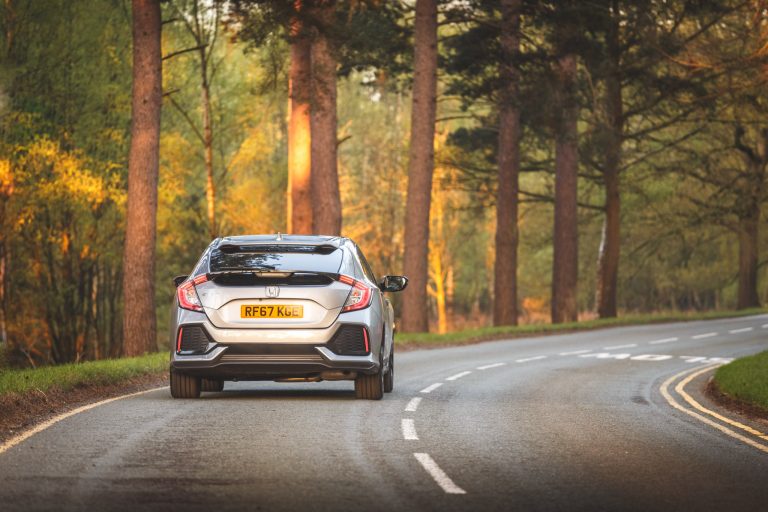 The survey lists the most reliable company cars according to the 50 biggest leasing companies. These companies tend to lease out the same cars, so the data they hold gives an accurate depiction of company car reliability.
And the 2018 winner is…
The winner this year is the Honda Civic. It beat out the BMW 3-Series to claim top spot after the Beemer's eight-year reign at the top of the pile.
The Honda Civic is popular with company car drivers due to its low BIK rates and running costs. Powered by the popular 1.6 i-DTEC 120 PS engine, it emits just 93g/km CO2 and returns up to 80.1mpg combined. The engine is smooth and punchy and was recently made available with a new nine-speed automatic transmission.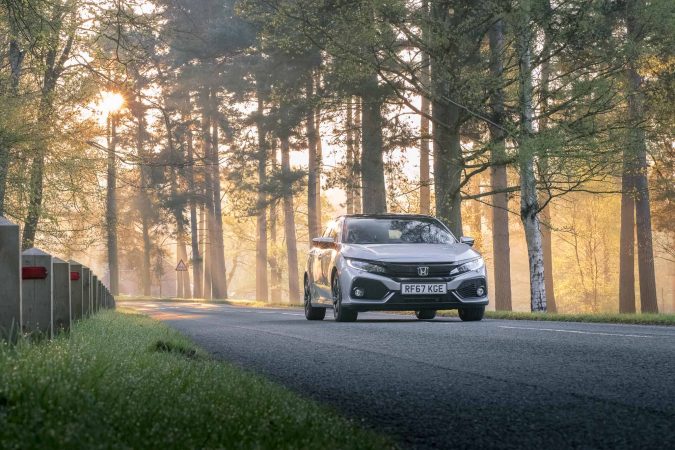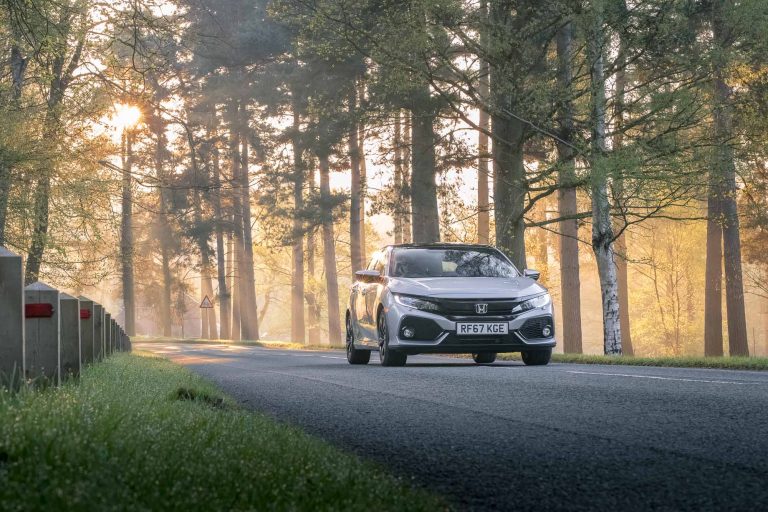 It comes loaded with the kit too. EX models are most popular with company car drivers, fitted as standard with front and rear parking sensors, a reversing camera, Honda SENSING with Adaptive Cruise Control, Highbeam Support System, Smart Entry & Start and leather seats which are heated at the front. EX models also feature a glass opening roof, rear privacy glass and Honda CONNECT with Garmin Navigation.
The Honda Civic has always been known for its reliability, with the older models lovingly referred to as "bulletproof" by petrol heads. Honda's diesel engines are among the best in the business for reliability and efficiency, and this reliability survey recognises that.
So, if you want a reliable company car, you need a Honda Civic.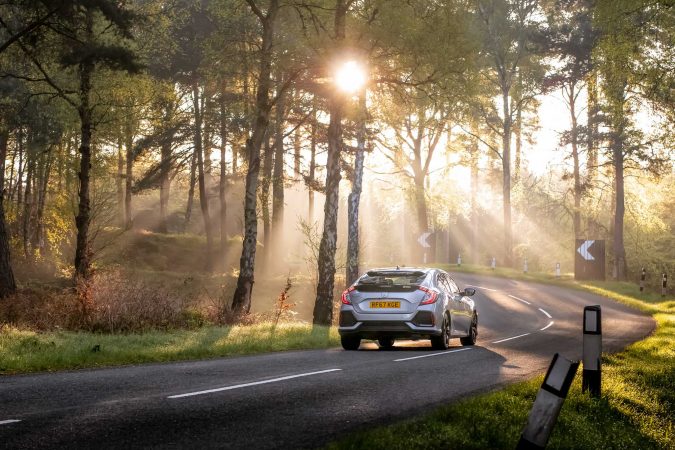 Commenting on their new title, Marc Samuel, fleet sales operation manager, Honda UK, said: "To have the Honda Civic named as the most reliable car for fleets is a fantastic achievement and testament to the work we are doing to deliver a unique and more dynamic proposition to end users."