If you like hot hatches, you should update your desktop or iPhone with this Honda Civic Type R wallpaper.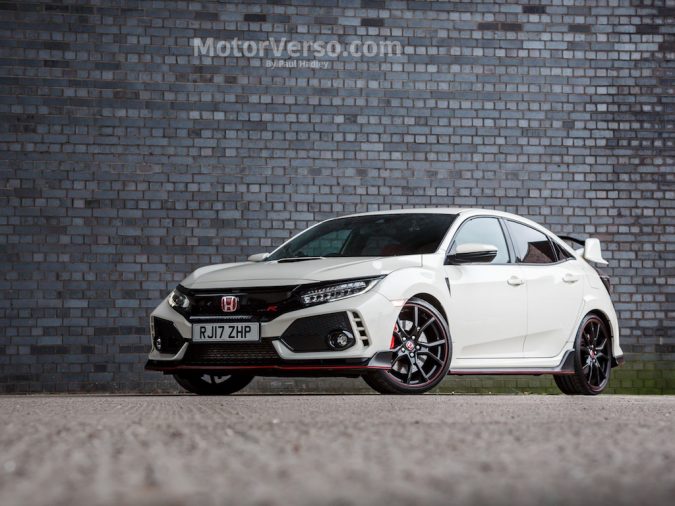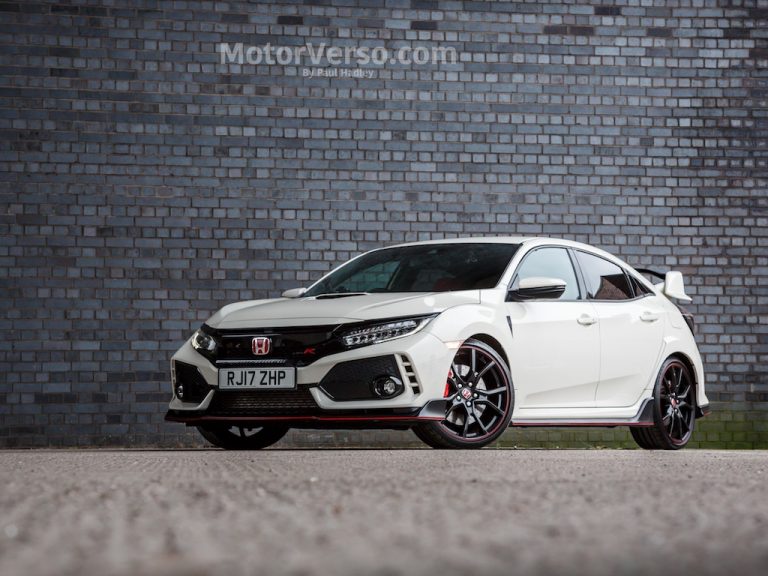 This Honda Civic Type R Wallpaper was shot in the UK during a test drive of the car. Read our thoughts on the car here. We liked the photograph and thought you might want this high-resolution wallpaper for your desktop.
This free wallpaper is available in different sizes for your, laptop, Mac, PC, Tablet and mobile device (Android and iPhone).
Download Your Honda Civic Type R Wallpaper
To download the wallpaper right click 'save as' on PC. On Mac click the link onto the image and 'select save image as..'. Then go to the downloaded file locally set as your wallpaper.
As cool as the modern Civic Type R is, it still doesn't have much on a Spoon EK9 Civic from back in the day.