Electric Powered Vehicles – it sounds like something in the distant future. However, the future is now. During the 2017 Frankfurt Motor Show, Honda unveiled the Urban EV Concept. The technology and design will appear on a future battery electric production model. President and CEO Takahiro Hachigo has confirmed: 'a production version of this car will be here in Europe in 2019'.
What Can We Expect On The Outside?
Although the technology is advanced it is encased within a very simple yet sophisticated design. Furthermore, the proportions of the car are small but powerful. The car has a planted, muscular stance; however, the vehicle length is 100mm shorter than the Jazz Supermini.
Honda have incorporated useful technology within the very core of the Concept's style. The Honda emblem is backlit in blue – a signature feature for the company's future EV's. Arguably, the most fascinating and useful feature is at the front of the car. The driver can display interactive, multilingual messages between the headlights. These can include: greetings, charging status updates or advice for other drivers.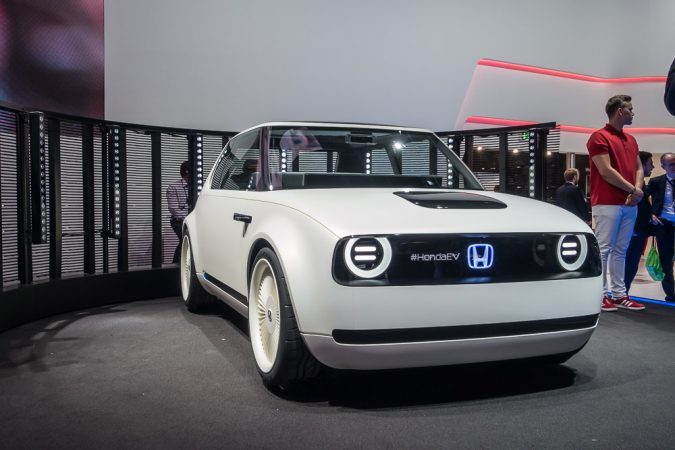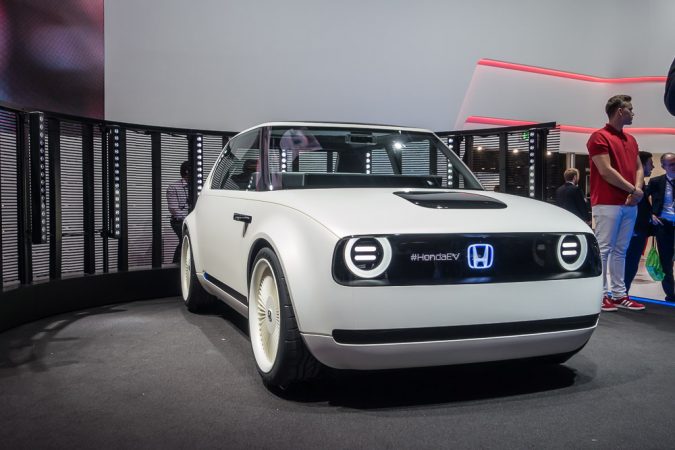 How About The Inside?
Slim A-pillars and a wide windscreen that appears to sweep around the front of the car allow for an excellent field of vision for the driver. The careful selection of upholstery succeeds in creating a relaxed, lounge atmosphere, whilst it compliments the modern wood finish accents.
The same wood finish wraps around the large, 'floating' dashboard console. This contains the steering wheel column, a set of simple control buttons as well as a panoramic display screen. The battery level is presented on the dashboard screen. Digital camera displays on the extended door screens function as wing mirrors.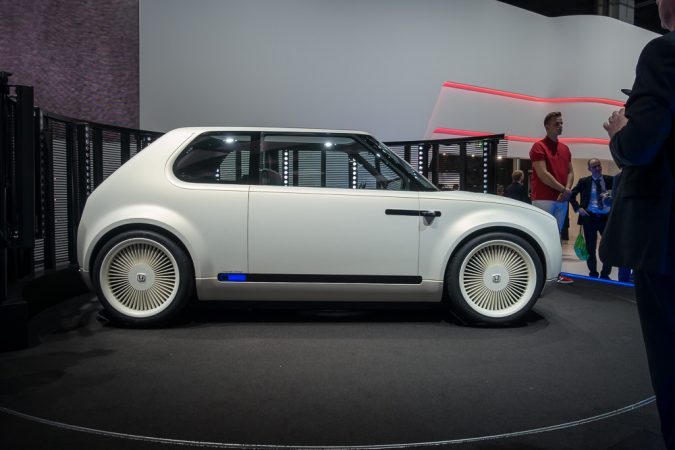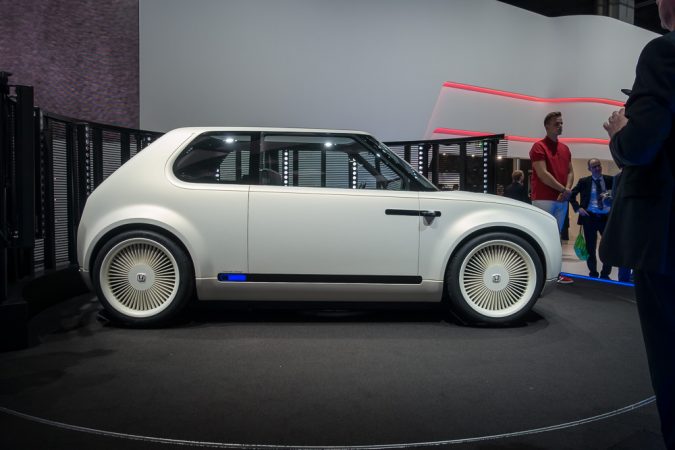 And Now A Little Something Extra …
Honda's new vehicle showcases their Automated Network Assistant. This acts as your personal concierge, which detects the driver's emotions behind their judgments. Learning from this, the concierge can make new choices and recommendations.
Furthermore, drivers will be able to store energy more efficiently through the vehicle itself. Honda Power Manager is a smart system. Most noteworthy, it releases electricity generated by renewable sources directly back into your home or selling it back to the grid.
Speaking of electricity, Honda's 'Electric Vision' was revealed during the 2017 Geneva Motor Show. This includes the development of a dedicated electric vehicle platform, which features fully-electric powertrain technology. Key powertrain developments will include: a high-density, lightweight battery pack, integrated heat management and evolution energy transfer functions both to and from the vehicle.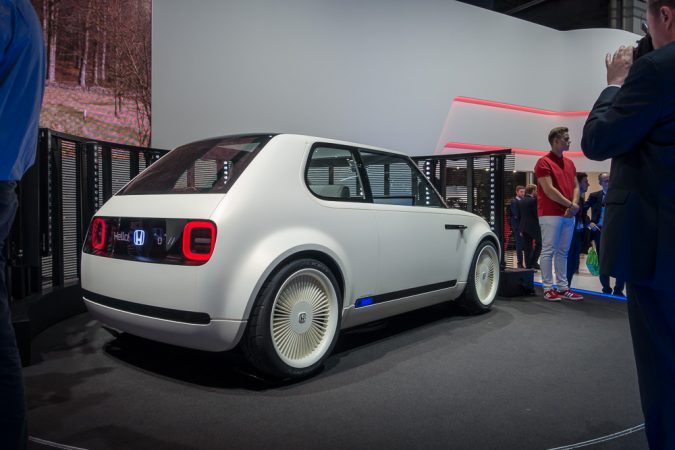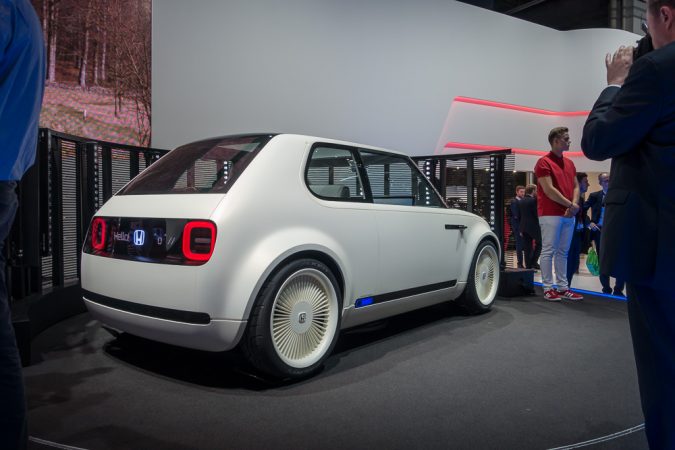 Take a look out our Honda wallpaper and update your computer screen background.